The Guardian isn't your typical newspaper: As part of a trust, it has $1 billion in the bank. But it still needs to be a business.
Janine Gibson, editor-in-chief of theguardian.com, spoke at the Digiday Publishing Summit in Vail, Colo., on the need to find workable business models to support the kind of serious journalism like The Guardian's breakthrough series of articles based on Edward Snowden's revelation of the National Security Agency's surveillance activities.
"We lose a lot of money because the kind of journalism we do is expensive," Gibson said. "We need to lose less money otherwise we'll burn through that $1 billion."
That means the entire news team needs to appreciate the commercial side of the business. In fact, there's little choice these days, Gibson said.
"Nobody who works for the Guardian us gets to be snitty or sniffy about how we're paid for and what we do," she said.
Some have christened this a "golden age of journalism" as new models emerge. Gibson has seen this firsthand, as Pierre Omidyar lured away The Guardian's Glenn Greenwald to launch The Intercept. The Guardian also lost two data-savvy journalists to FiveThirtyEight, the new publication Nate Silver is building under the aegis of ESPN and ABC News. The result of the tumult in the news business is that talent will become more expensive, Gibson predicted.
"A billionaire can come in and pluck out any journalist and build a brand around them," she said. "It will be a while before we know if that's sustainable or effective."
Watch a three-minute clip of Gibson's talk below:

https://digiday.com/?p=68719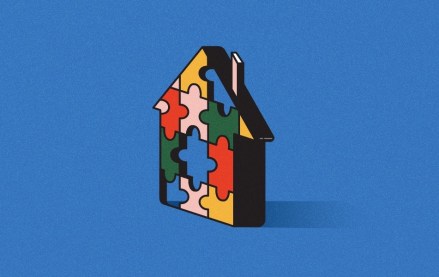 September 22, 2023 • 4 min read
Apartment Therapy's president Riva Syrop took the stage at the Digiday Publishing Summit to discuss the convergence of commerce and sponsorship revenue within its Small/Cool event.
September 22, 2023 • 4 min read
Media execs took stage at the Digiday Publishing Summit to discuss the growing importance of ROI in ad campaigns this year.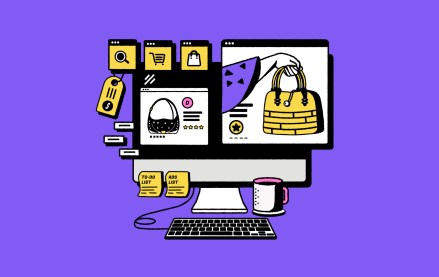 September 22, 2023 • 4 min read
CEO Satya Nadella said AI assistants will be as ubiquitous as PCs and will help users navigate across apps, operating systems and devices.