Insider's Pete Spande on balancing subscriptions and advertising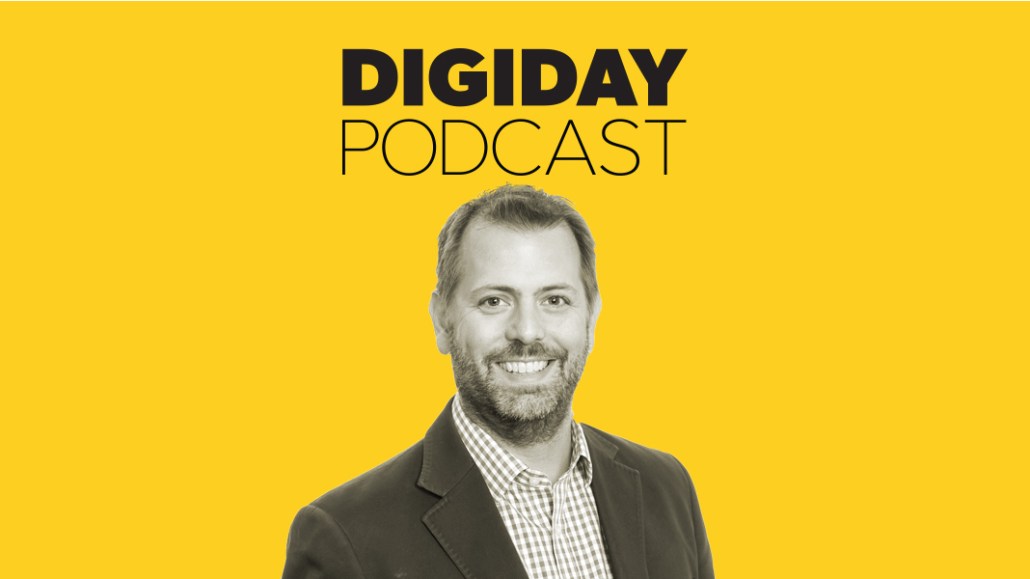 Subscribe: iTunes | Spotify | Google Play | Stitcher | Anchor
Insider Inc, home to the Business Insider and Insider brands, is on a road to diversification. For Insider, the metaphor is a three-legged stool, with advertising, subscriptions and a broader category encompassing commerce, licensing and other revenue opportunities.
Pete Spande, CRO and publisher of Insider, said moving to a multifaceted revenue model that emphasizes subscriptions doesn't mean advertising is less important.
"Our advertising team can be very proud of what's happening with Business Insider Prime and the membership side, but they don't touch it on a day-to-day basis, and the same is true on the subscriptions side," Spande said on this week's episode of the Digiday Podcast.
Below are some highlights edited for clarity.
Brands don't mushroom any more easily in the digital age
"In terms of building that brand awareness, it does take years and years. And anyone who thinks that the world has acknowledged the existence of a brand more quickly will frequently find that they're mistaken."
Insider opens doors to different kinds of advertisers
"So there certainly are commercial conversations that are easier when you have a more lifestyle-focused site like Insider.com. So that has absolutely opened doors for us. From a corporate perspective, having the ability to speak to anyone from your most narrow business-to-business client to your broadest consumer client does help in those top to top agency discussions, as they're looking for the fewest number of partners. Fewer, bigger."
Why Insider merged its intelligence unit with eMarketer's
"There are a lot of really talented and knowledgeable people at eMarketer and at Business Insider Intelligence who will benefit from the experience and best practices of the other business. And while some of that happened before, it will never happen in the same way it will when you're sharing those goals and that organizational structure."