Infographic: People Want Daily Deal Experiences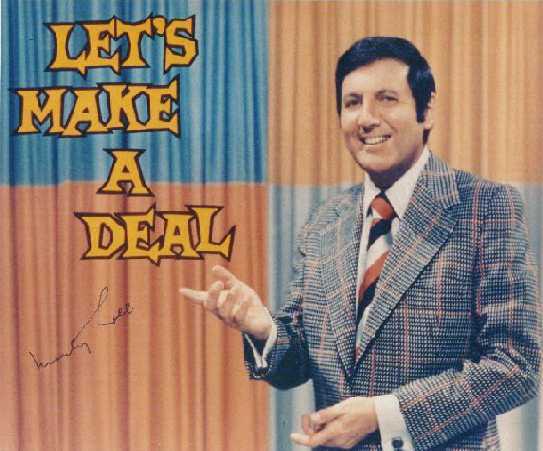 The Feed is Digiday's Web-culture corner. Check The Feed everyday for Web-culture news roundups, infographics, essays and more. Follow us on Twitter for updates throughout the day @SWeissman.
Daily deals were a popular gift choice this holiday season. According to data from TIPPR, a group buying site and platform, 90 percent of holiday shoppers said they were likely to purchase a daily deal as a gift.
When it comes to what kind of daily deals people want, it turns out people want experiences rather than goods. Eighty percent of popular deals were those offering food, entertainment, or health and beauty services. From Black Friday to Cyber Monday 97 percent of spending was on arts and entertainment.
While the daily deals industry certainly benefited from the holiday season, daily deals still only make up a very small portion of the upwards of $32 billion e-commerce industry.
See the full infographic from TIPPR below.
https://digiday.com/?p=1313