Incisive Media reduced ad blockers by half after extending its ban to more titles
August 10, 2016 • 4 min read
•
•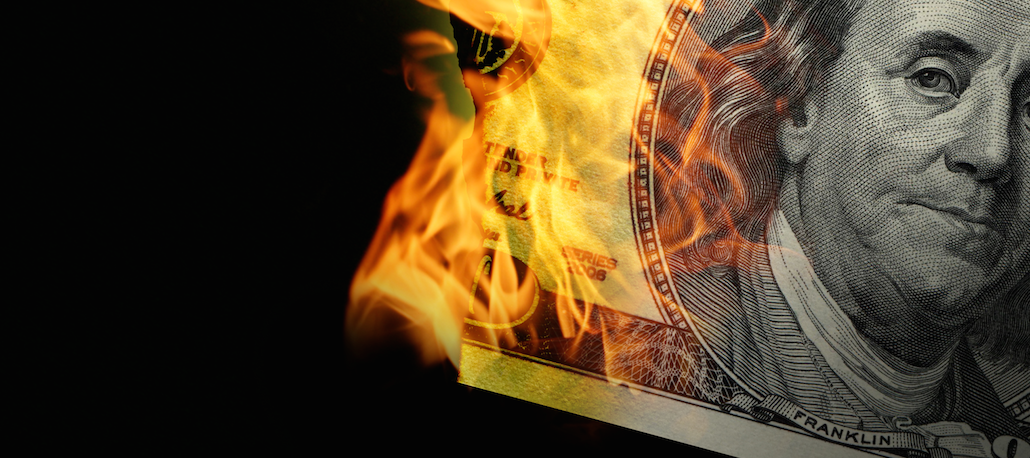 Business publisher Incisive Media takes ad blocking seriously. The publisher, which has 21 sites, decided late last year to block access to its tech publications The Inquirer and V3, both of which had ad-block use rates of over 20 percent. The result: Within 48 hours, the number of page impressions ad-blocked dropped by 40 percent.
Emboldened by the success, Incisive has now begun banning ad-block users on finance sites Investment Week and Professional Advisor. The ban has been active for the last week and already the publisher has seen the number of blocked page impressions decrease by 55 percent on Investment Week and 45 percent on Professional Advisor.
Ad-block users are greeted at the sites with blurry text and a message that politely asks them to turn off their blocker, explaining that ads fund the journalism. It also points to an FAQ on how to do this, because Incisive believes education around ad-blocking still needs improving. It's a similar approach to City AM, which also uses technology from Rezonence.
"Ad-blocking is less of a concern on investment sites," said publishing director Kevin Sinclair, who oversees four of the publisher's 21 sites. "We were seeing levels of about 12 percent of people blocking ads, but it was getting to something large enough for us to roll out a solution that we know works." The publisher estimates that blocking 12 percent of ads across these two titles would equate to a loss in revenue of £100,000, ($130,000).
"Whatever the level of blocking is it's too high," added John Barnes, chief digital officer. "We can't stop them all but we can educate them."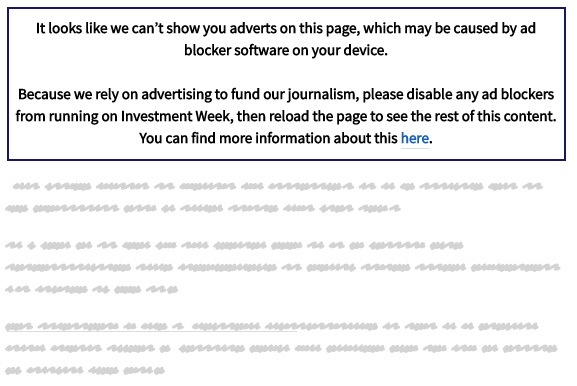 Incisive is in a stronger position than consumer publishing sites which have flooded users with irritating and irrelevant ads. The publisher argues that ads in a business environment are more valuable. "Often they point you to a whitepaper or a webinar, or offer you a discount on a conference pass," said Barnes. "We need to make readers understand that advertisers want to do business with them."
Outside of its ad-funded sites, Incisive Media has Incisive Insights, a collection of titles mostly funded by reader subscriptions with some advertising. Here, the business model is different, and so the approach needs to be too. "Is it in our interest to block subscribers? Probably not," said Barnes, who added that some readers sign up for a free trial before committing to the subscription. If these people have ad-blockers on then the detection messaging and the transaction will need to change.
Instead the publisher is testing a technology that will give it more flexibility in what it can ask from readers. The publisher can offer a limited number of free articles, or request micropayments, or some form of transactional piece of data, like a job title or email address. "Previously we had a controlled circulation of the magazine, you would get the magazine for nothing in exchange for this piece of data. This is moving that model online," said Barnes. Once this messaging has been finalised it will roll it out to the rest of its finance and tech sites.
"Ads are useful and valuable for the reader it makes it free or cheaper and for advertisers they want more bang for their buck," said Barnes. "We're linking ad-blocking, micropayments and viewabilty, they're not separate issues, they're different symptoms of the same illness."
As part of this, Incisive has just come to the end of spending a year redesigning all its sites, making them much less text heavy and arranged in more simple rectangle format. This has improved page load time by 23 percent, and increased dwell time by 14 percent, according to the publisher.
Incisive Media aims to have all of its sites hitting viewability levels above 70 percent, so far only three do. The IAB has recently found that the average for the U.K. has fallen to 47 percent, again, only three of Incisive's sites fall below this mark. However, it is measuring viewability as 100 percent of the ad on screen for 30 seconds, a more stringent measure than the IAB's benchmark of 50 percent of the display ad for one second.
To reach this goal it's using a combination of tech tools, creating a range of different editorial types, as well as working with commercial partners to pro-actively manage more blended display campaigns.
"We knew if we improved the user experience dramatically, everything else would follow through," said Sinclair.
https://digiday.com/?p=192612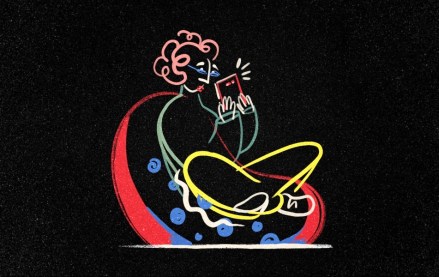 September 28, 2023 • 3 min read
•
•
The Financial Times has launched another lower-priced, subscription-based mobile app product a year after the debut of FT Edit to reach international readers.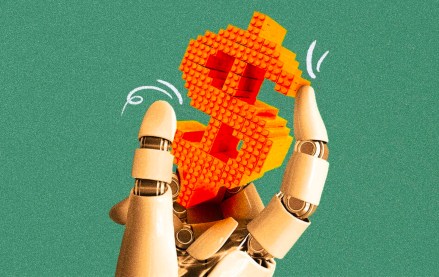 •
Publishers are starting to apply AI to their sales operations.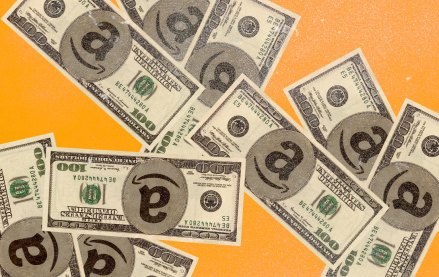 September 27, 2023 • 6 min read
•
•
The agency accused the e-commerce giant of conducting a range of anticompetitive behaviors that hurt both shoppers and sellers.