Hype watch: Does native advertising really perform as well as editorial?
May 29, 2014 • 3 min read
•
•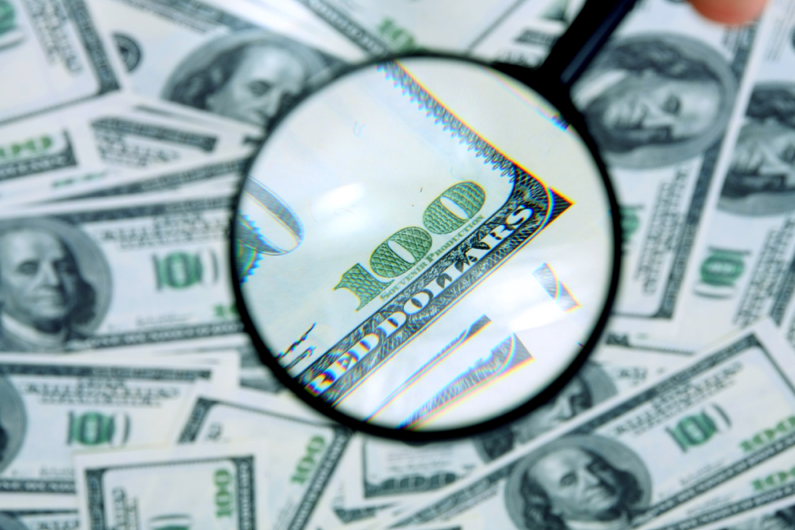 Lately, publishers have been crowing about the success of their native advertising. Some of it is doing so well, it's even outperforming some editorial content on their sites. At least, that's what three practitioners have recently said in public forums.
Lisa Camarillo, head of sponsored news at NetApp, said NetApp's sponsored stories on Forbes.com make it on Forbes' most popular lists as much as once or twice a week. To Camarillo, there's little difference between journalism produced by a brand and by a news outlet.
"We're not necessarily focused on core content," she said. "But the way that you get to the story is the same. You've got to find the story, tell it in a way that's going to be intriguing. …We're both after the same end game — we want to delight the reader."
Apart from the question of whether this is actually a good thing for the site's editorial content, the claim is counterintuitive, at the least, given what available research says about native advertising.
Chartbeat studied the click-through rates of clearly identified native ads and found them to be between one-tenth and one-third of the surrounding editorial content. When visitors do click on sponsored posts, they were twice as likely to leave sponsored content than editorial content without scrolling down the page.
As for engagement, Chartbeat says that while two-thirds of people engage for 15 seconds or more on a typical article, on native, that drops to one-third.
"In general, the native stuff has a very short lifespan," said Josh Schwartz, chief data scientist at Chartbeat. "I can probably count on one hand the number of pieces that were native that actually got large amounts of organic traffic. So the onus is on the publishers to drive the traffic. That is in contrast to a typical news outlet — it gets picked up by Google news and Drudge and some social pickup. That's one of the challenges of scaling it."
One reason for the wide range in CTRs is that the more clearly the ad is identified as native, the lower the response rate — which presents a conundrum to publishers, given pressure from watchdogs to label native ads loud and clear so they don't look like they're trying to fool the reader.
That would mean that publishers like Forbes, which labels its native ads with the discreet "BrandVoice" moniker, would theoretically have a higher success rate than publishers like The New York Times, which slapped "paid post" labels and disclaimers all over its native ads.
Even Forbes, which has been doing native ads longer and more aggressively than most, said that over a two-week period, only 38 BrandVoice articles made its Most Popular list — or 3 percent of the stories on the list. That's in line with the percentage of total articles on the site that are BrandVoice articles. (Most Popular is based on a combination of views, shares and comments.)
Brands have work to do on the marketing part of content marketing, said Shane Snow, co-founder of Contently, which matches writers to native advertisers. "Finding and building audience is something that a lot of them think about secondarily to creating content, but it's extremely important to think about early."
Now, publishers seem to be retreating from their claims, anyway.
Meredith Levien, evp of advertising for The New York Times, said that in some cases ad-sponsored posts, known as "paid posts," have done better than traditional news stories. She gave the example of a United Airlines interactive graphic that generated almost 200,000 views, which, she said, was more than a typical editorial piece.
She later dialed back her comments, saying it wasn't a fair comparison as some paid posts linger on the site a lot longer than news stories.
In another instance, Anne Toal, associate publisher for People.com, said that some sponsored stories have done as well or better than editorial. Later, the publication said it had only happened in a single instance.
https://digiday.com/?p=76988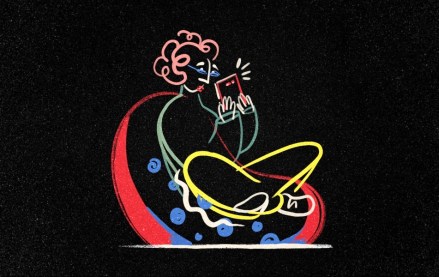 September 28, 2023 • 3 min read
•
•
The Financial Times has launched another lower-priced, subscription-based mobile app product a year after the debut of FT Edit to reach international readers.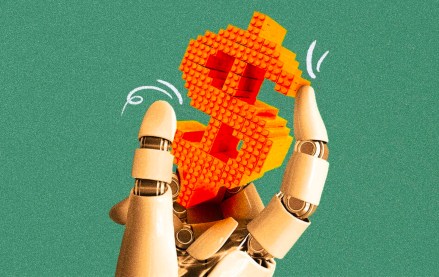 •
Publishers are starting to apply AI to their sales operations.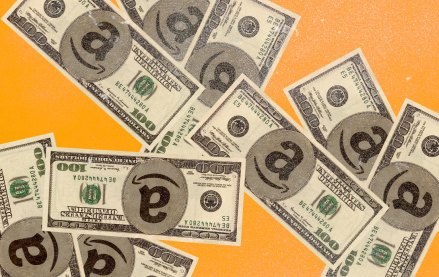 September 27, 2023 • 6 min read
•
•
The agency accused the e-commerce giant of conducting a range of anticompetitive behaviors that hurt both shoppers and sellers.