"Native" advertising can mean all things to all people. Pinning down what exactly it means in an content experience, in particular, is hard.
Digiday asked top publishers for their definition of native advertising. Most used different labels, but the agreement was that native advertising for publishers means crafting ads that fit within their experiences without feeling like intrusions. We asked publishers at the Digiday Publisher Summit to define native advertising for them.
Ryan Manion, CTO, Politico
It's still being defined. You want to provide the advertiser with the best experience you can and also provide the best experience for the users who want to view those advertisements.
Will Pearson, president, Mental Floss
Native advertising is about taking what the advertiser is wanting to communicate and integrating it with what our users are expecting.
Matt Sanchez, CEO, Say Media
Native advertising is anything that takes on the form of the medium.
Tom Cochran, CTO, Atlantic Media
It's similar to TV or movies. It's a way to promote the content of our advertisers in a way that's more ingrained way that's built into the design of our properties.
Carolyn Bekkedahl, svp of digital media revenue, Meredith
Advertising that stems from a brand that is more than just one piece of creative. It can be video or text that robustly describes whet a product or service an advertiser has.
Mary Mucko, president of digital sales, Gannett
When we're able to take advantage of the platform the advertiser's on.
View the video below for their full responses.
https://digiday.com/?p=34664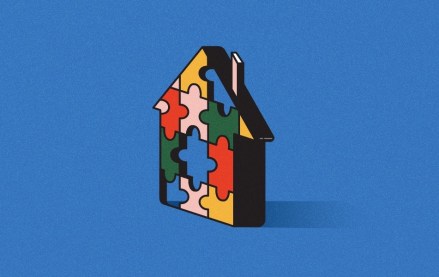 September 22, 2023 • 4 min read
Apartment Therapy's president Riva Syrop took the stage at the Digiday Publishing Summit to discuss the convergence of commerce and sponsorship revenue within its Small/Cool event.
September 22, 2023 • 4 min read
Media execs took stage at the Digiday Publishing Summit to discuss the growing importance of ROI in ad campaigns this year.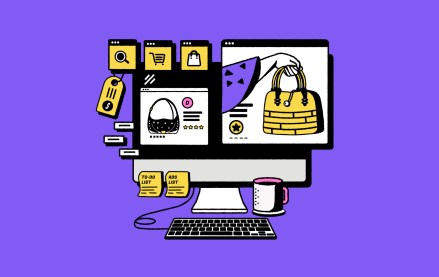 September 22, 2023 • 4 min read
CEO Satya Nadella said AI assistants will be as ubiquitous as PCs and will help users navigate across apps, operating systems and devices.