Reddit's new CEO tries to keep the crazies in check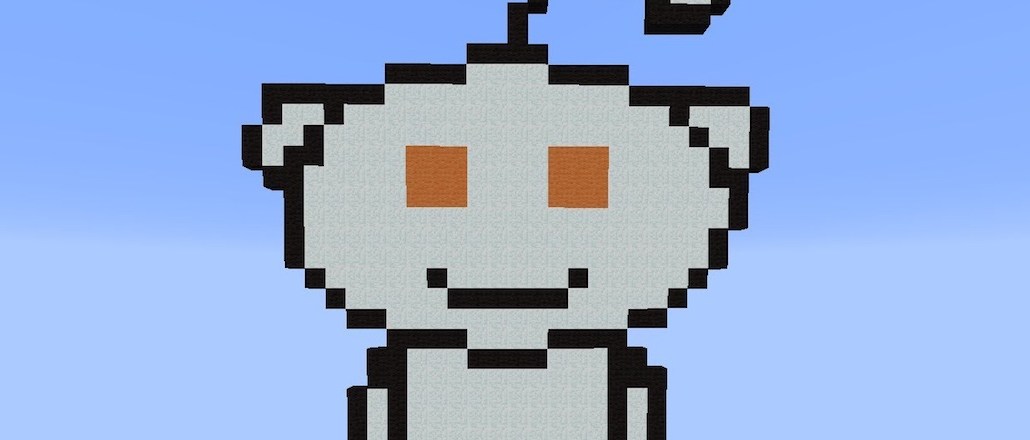 Reddit's new CEO Steve Huffman is unleashing a heavy drenching of Raid on to the hornet's nest.
He released a new content policy Thursday that would effectively rid Reddit of illegal activity, spam, harassment and sexual content involving minors. Adult content will be required to have a not safe for work (NSFW) tag and will only be seen to users who log into the site. Not surprisingly, Reddit plans to keep advertisers far from explicit content.
In the Ask Me Anything thread unveiling the new policy, Huffman tried to strike a balance between embracing the platform's free speech ethos while bringing a grownup's reasonableness to the limits of free speech.
"The reason we're careful to restrict speech is because people have more open and authentic discussions when they aren't worried about the speech police knocking down their door," he wrote.
In a sign of just how strange of a for-profit company Reddit is, the CEO is proposing the changes to users before making them official company policy. (You don't see Mark Zuckerberg asking Facebook users to vote on whether it should autoplay videos.) It's a cautious attempt not to alienate the community even further following the dismissal of a well-liked moderator two weeks ago. And, let's face it, Reddit users haven't exactly shown themselves to be paragons of moderation.
On cue, Reddit users bombarded the thread with Huffman's announcement, picking apart the newly proposed rules and debating the semantics of what qualifies as harassment or explicit material.
One user asked if purging Reddit of "ugly elements" is to further monetize Reddit, to which Huffman responded "zero." Another caveat is that controversial racist subreddits like /r/coontown will be hidden. "The content there is offensive to many, but does not violate our current rules for banning," he says.
Since cofounding the website in 2005 with Alexis Ohanian, the web of message boards that make up Reddit have attracted 170 million users every month. But it has been affected by growing pains, including failing to modernize the website for mobile and lots of turnover within the executive ranks.
Huffman told the New York Times that his views on what content allowed on the website has changed. "We cannot turn a blind eye to it like we have in the past," he said. "Our responsibility is to our community so they can express themselves on Reddit."
https://digiday.com/?p=126278