Harvard Business Review built a bot on Slack that delivers workplace advice
October 19, 2016 • 4 min read
•
•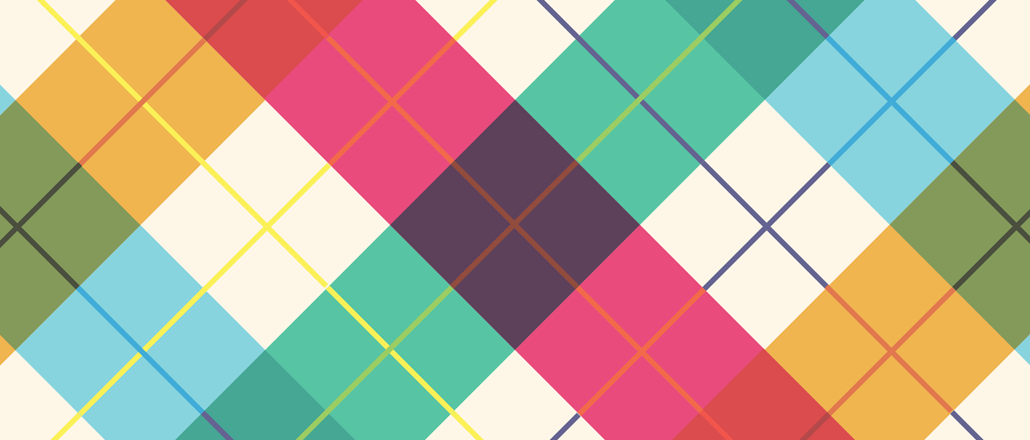 Slack is gaining a foothold in many offices as the center on their communications, leading Harvard Business Review to focus attention on how to get its content inside the app.
HBR is using Slack to automatically deliver a collection of 200-plus best-practice articles on topics ranging from how to deal with a narcissistic boss to how to respond when an employee gives notice. HBR built the bot using Botkit, an open-source framework for creating messaging bots. The articles all follow the same template, with distinct sections like case studies and do's and don'ts that are easily disaggregated. It broke those articles up into those distinct chunks and messages them to subscribers one chunk at a time.
Once a Slack team owner installs the bot, they can invite other users to sign up. Subscribers can choose the frequency of the messages (daily or weekly) and delivery time.
"One of the things that impressed us early on about Slack is how it makes work life simpler and more productive," said HBR senior editor Maureen Hoch, head of a three-person team that created the HBR bot that was just approved by Slack. "And so does our content. In that way, Slack made more sense for us."
The bot, created with help from Boston-based firm Vermonster, works on a one-to-one basis; down the road, HBR may want to explore delivering messages to groups, since lots of employees use Slack in teams. The messages are automated, but users can input simple commands like "case" to get a relevant case study or "link" to get a link to the full article.
They also can message feedback to HBR's Slack bot team.
Messaging apps lend themselves to more intimate conversation than one's desktop, so publishers are challenged to find the right tone when they get on board these platforms. They don't want to be stilted, but they don't want to be off-brand, either. HBR was mindful of not sounding robotic. "We wanted to make it feel like there was a little bit of voice to the bot without leading people to feel like it did more than it does," Hoch said.
Messenger apps are still newish territory for publishers, and success has been elusive as publishers use them to shovel stories in front of users but haven't figured out how to forge strong connections with readers. A fair number of publishers have jumped on popular apps like Facebook Messenger and Line.
The New York Times and Quartz have experimented with Slack. The Times created NYT Election Bot that took questions from readers, while Quartz created a Slack bot for its recent Next Billion conference to help attendees stay in touch during the event, discuss ideas with its journalists and pose questions to speakers. But these publishers are in the minority. So it's hard for a publisher to know what to expect on Slack or any messenger app, for that matter.
Not surprisingly, then, for now, HBR is treating the HBR Slackbot as a testbed. As with any distributed platform, Slack is another way to get people to have contact with its content, which is increasingly hard to do with the rising number of platforms where people spend time and get news and information. HBR hasn't set specific user goals for its Slack bot, but Hoch's team will be interested in seeing how many people subscribe and interact with it, knowing that the more frequently people read a publisher's content, the more likely they are to subscribe, register or sign up for a newsletter.
"At HBR, one of our most important strategic principles is: 'Try a little and learn a lot,'" said Eric Hellweg, managing director of product development and digital strategy at HBR. "We're launching the bot as a way to answer some key questions: How do people engage with our content via bots? What works? What doesn't? What do our commercial partners think?"
HBR isn't promoting the bot outside its existing platforms, but may market it to specific types of companies as user patterns start to emerge. Right now, everyone gets the same content, but down the road, HBR may be interested in giving subscribers the ability to use the bot to search for content on HBR.org that they're interested in or personalize the content they get. Whatever HBR learns might be used to help develop a bot for another platform.
"We're giving ourselves some runway on this," Hoch said. "We're treating it like an experiment."
https://digiday.com/?p=205361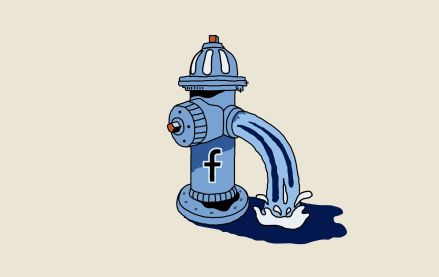 October 4, 2023 • 5 min read
•
•
Publishers are still feeling the effects of a change Facebook made in May that caused a steep decline in referral traffic. Nearly four months later, publishers aren't sure when — or if — that traffic will come back.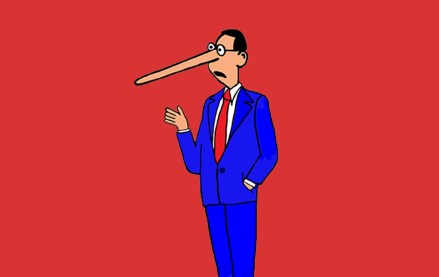 October 3, 2023 • 7 min read
•
•
A new definition for MFAs is available but the vague nature of the guidelines is leading to a lack of standards that might prevent adoption.
October 2, 2023 • 1 min read
•
•
The publishers who attended DPS were focused on the potential upsides of applying the technology to their operations while guarding against the downsides.