Gear Patrol founder Eric Yang: 'You've got to pick a lane' between media and e-commerce
January 7, 2020 • 4 min read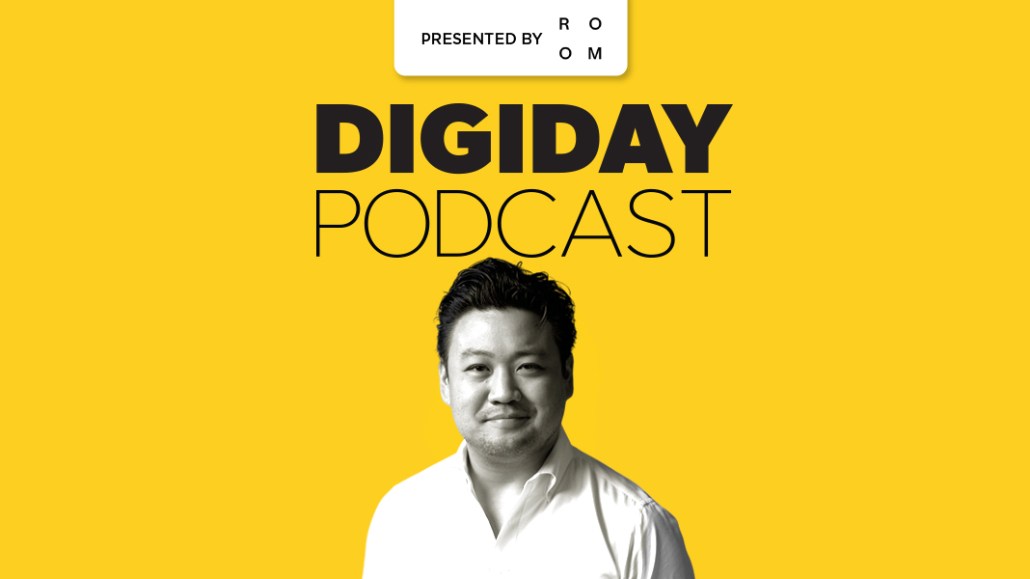 In 2007 Eric Yang started Gear Patrol as a side hustle while he was working at CBS because he saw some publications were missing the mark when it came to product coverage.
"The men's magazines out there, GQ, Esquire — they were increasingly unrelatable to me," Yang said on this week's episode of the Digiday Podcast. "I had my own personal interests, and that for me crossed over between automotive and tech, and you had magazines that were just really focused on bro culture in men," Yang added.
A few years later as Gear Patrol took off, Yang and his colleague Ben Bowers quit their jobs at CBS to dedicate themselves to their site full time. The company has since announced a minority stake investment from Hearst (in April), launched a print magazine and e-commerce efforts and landed about 5.5 million unique visitors in December, which was Gear Patrol's "best month ever," in Yang's estimation.
"We've been profitable every single year at Gear Patrol except for the year we took investment because we were growing," Yang said.
He added that about 40% to 50% of his site's traffic comes from SEO, not social media or other sources. "It's a lot of direct traffic, and the direct traffic is actually growing, for us."
Yang also discussed the point when he decided to leave CBS and make building Gear Patrol his full-time job, the thin line between media and commerce companies and how his reluctance to have his website depend on social media turned out to be a smart move.
Here are highlights from the conversation, lightly edited for clarity:
The white space Gear Patrol wanted to fill
"For me it wasn't about a Brioni suit and living your best lifestyle in New York. I had my own personal interests, and that for me crossed over between automotive and tech, and you had magazines that were just really focused on bro culture in men. Even T3, which was a gadget blog, was heavily laden with sex.
"Tech as a category is enormous and undefined in some ways, and it was about how do I integrate tech into my lifestyle in different ways, whether it's home, the garage, outdoors. There wasn't a place that was speaking about this with people who I felt were actually interested in that. And that's what we focused on. We focused on products unrelentingly."
On the ground floor with Amazon
"Our Amazon account is one of the first Amazon Associates accounts. The actual account number is in the low digits. We added that onto the site early on. It wasn't a core place where we were trying to drive revenue, because we're talking about a lot of stuff affiliate revenue had no association with.
"Affiliate was just accretive to all of our revenue, and over time we've seen it grow. But it hasn't been something we've been focused on until the past two years. That's been exciting, because we're seeing a lot of success from it."
Contemplating a content versus a commerce identity
"Are you a content company or are you a commerce company? Right now people are playing in between both. Where we want to race to is understanding our audience, have an authenticated relationship with them either through email or registration, understanding who they are. More and more media companies are becoming DTC brands, and what does that do to the way you're operating? We think playing in the middle is a dangerous place to be at our size.
"Do [you] want to be a commerce company that moves products, or a content company where we try to understand user intent, brand, and aggregate people on topics. You can buy Gear Patrol merchandise, and we've done a little bit of commerce experimentation just to understand that part of the business, but it was always with that intent.
"You've got to pick a lane. More than ever, the transaction is becoming commoditized. You have 12 or 13 places you have logins to that you're comfortable buying from. And that's really the only place you want to buy. If you see an Arc'teryx or a North Face jacket on a site like Gear Patrol and you already have an Amazon login that's got free shipping, [you're thinking] I'm familiar with that; I'm just going to buy from there."
https://digiday.com/?p=355451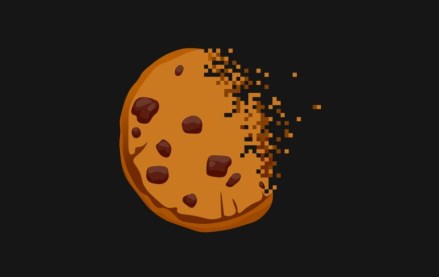 September 21, 2023 • 9 min read
Publishers who attended the Digiday Publishing Summit opened up about their top challenges, concerns and curiosities during closed-door, anonymous town hall meetings.
September 21, 2023 • 4 min read
WBD is seeing ad revenue growth from its YouTube channels and engagement on Threads surpass performance on X.
September 21, 2023 • 4 min read
Powering all of Amazon's hardware is an updated large language model, that could help connected devices actually be smarter.