Frédéric Filloux: 'A continuous and unabated deflation of the value of journalism'
February 25, 2015 • 4 min read
•
•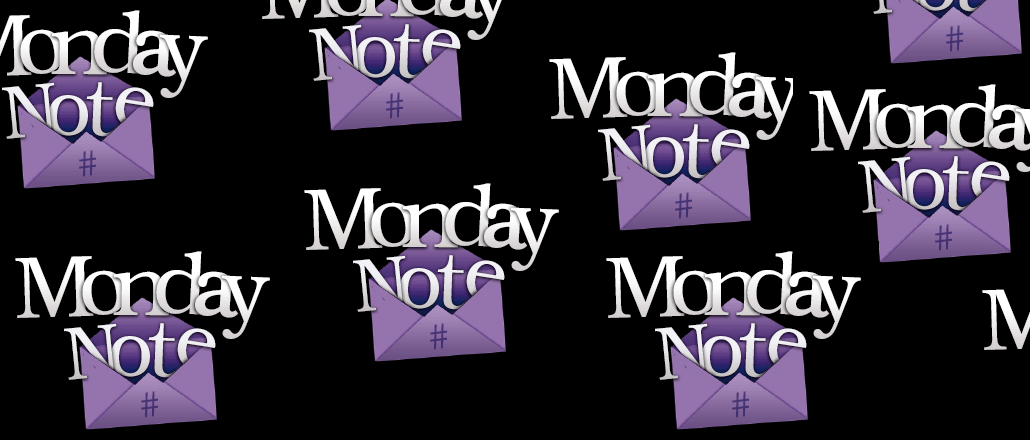 If there was ever a case to be made for the future of The New York Times, Frédéric Filloux, manager of digital operations for Parisian daily Les Echos and founder of weekly tech and media column Monday Note, gave it with his recent column suggesting the paper could be worth as much as $19 billion. That's quite a difference from its current $2 billion valuation.
Filloux, whose column co-produced with Palo Alto-based Jean-Louis Gassée, reaches 130,000 people every month, is popular among media insiders on both sides of the Atlantic, as highlighted by the staunch reaction to Filloux's suggestion about the Times.
Filloux spoke to Digiday about the culture problems facing legacy media companies and why BuzzFeed is better at telling its own story than The New York Times.
What's your overall take on the state of the media right now. Are you optimistic?
It depends. If you're asking about the media world, yes. If you're asking if I'm optimistic about newspaper and quality information, that's another answer. I'm a journalist by training. Being a journalist today is both great and bad. It's great because the tools available to do the job have never been more powerful.
What's the bad part?
My sadness is that a lot of newsrooms tend to be populated with digital serfs. There are lot of people, and they're like caged chickens. They're shoulder to shoulder producing and recycling stuff. The notion of original reporting has been very much diluted in exchange for the need for speed and publishing right away. I'm old, so I'm still in love with quality reporting and people really chasing stories.
What about the business side? The creation of content may be the most robust it's ever been, but it's the business side of the equation that digital has hurt the most.
We're facing a continuous and unabated deflation of the value of journalism. I'm not saying that with a sense of nostalgia. The first wave was digital versus print, and the second wave is mobile. And there's another wave looming, which is publishers surrendering to the Facebook gatekeeper.
BuzzFeed has put a lot of eggs in that Facebook basket.
The negative point is that 75 percent of their traffic is coming from Facebook. I wouldn't put money into BuzzFeed because of this. It's one thing to do social media in a clever fashion; it's another thing to do it in such a super-reliant fashion. I don't understand the attractiveness of BuzzFeed as investment. But it's a super-smart company that has the money and brainpower to become something else, and they're hiring a lot of people.
But BuzzFeed is exciting to watch, and it's very good at telling its story and the media trends it's betting on. Legacy publishers don't have a great story, or at least are bad at telling it. 
The legacy media industry is terrible at telling their stories. They're chasing incremental change and aren't in conquest mode or going after new groups or new markets. You don't see any quantum leaps in their strategies. It's really depressing. In contrast, Uber, right or wrong, is able to make their investors and their staff dream about where the company is going to be in five years.
Some of the of legacy media business problems seem to come from legacy media culture problems.
Legacy media culture is quite encumbered. When a Silicon Valley company launches a project, it invests all the resources necessary from the outset and pushes the stuff full-throttle. Legacy media starts by putting as little resource as possible.
The financial picture complicates that. How does the ad business model change that?
Digital advertising for news is mostly a failure. It doesn't work. When I joined this business years ago, CPMs in France were something like €12 ($13.61). Now, well-known French titles are selling their inventory at €3 per CPM ($3.40).
Is all of it bad?
People have tried good things and bad things. Programmatic advertising, the trading desk stuff, is a bad thing. It's pushing the prices further down. The whole digital model, from a purely economic perspective, is entirely flawed. We completely fucked up with rules of supply and demand.
https://digiday.com/?p=107613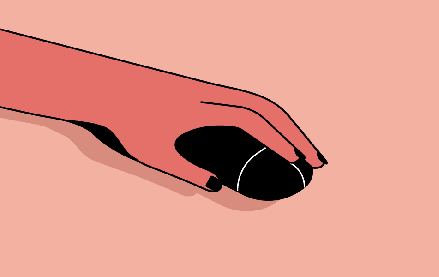 December 1, 2023 • 3 min read
People claim that the role of chief diversity officer is vanishing. However, AI is booming, and the CDO can help ensure responsible AI.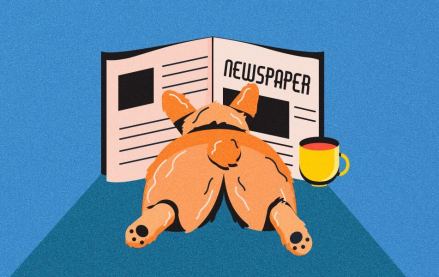 November 30, 2023 • 4 min read
Digiday+ Research found that publishers' programmatic ad revenue didn't quite live up to expectations this year, but they still see it as a growth area.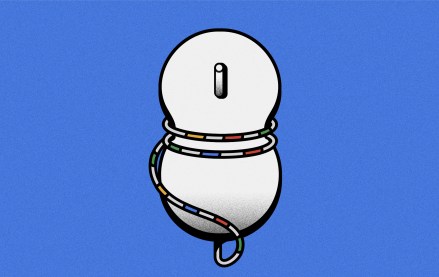 November 30, 2023 • 13 min read
For a couple of publishers, referrals from Google are down upwards of 60%.