The favorite publisher trick that makes their digital audiences look bigger and younger
February 18, 2016 • 5 min read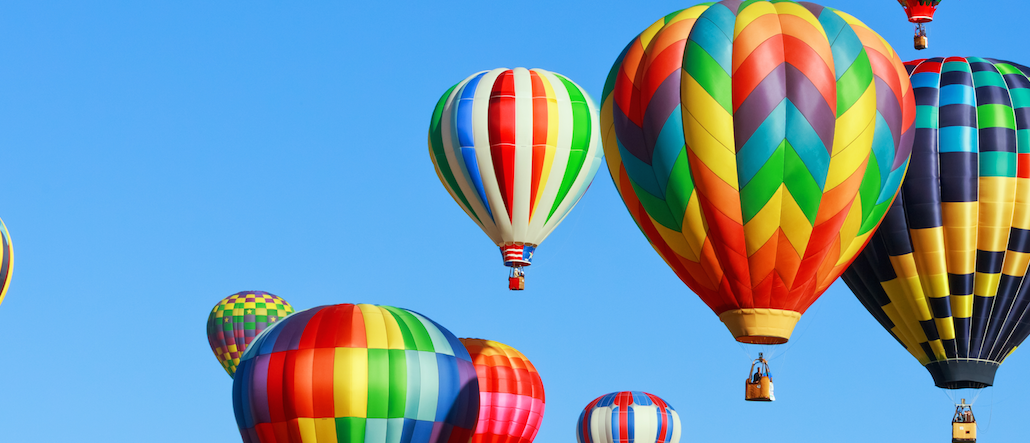 The pressure is on digital publishers to show they have massive reach and a young readership. That means reporting a big comScore audience number with plenty of those millennials who brands want so badly to engage with.
The reason is simple: Many media plans have an arbitrary cutoff point for participating publishers. So publishers need to show big numbers. But this can in turn rewards tricks to inflate the size of their audiences and make them appear younger than they actually are. They even have a favorite tactic: Package up other independent sites into their comScore audience number.
Variety recently called out Vice Media for this; Vice.com itself had 25.4 million multiplatform unique visitors in December. But all of Vice Media is more than double that: 58.8 million. That includes visitors to Vice.com but also sites that Vice Media doesn't own but for which it handles ad sales — the biggest having been viral destinations OMGFacts, Dose and Distractify. (As of January, OMGFacts and Dose were dropped from Vice's network and replaced by Render Media, which includes OpposingViews.com, AmericaNews.com and FoodPlease.com, according to comScore.)
In general, the idea of buying premium traffic directly from a publisher to have your ads placed on other sites not owned by the publisher is a "very, very bad practice to go down," said Bryan Sherman, vp, director of programmatic, media tech at DigitasLBi. "You're likely to be paying premium rates for non-premium inventory. Even if you get a 30 percent discount, the quality is generally much, much lower."
And yet, Vice isn't alone in rolling up non-owned sites into its overall traffic number. Refinery29 reports its monthly traffic as 25 million uniques, even though Refinery29.com itself is 17.3 million (December comScore). Included in that rollup is healthy living startup Greatist, with 4.7 million uniques. Their audiences are similar — their millennial reach is almost identical (about 43 percent), but like other publishers, Refinery doesn't list the presence of the non-owned and operated property in its online media kit.
Condé Nast trumpeted last mongh that it reached 112.6 million uniques in December, a new record for the company. But it didn't say that figure reflected traffic to social news site reddit, an independent property that's majority owned by Condé's parent Advance. Its traffic is 44 million uniques, 39 percent of Condé Nast's total. Complex.com proper comes in at 18 million uniques, but its entire network boasts 51.9 million. (Because of the way comScore reports, there may be duplication across these audiences.)
ComScore said it allows one property to count another's traffic as its own under a practice called "traffic assignment" when a site assigns its traffic over to another property and proof of relationship between the two sites is provided.
Despite all the talk about a flight to quality audiences, there are plenty of scale-obsessed buyers who look for sites that meet certain traffic thresholds. And all the VC money flowing into publishing companies means there are plenty of sites to meet that demand and puts pressure on others that aren't. The longtime poster child for this practice is women's network Glam (now Mode), which tried to rise out of obscurity by claiming a huge audience on the basis of its network effect. (ComScore itself said it couldn't even tell what parts of Mode were owned and operated, it being such a massive rollup.)
The problem arises when the non-core site dilutes the traffic of the parent property, buyers say. In the case of Vice, the core Vice.com actually skews much younger (69 percent are 18-34) than the rollup that includes Render Media (50 percent), so Vice may be getting reach from the practice, but not a concentrated youth audience.
By including reddit, Condé Nast certainly expands its reach and makes it look more millennial: reddit's audience is tech-focused and predominantly male (56 percent are aged 18-34). But for those advertisers trying to reach women 25-34, there's no upside to having reddit, said one media buying agency exec, speaking anonymously. "We're not buying Condé and other publishers for their reach," the buying exec said. "We're doing it for the premium content and concentrated audience on their sites, which means cherry picking individual sites for us to run with."
Condé Nast said the inclusion of reddit was a leftover of its former ownership of the site and that starting in February, reddit will be reported separately as Condé Nast increases its focus on its core sites.
Complex's story is different. The company started as a network out of the gate in 2007, as a way to build an audience of young men around sneaker, music and fashion interests. The network now consists of eight owned and operated and 100 non-owned and operated sites — like Kicks on Fire and HipHopDX — that are carefully chosen based on quantitative and qualitative measurements, said Scott Cherkin, evp of product and business development for Complex. "It's got to be some combination of scale of audience meets point of view with their content and some artistry," he said. "It can't be just any site. So there's a vetting process."
Unfortunately for many of these publishers, agencies say they've figured out how to ask for numbers by site and that they use comScore as a starting point, not the end point. "Every industry, every publication plays the game," said Ben Kunz, vp of strategic planning at Mediassociates, of audience inflation. "A good media planner should be able to isolate any specific domain and get good readings."
Not surprisingly, publishers who don't include other properties in their numbers are quick to criticize those who do.
"You should only contain properties that you own and operate," said Bustle founder Bryan Goldberg, who said those who do are misrepresenting themselves to advertisers. "Most see through it. It's losing momentum because I think advertiser interest in rollups has decreased because rollups provide less value than owned and operated. Advertisers prefer Vox to Glam."
One digital buyer pointed to the rise of alternatives like Snapchat and Instagram that have made it harder for publishers to get away with audience inflation tricks, anyway. There, the buyer said, advertisers can get "massive millennial reach, no subterfuge required."
Image courtesy of Shutterstock.
https://digiday.com/?p=162080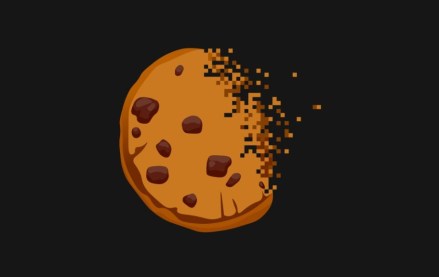 September 25, 2023 • 1 min read
During the Digiday Publishing Summit, execs from companies including Condé Nast, Dotdash Meredith and Thomson Reuters assessed the industry's readiness.
September 25, 2023 • 5 min read
Publishing executives shared their honest and unfettered opinions on the rise of generative artificial intelligence technology and its impact on traffic, IP protections, content production and jobs at the Digiday Publishing Summit last week.
September 25, 2023 • 5 min read
Here is A sampling of other AI-related news from last week.