What Facebook's search feature means for brands, publishers
December 10, 2014 • 4 min read
•
•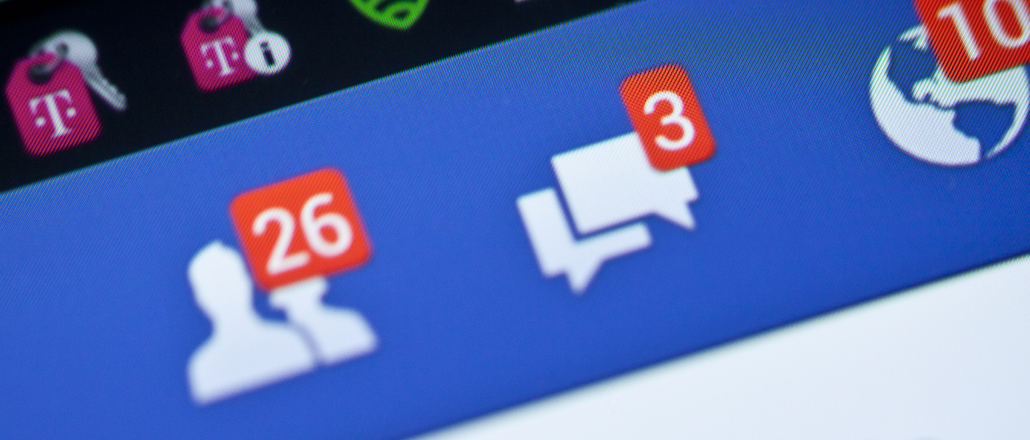 Facebook made yet another change to its service on Tuesday as part of its ongoing effort to become the preeminent media-consumption platform, regardless of whether that media be from a publisher, a brand or a user's own personal connection.
Only this time, the change did not involve a tweak to Facebook's perpetually under-construction news feed; Facebook made it easier for users to search and find old posts, a move that could have potentially huge implications for how its users consume media and how media companies try to reach them.
The new feature, rolling out this week, provides users with a media-discovery mechanism that's in stark contrast to the heavily fretted-over news feed. Want to find that funny post from your college roommate that would have previously taken hours of scrolling? With a few well-chosen search terms, there it is.
Publishers are well aware of what this could mean for them: While until now the Facebook news feed has offered plenty of personalization options, it's been decidedly one-directional in practice. Users fire up Facebook, and its news feed algorithm weighs various factors to determine which posts they most likely to want to see.
Facebook is algorithmic, not subscription. A lean back experience. Only the best stuff for you will find you.

— Jason Stein (@jasonwstein) December 4, 2014
Now, search allows users to play a more active role in media discovery, in which they search for a specific subject and are served relevant articles, videos, posts and photos. And if the feature catches on with users, publishers and brands will not have to optimize solely for shareability if they hope to reach Facebook's more than 1 billion monthly active users. 
The change offers an exciting alternative to brands and agencies that have grown weary of trying to trying to adapt to Facebook's constantly shifting news feed algorithm, according to Matt Heindl, senior director of social media marketing at digital agency Razorfish.
"This is a great move by Facebook as many brands were starting to feel a little 'meh' about the decrease in organic reach," he said, referring to how Facebook has gradually decreased over the past two years the average number of users who see posts from brands. "At least this gives brands with interesting and timely content some teeth and hope."
While reductions in organic reach were made in the name of Facebook trying to better serve its users, they frustrated many brands and agencies that had for years been told by Facebook that organic reach was part of what made Facebook so valuable to marketers.
Most recently, Facebook changed its algorithm to devalue "overly promotional" posts, a subtle distinction that had many worried about Facebook becoming an arbiter of taste in the advertising industry. Some entrepreneurs complained that the change would render their Facebook marketing campaigns undiscoverable.
Search offers a slight remedy to these problems, Heindl said, giving a longer shelf-life to articles that friends share among themselves online — one that may lead to brands and agencies treating Facebook similarly to how they treat Google.
"We merged our social media and search engine optimization teams a few years back because Facebook posts, Tweets and Google Plus posts, especially, do show up in search engine results pages more often than you'd think," he added. "For Facebook campaigns, brands should definitely start looking at tools like Brightedge and even Google trends to start looking for words that pop for their brands."
Brands have seen their organic reach on Facebook decrease over the past two years, but publishers have seen a boom in Facebook referral traffic. Facebook now accounts for just less than half of referral traffic to Hearst properties and remains a central component to BuzzFeed's meteoric success. News feed has also given rise to handfuls of so-called viral websites that have tried to replicate BuzzFeed's model.
As such, search provides publishers with yet another tool with which they can try to wring Facebook for referral traffic.
Bryan Goldberg, CEO of women's interest website Bustle, said Facebook search could have a huge impact on publishers, particularly for large news events such as the looming 2016 presidential election.
"Search is particularly critical around big news stories, some of which are predictable, some of which are not," he said. "My guess is that Facebook is going to put a lot of time into building a search experience with an eye toward these major events, and if they are successful, it could change how people conduct day-to-day searches in the next decade."
https://digiday.com/?p=98682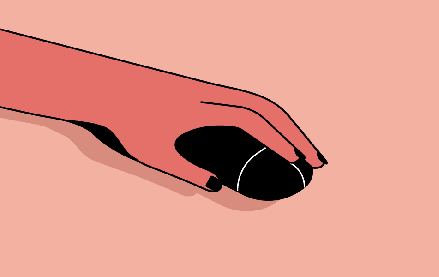 December 1, 2023 • 3 min read
People claim that the role of chief diversity officer is vanishing. However, AI is booming, and the CDO can help ensure responsible AI.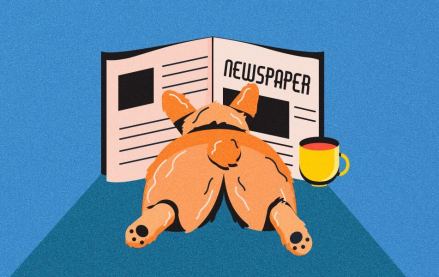 November 30, 2023 • 4 min read
Digiday+ Research found that publishers' programmatic ad revenue didn't quite live up to expectations this year, but they still see it as a growth area.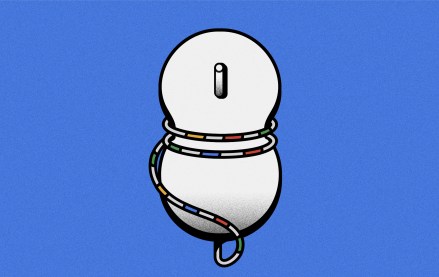 November 30, 2023 • 13 min read
For a couple of publishers, referrals from Google are down upwards of 60%.