Facebook's latest measurement error irks marketers
December 13, 2016 • 3 min read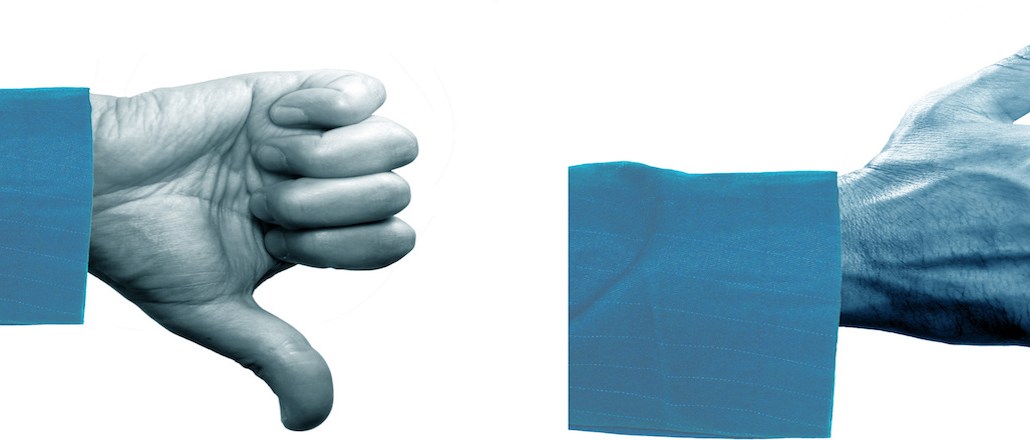 fotolia
When it comes to measurement errors, the third time is even less charming than the second and first.
Last week, Marketing Land reported that Facebook had been miscalculating how often users react to live videos and how often users like and share links posted on Facebook. Because the error is the third of its kind since September, some marketers are questioning Facebook's maturity, although Facebook is so big that the errors aren't likely to lead to a wholesale pullback on spending.
"It looks like Facebook is going through their code with a fine-tooth comb, but I'm willing to bet it isn't the last error they find," said Traction CEO Adam Kleinberg. "If it was intentional, they would have uncovered them [measurement errors] all at once. So it's not sinister, and, to me, it's not dishonesty. But it's incompetence at this point."
In November, Facebook miscalculated several metrics including the organic reach of posts, video completions and time spent on Instant Articles. And in September, the platform admitted that it had inflated how long users were watching videos. Facebook declined to be interviewed for this story.
Facebook has defended past measurement errors by emphasizing that they didn't impact billing. But as Pivotal Research analyst Brian Wieser noted in a recent report, "[F]or many advertisers, the figures influenced plans and choices to allocate budgets to Facebook. … The fact that errors were discovered following Facebook's recent self-audit will heighten demands from agencies and advertisers to allow third-party audits, given concerns that additional errors will be discovered."
None of the media buyers Digiday spoke with said that the errors would for sure lead to a reduction in ad spend on the platform. But several said it will affect how they communicate with clients, which could indirectly influence spend.
Kleinberg said that the errors will impact the confidence of their Facebook recommendations to clients, which could impact the aggregate spend among clients.
"It won't affect every client, but there will be some who say, 'Hey, I'm not comfortable with that risk,'" he said.
Kevin Wright, director of social media at Blitz, added, "Although it has not led to the reduction of media budgets for our clients as of yet, this news has put a level of doubt or mistrust in our clients that is a hurdle we have had to overcome."
Several agencies said that Facebook reps haven't been very direct in communicating the problem to agencies. Wright said he discussed measurement errors with Facebook during their most recent call and brought up the topic. He said that "given the frequency and severity of the errors being discovered, Facebook should be proactively reaching out to their partners" to talk about how the errors might impact their campaigns.
"I haven't spoken to anyone at Facebook about this on a larger scale, but the reps we've been working with don't necessarily seem prepared to answer those questions," noted Kate Hodes, senior analyst at Huge. "That is why they created the Metrics FYI section of the [Facebook] blog, so they could have a single response to the issues."
Reps from digital marketing agencies Clixo and Power Digital Marketing said that whenever they've noticed discrepancies with Facebook's reporting, Facebook has blamed the problem on its inability to sync with outside measurements like Google Analytics. But while different platforms do have their own accounting methods and variance can be expected at times, the discrepancies between Facebook's reporting and third-party measurements are often too large to blame on a lack of syncing alone, they said.
Kleinberg noted that Facebook's failure to eliminate measurement errors is just one of several problems to recently afflict the company. In just the past month, the company has also been accused of facilitating the spread of fake news and for violating conflicts of interest with investors.
"Like Apple and Google, Facebook is often viewed as one of the world's most powerful tech companies," Kleinberg said. "But sometimes it seems like it's not quite run as professionally as those companies."
https://digiday.com/?p=214009
September 27, 2023 • 10 min read
Digiday+ Research assesses how brands and influencers are using Shorts to reach new audiences and what types of Shorts videos create the most buzz for marketers.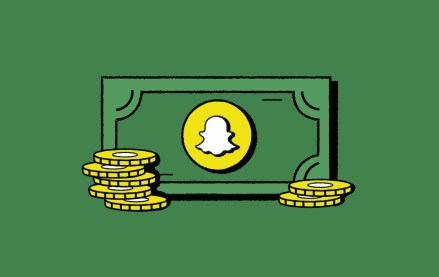 September 27, 2023 • 4 min read
Yesterday, Snapchat marked its return to in-person agency roadshows, sending company representatives to Horizon Media's Manhattan office to showcase a Snap-designed video game intended to capture the essence of what it's like to work at an agency — and how Snapchat can be part of the process.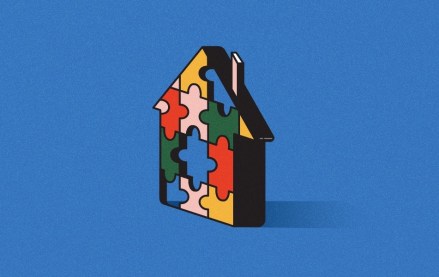 September 27, 2023 • 5 min read
As in-housing settles in as a mainstay, some marketers push for complete control.