Facebook Stands up for Jackass: This is a strange bunch that makes up this story: MTV Jackass star Ryan Dunn, film critic Roger Ebert, and everyone's favorite social network Facebook. Sadly, Dunn passed away this week in an alcohol-related car crash. Ebert didn't wait long to criticize the deceased on Facebook for drinking and driving, and in response, Facebook promptly removed Ebert's page and put up a placeholder disclaimer saying that the site doesn't allow pages with hateful, threatening or obscene content. Hmm, while it may have been in poor taste to speak ill of the dead so soon, insensitivity is not a criterion for censorship. Facebook claims that they pulled Ebert's page (which was restored) by mistake. Likely story, FB. We know how much you like censoring. All Facebook
Apps for Love: Here are some suggested apps from Wired for all of you single smartphone users: although two on the list are actually creepy, borderline evil pick-up artist books, probably to cover all of the bases you know. Wired
Twitter Twit: Twitter is really shaking things up across the pond lately, and not in a good way. The most recent UK Twitter scandal: A Norwich football (or soccer, according to Americans) fan has been banned from his home team's football ground and sentenced to community service because of racist tweets he posted about the signing of a new member of the Norwich City football team, James Vaughan. This is the time in the UK that someone has been banned from a football ground over social media comments. WalesOnline
Wikipedia Records: Here is a list of the longest Wikipedia articles. Guess what is at the top? (hist) ‎List of Advanced Dungeons & Dragons 2nd edition monsters ‎at 387,143 bytes. Nerds. Wikipedia
Video of the Day: Yup, that's just Tom Hanks doing some Spanish weather report dancing.
https://digiday.com/?p=4041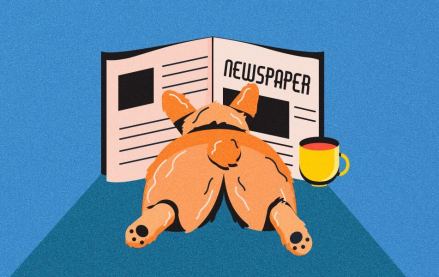 November 30, 2023 • 4 min read
Digiday+ Research found that publishers' programmatic ad revenue didn't quite live up to expectations this year, but they still see it as a growth area.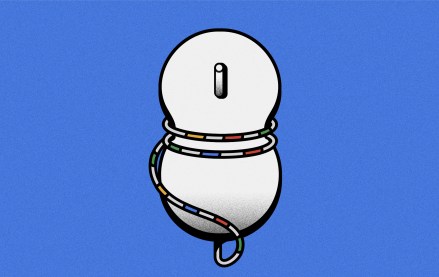 November 30, 2023 • 13 min read
For a couple of publishers, referrals from Google are down upwards of 60%.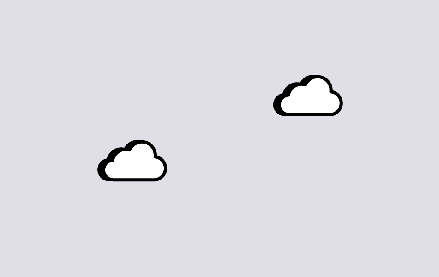 November 29, 2023 • 6 min read
Reducing carbon emissions from the digital ad ecosystem is an important priority, but various players are skeptical that much can — and is — being done to practice sustainability.