Facebook says Apple's forthcoming privacy moves will throttle publisher revenue on its Audience Network
August 26, 2020 • 4 min read
•
•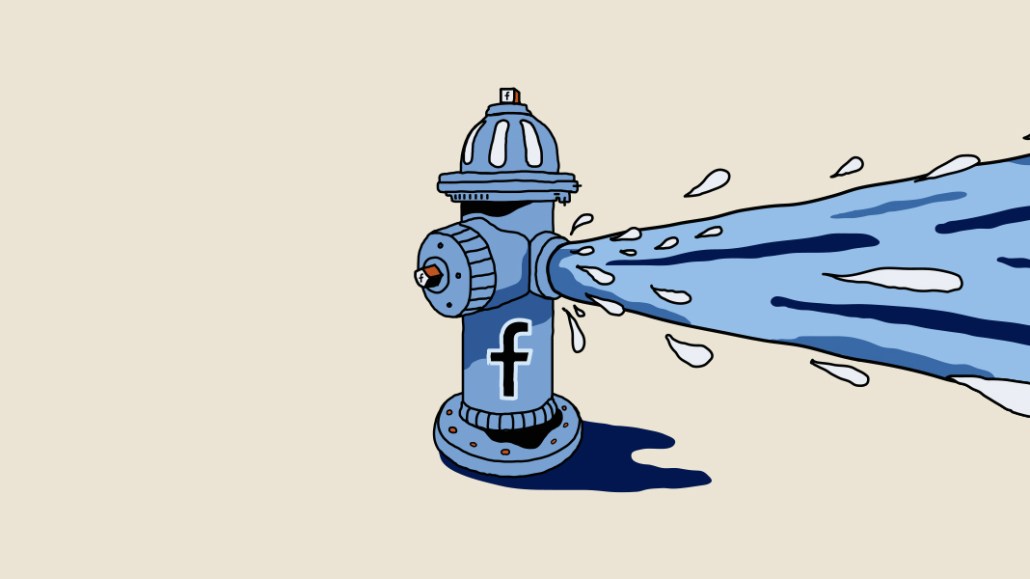 Facebook today warned its Facebook Audience Network publishers and developers that their revenue is likely to decrease as a result of the privacy changes Apple is making in its iOS 14 update, expected to land mid-September.

In iOS14, Apple will require users to give consent for apps to share their data — held on its anonymized identifier for advertisers, known as the IDFA — with other apps and websites. Experts expect opt-in rates to be low, which will hamper ad targeting and measurement of iOS audiences.

Facebook launched its Audience Network in 2014 as a way for advertisers to extend their ad campaigns to a network of third-party apps, which have installed Facebook's software development kit. The SDK matches the IDFA with Facebook's own vast userbase and the Audience Network uses that data to assess how likely a user is to take some sort of action in an app.

Without the IDFA, its ability to offer hyper-targeting and precise measurement in third-party apps recedes. Some of the biggest iOS apps with the Facebook software developer kit installed include, according to a data pull of its top publishers earlier this year, TikTok, Fun Race 3D, Tinder, Aquapark.io, Pandora and Call of Duty: Mobile — though some of those apps have the SDK installed to make use of Facebook's single-sign-on feature rather than for ads monetization.

Writing in a blog post published Wednesday (Aug. 26,) Facebook said publishers should "expect their ability to effectively monetize on Audience Network to decrease."

"Ultimately, despite our best efforts, Apple's updates may render Audience Network so ineffective on iOS 14 that it may not make sense to offer it on iOS 14," the blog post continued.

Apple has been contacted for comment.

Quite how much revenue Facebook Audience Network publishers and developers stand to lose isn't clear. In June, Facebook published a blog post outlining a test it had conducted comparing how revenue differed between personalized and non personalized ads on its Audience Network. Facebook said it observed "more than a 50% drop" in publisher revenue when personalized targeting was taken out of the equation —though it didn't publish a detailed outline of the study.
Facebook said its own services will be less impacted, as it already has access to vast troves of first-party data of more than 2 billion users. The company said that going forward it won't look to collect the IDFAs of users from its own family of apps on iOS 14 devices — though the company added that this could change if Apple offers more guidance.

Facebook advertisers looking to continue to target iOS 14 users with app install ad campaigns will now be required to sign up for a new, separate ad account to target those users. It will also release an updated version of the Facebook SDK specifically for iOS 14. The SDK will support Apple's SKAdnetwork API, a basic application programming interface that let's an ad network know whether their ad campaigns lead to an app install or other limited "postback" events after the app was installed. The reports are aggregated and not delivered in real-time.

That could pose an issue for some advertisers that have built models around their historical Facebook Audience Network ad performance, according to Eric Seufert, strategy consultant at Heracles Media and owner of the Mobile Dev Memo blog. 

"The prevailing sense was that the old models would remain valid for long enough, especially given a multi-month adoption cycle, for Facebook performance to not degrade too quickly on iOS," said Seufert. "But if advertisers have to create entire new accounts, there is no performance model, there is no history. So everyone's 'model' — or targeting — gets basically wiped clean and is rebuilt with the new, totally contextual and probabilistic measurement system."
The Facebook Audience Network had already been depleted this year. As Digiday first reported, the company shut down the mobile web arm of the network in April. Sources said the decision was likely fueled by browser companies' recent changes to throttle cookies in the mobile web environment, plus the internal resources required to keep on top of potential negative impacts from new data regulations and brand safety issues.
The company has not recently disclosed separate financial figures for its Audience Network, but its revenue appears to be in the multibillions of dollars. Facebook's Audience Network paid more than $1.5 billion to publishers and developers in 2018, according to the Audience Network by Facebook website. In 2015's fourth quarter, when it was just catering to mobile apps, Audience Network had a "$1B revenue run rate in ad spend," Facebook said, but it hasn't provided an updated figure since. Jounce Media estimated, pre-covid, that Facebook Audience Network would generate about $3.4 billion in gross revenue in 2020.
Facebook had already telegraphed on its second-quarter earnings call and a follow-up call with analysts that Apple's iOS 14 update could impact its business. CFO Dave Wehner described Apple's move as a "headwind" as users start upgrading to the new operating system in the third quarter.

"It's definitely something to watch. I think this is an issue," Wehner said on the analyst call.

https://digiday.com/?p=376190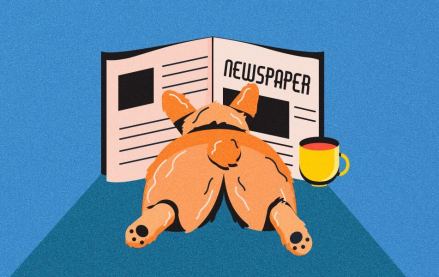 November 30, 2023 • 4 min read
Digiday+ Research found that publishers' programmatic ad revenue didn't quite live up to expectations this year, but they still see it as a growth area.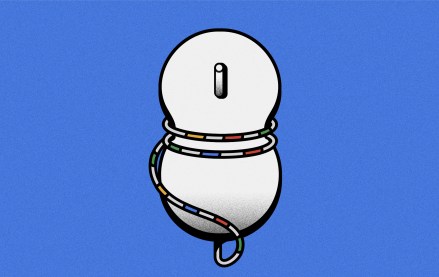 November 30, 2023 • 13 min read
For a couple of publishers, referrals from Google are down upwards of 60%.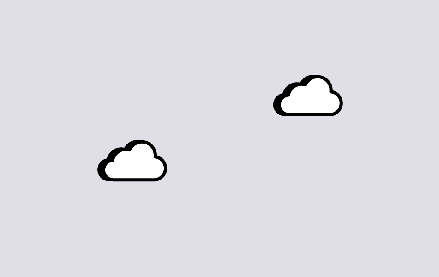 November 29, 2023 • 6 min read
Reducing carbon emissions from the digital ad ecosystem is an important priority, but various players are skeptical that much can — and is — being done to practice sustainability.