Everything you need to know about ByteDance, the company behind TikTok
October 30, 2019 • 5 min read
•
•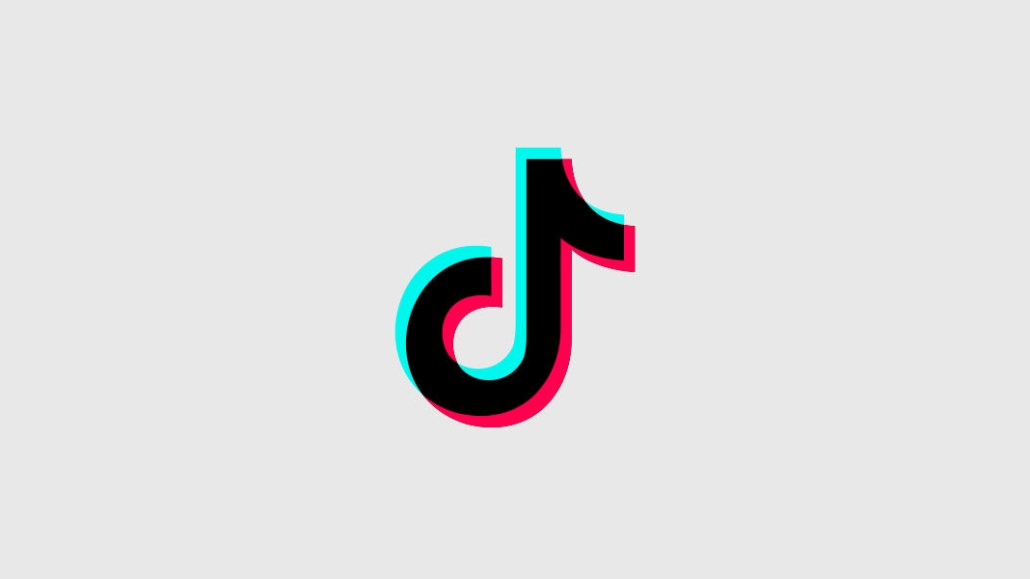 On Monday, rumors swirled that the world's most valuable startup, Beijing-based ByteDance, the company behind global short-form video app sensation TikTok, was set to go public, although the $78 billion company swiftly squashed the rumor.
Whether ByteDance eventually goes public, it's a company that marketers and publishers — if they aren't already — should be paying close attention to. Here's what you need to know and why.
What ByteDance does
ByteDance was founded in March 2012 by Zhang Yiming, and it is best known for its mobile apps with entertainment value. It competes head to head with other Chinese tech giants like Alibaba, Baidu and Tencent.
Its current apps include TikTok, Helo (an Indian social media app), Vigo Video (formerly Hypstar), Douyin (the Chinese version of TikTok), BaBe (an Indonesian news and content app) and Huoshan (a Chinese short-form video app.
One of its first products, the AI-powered Toutiao or Jinri Toutiao, is one of the most popular news aggregators in China. According to iResearch, it was installed in more than 240 million unique devices by November 2018.
Another early app, Neihan Dianzi — where users could share jokes via videos, memes and text — was shut down by Chinese censors in 2018. ByteDance is also backed by some of the heaviest hitters in venture capital funding, including SoftBank and Sequoia Capital.
Why it matters
Chinese tech companies like ByteDance and its peers — Alibaba, Baidu and Tencent — operate in the world's second-largest economy largely without much competition from other global platform players such as Google, Facebook and Amazon.
ByteDance, according to Reuters, has a valuation of $78 billion and generated more than $7 billion in revenue for the first half of this year. Baidu has a current market cap of $36.6 billion, while Alibaba has a market cap of $458.7 billion and Tencent has a market cap of $384.5 billion. Google's market cap, by contrast, is $874.5 billion, but it has historically struggled to do business in China.
Companies like ByteDance, as evidenced by the popularity of TikTok, however, are leading the way in consumer apps, particularly in China where social commerce on mobile reigns supreme, but that reach now extends beyond China and other companies are taking note.
Earlier this month, it was reported that Google was considering purchasing another short-form video app called Firework, demonstrating deep interest for the short-form video format TikTok has popularized on a global scale.
Like other tech platforms, ByteDance makes most of its money from advertising, although it is still in the early stages of developing robust ad sales and strategies for TikTok, one of its most popular apps.
Why everyone is so focused on TikTok
TikTok, known as Douyin in China, launched in the U.S. in 2018 after ByteDance merged it with another acquisition, Musical.ly. The short-form video app has since skyrocketed in popularity thanks to an influx of brands like Ralph Lauren and Chipotle, as well as publishers like Complex and Vice, who have flocked to the platform.
Like Snapchat before it, TikTok has also struck a chord with younger audiences. A leaked ad pitch deck from June 2019 said the majority of TikTok users (69%) are from Generation Z (ages 16 to 24), while 25% are age 25 and older. Most users are also female (60%). In the U.S., TikTok has more than 30 million monthly active users who spend, on average, 46 minutes on the app per user per day. Globally, the number of monthly active users is 800 million, with 500 million based in China.
TikTok, however, did see a 4% drop in the number of global downloads it had in the third quarter, according to Sensor Tower, but it was still the second-most-downloaded app worldwide with 177 million downloads, just behind WhatsApp, which had 183 million downloads.
As Digiday reported last week, media buyers say they need ByteDance to expand its U.S. ads team to keep up with demand. However, TikTok is beginning to more actively pitch advertisers.
Some media buyers are beginning to run ads on TikTok. David Herrmann, president of Herrmann Digital, for instance, said those ads "perform very differently" from the ads he runs on more mature platforms, such as Snapchat. "It's not a direct response now. It's more of an awareness play [on TikTok] where on Snapchat it's a conversion play." He added, "I think [Snapchat and TikTok] can coexist wholeheartedly. I think TikTok is definitely a player, but they still have a long way to grow."
Currently, TikTok is also beta testing a Creator Marketplace that enables brands, agencies and marketers to find and connect with influential TikTok creators.
But there's no way yet for publishers to make money from producing content for TikTok, though a number of publishers like The Washington Post and Hearst Magazines are testing out the platform.
What's next for ByteDance
Eventual IPO or not, ByteDance is focused on global growth, particularly in the U.S. where the company has been on an aggressive hiring spree, attempting to recruit from companies like Snapchat and Facebook.
And, as it has before, it's contending with censorship challenges as well. This time, the scrutiny comes from U.S. lawmakers who have concerns about TikTok's collection of user data and who wonder if China is censoring content viewed by U.S. users of the app.
Like other platforms, ByteDance is also seeking ways to diversify its products and reach. CNBC reported earlier this year that it may expand into education-related hardware, and other news reports have hinted extensions into music streaming or even developing a smartphone.
https://digiday.com/?p=351074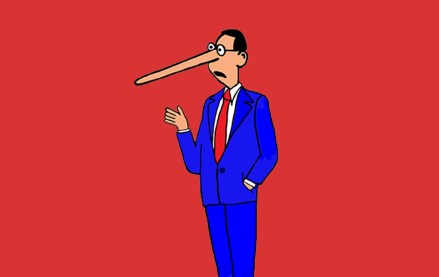 October 3, 2023 • 7 min read
•
•
A new definition for MFAs is available but the vague nature of the guidelines is leading to a lack of standards that might prevent adoption.
October 2, 2023 • 1 min read
•
•
The publishers who attended DPS were focused on the potential upsides of applying the technology to their operations while guarding against the downsides.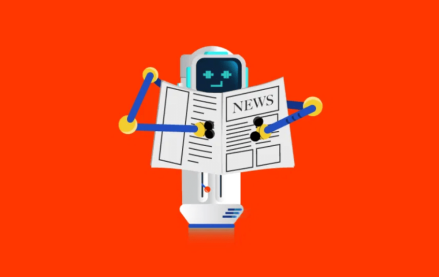 October 2, 2023 • 4 min read
•
•
Now that ChatGPT users can surf the internet for information, some publishers are reconsidering the weight of the issue.