When Mosul, Iraq's second-largest city, fell to the Islamic State a year and a half ago, the city housed over 3,500 archaeological sites, with centuries'-old historic and religious artifacts. Much of it was destroyed by ISIS. The tragic and irreversible loss prompted the Economist, along with artists and volunteer groups, to re-create the artifacts of one particular museum through virtual reality.
"RecoVR: Mosul" took 10-12 weeks to create at Economist Media Labs in New York, with a team of 10 Economist staffers and two VR artists, Ziv Schneider and Laura Chen. The collaboration also brought in Project Mosul, a volunteer group that crowdsourced images of Mosul Museum artifacts that had been destroyed. Artifacts that were recreated for the VR experience include the Lion of Mosul, a pair of of Lamassus deity statues and an incense table with a relief of the underworld god Nirgul, some of which were dated from second century.
"The project was an experiment we did over the summer to look at emerging technologies," said Tom Standage, deputy editor at the Economist. "It is not a commercial venture; it was simply a way for us to learn about the technology."
The prototype VR experience was screened at Amsterdam's International Documentary Film festival this month, where visitors wearing Galaxy Gear headsets walked around the six-minute video. Several of the artifacts were also 3D printed to go alongside the screening, "making a powerful counterpoint" by seeing recreations of physical objects.
"It was a real sweet spot for the Economist," explained Ron Diorio, vp of business development and innovation at The Economist, "combining journalism, VR and 3D printing technology, we write about all that as well as politics and art."
A major concern for all experimenting in VR is avoiding the gimmick label, shooting "VR for VR's sake," said Diorio. "Our goal was to support the journalism and use this technology to help better explain the story."
The Economist is one of several publishers trying their hand at virtual reality. The New York Times earlier this month released a VR film, "The Displaced," which chronicles the tribulations of Syrian refugees. It sent out cardboard VR viewers to over a million newspaper subscribers. ABC News has used it for a documentary exploring the city of Damascus, while the BBC's R&D unit is using 360-degree video within breaking-news reports.
The Economist hopes to release the experience in app format early next year, but it is unlikely to be a paid-for download. "Monetization requires understanding the distribution, so we would need to know the number of people experiencing it for us to monetize it against," Diorio added. Sponsorship or advertising isn't off the table, or bundling the experience into some sort of subscription package.
Currently, the Economist is working on another VR project on how it can make a virtual experience out of its Big Mac Index, the publisher's long-running demonstration of each country's relative economic health through the price of a McDonald's Big Mac. The aim is to see whether people understand more about economics through the interactive storytelling. There are also interesting opportunities in combining VR with the Economist Films division.
The barriers most publishers face when it comes to implementing VR is cost and resource. "It's definitely a labor-intensive task," said Diorio. "The industry is also so dependent on a small group of people who have mastered this and can stitch it all together. There are only a few experts."
Analysts estimate some $1 billion dollars have been invested in augmented reality and VR in the last year, according to Digi-Capital. Platforms like Facebook, Google and Samsung have embedded VR into their platforms. All this will come to a head in 2016 when we should start to see headsets popping up in people's homes.
"The challenge right now in VR and breaking news is sensationalism," said Diorio. "Everything about VR is hype; the danger is in mistaking the hype for the story."
https://digiday.com/?p=149021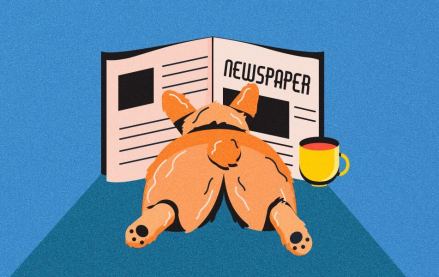 November 30, 2023 • 4 min read
Digiday+ Research found that publishers' programmatic ad revenue didn't quite live up to expectations this year, but they still see it as a growth area.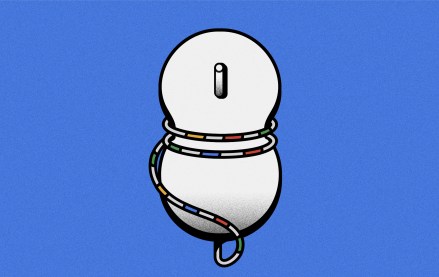 November 30, 2023 • 13 min read
For a couple of publishers, referrals from Google are down upwards of 60%.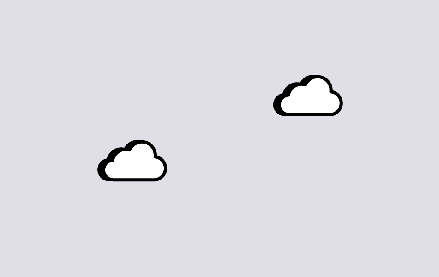 November 29, 2023 • 6 min read
Reducing carbon emissions from the digital ad ecosystem is an important priority, but various players are skeptical that much can — and is — being done to practice sustainability.