The Economist and the Guardian are simplifying the challenges of virtual reality by launching their own apps, which offer 360 video as well as a scaled down VR experience.
The Economist first VR experience used computer graphics to reconstruct a destroyed museum in Mosul, Iraq. The content has been repackaged as an app that can be viewed with or without Google Cardboard. When viewers open the app they are asked whether they have a headset or not — and are shown different content depending on which they choose.
"In launching it for public release we knew the experience needed simplifying," said deputy editor Tom Standage, "it needed a straightforward narrative path, rather than a full interactive experience."
It was too technically complicated for the Guardian to tie in its VR work with its existing app so it launched the Guardian VR app last month. It was built to house its 6X9 VR experience on solitary confinement, where people can simulate the solitary experience. It can also be viewed with or without Google Cardboard. The Guardian app reached the top ten in App Annie's news and magazines category shortly after being released, but the publisher wouldn't disclose the number of downloads it has had. If it creates a new VR experience it would need to redevelop the app in order to house it.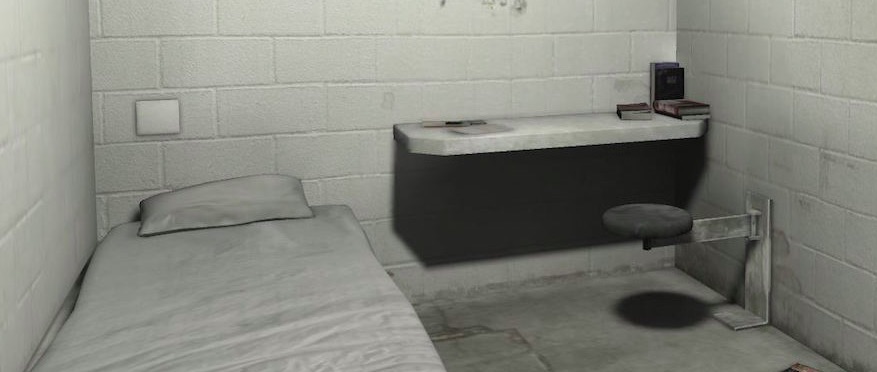 VR is still young and it has a real terminology problem. Purists would say if it's viewed on a mobile phone used through a Google Cardboard then it can't be VR, because the viewing experience is too passive, compared to headsets like Oculus Rift, with extra functionality like motion control. Indeed, without headsets the content is essentially just 360 degree video.
Still, Henry Stuart, co-founder and CEO of agency Visualise, which helped develop The Economist app, told Digiday that from recent confidential conversations, more publishers in the U.K. will launch VR apps in the coming months.
"It's so that people can view their content in a trusted and controlled environment," he said. "It's already a difficult process looking for good content on existing platforms like Facebook 360 and YouTube 360. There's a lot of crap, and there's going to be even more because of user-generated content." Camera brands like Nikon are bringing out consumer 360 degree cameras adding more content to a crowded space.
Shooting a standard VR experience ranges from £15,000 – £100,000, ($22,000 – $147,000) according to Stuart, with an app costing an extra £40,000 or so ($60,000). "It isn't that far out of advertising budgets," he said.
Even so, publishers are still looking for business models to support VR. The New York Times VR app, which has been downloaded 500,000 times, plays its own editorial and gets brands to sponsor it, like an auto experience sponsored by a car brand.
The Economist, which hasn't found a way to monetize VR yet, will be coupling its upcoming experience with an Economist Films piece of content in the summer. At the end of the year, another VR piece around data visualization will be coupled with an event, and these will all be accessible through the app.
Having audiences come to an owned platform is a bonus for any publisher, but a dose of realism is needed. Publishers can't expect users to download multiple VR apps for several news sources. The opportunities in VR for taking people to places they can't access in real life is huge, added Stuart. But "if people lose confidence in VR this could lead to a graveyard of forgotten apps."
https://digiday.com/?p=179782