Digiday Research: 41% of agency buyers say they will resume Facebook spending at the end of July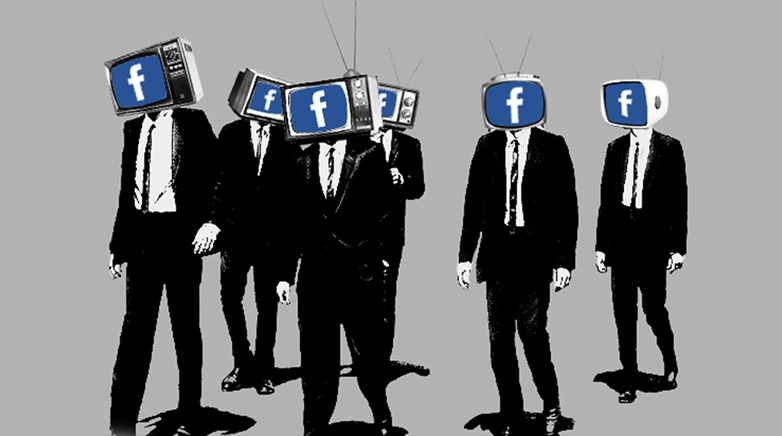 Come August 1, the unofficial end date to the advertising and marketing boycott of Facebook by brands unhappy about the hateful speech and misinformation on the platform, most agencies will reanimate their marketing on the platform.
In a new survey conducted in July, Digiday found that 41% of respondents will return at the end of the July boycott, while 26% will spend again by the end of the third quarter and 13% by the end of full-year 2020. Others will wait for more action from Facebook with 17% of respondents saying they won't advertise on the platform until it males meaningful changes.
Underlining the agency desire to return to Facebook — and its power as marketing vehicle — is that according to the survey, a full 75% of respondents said return on investment (ROI) is more important than brand optics.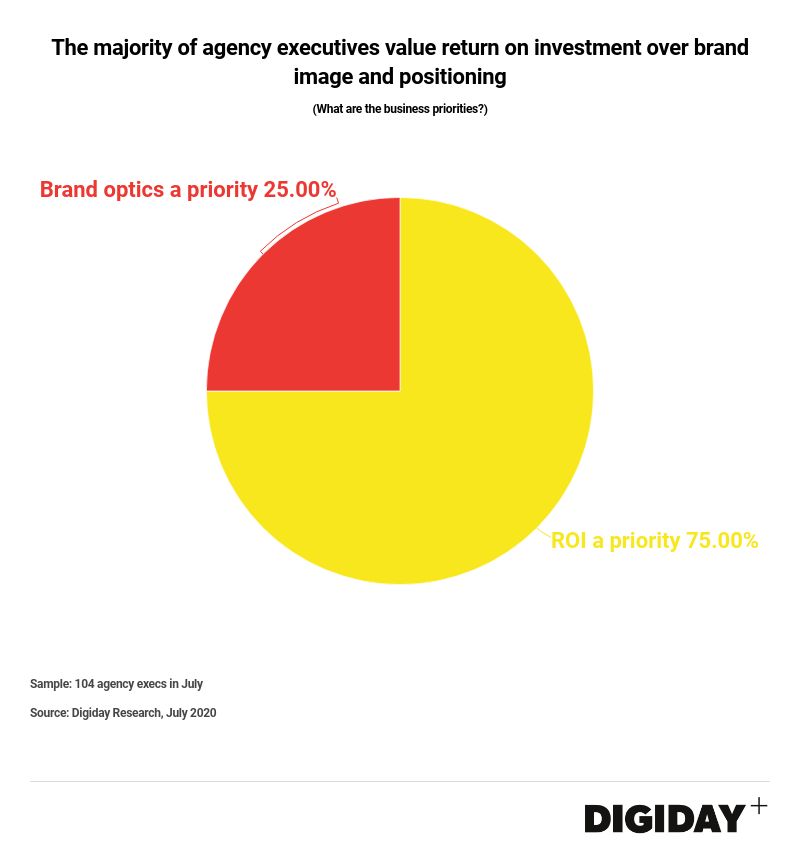 https://digiday.com/?p=373965