From streaming wars to the death of the cookie: Digiday's top trends in media in 2020
December 24, 2019 • 3 min read
•
•
Subscribe: iTunes | Spotify | Google Play | Stitcher | Anchor
In this week's episode of the Digiday Podcast, our editorial team takes a look ahead at what 2020 may have in store for the publishing industry.
Here are highlights from the conversation, lightly edited for clarity.
We've been here before
Tim Peterson: "With connected TV it's like mobile all over again for publishers. It doesn't really make sense for a lot of these companies to have their own TV apps, because people aren't going to use them. They're going to stick with a Netflix, a Disney, a YouTube, a Pluto… the aggregators. it's the bundle all over again. I've been meeting with TV network executives and digital entertainment executives, and they're concerned about it."
The cookie crumbles
Lara O'Reilly: "Privacy is now a competitive stance. What Apple does, Chrome has to slowly follow, yes, but it does have different business interests. I think Chrome will lean in the same direction, giving more options if not going whole hog and turning off tracking by default. In Europe we've had GDPR, but it does seem as though 2020 is the year we'll see the regulators looking into more fines, essentially. We'll start seeing more enforcement. Everything is going towards the direction of the cookie crumbling. You've got this perfect storm of regulation and the browsers [changing how tracking works]. We've had a lot of publishers this year look at pursuing what their 'beyond the cookie' strategies look like — essentially identifying audiences using first-party rather than third-party cookies, so they're using their own data (and the other thing that's clear here is having logged-in users)."
"Democracy Dies in Darkness" has a good ring to it
Max Willens: "It's not an accident that a lot of publishers — and their messaging around subscription — are not necessarily leaning into 'buy this because it helps you do your job better or makes your life better in some way, but do it for democracy.' Which doesn't augur well, I don't think. It's almost what you would think of as this mix between philanthropy and cause-based reporting. The Guardian does a lot of this, where they say 'we want to write about climate change, help us raise $150,000.' The New York Times hired someone away from the Seattle Times to build a program like this, McClatchy is doing it. That creates a pecking order internally that is probably going to have to change at lots of places; if your job is to amass a giant audience and then make most of our money by selling ads that probably means one of the most important persons in the business is the head of ad sales or the CRO. If all of a sudden you switch to a consumer-facing mindset and the most important thing is building a tight funnel and relentlessly refining your picture of who your customer is, all of a sudden a different person is most important, and their priorities take center stage. Their asks for investment get more important. And that affects people's egos, it affects business strategy. And even for publishers like the New York Times that have been faster to this, this is something that's in the very earliest stages. We're going to see a lot of stories in the coming year dealing with that problem."
https://digiday.com/?p=354946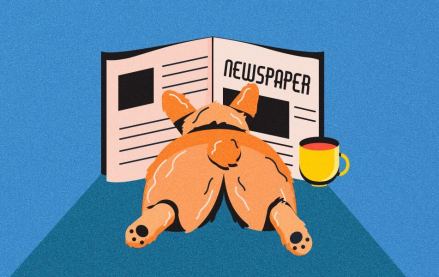 November 30, 2023 • 4 min read
Digiday+ Research found that publishers' programmatic ad revenue didn't quite live up to expectations this year, but they still see it as a growth area.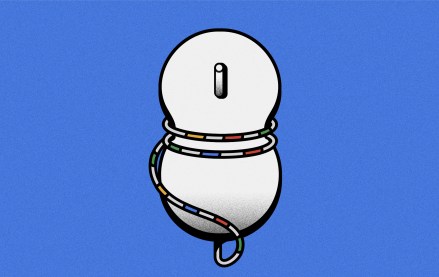 November 30, 2023 • 13 min read
For a couple of publishers, referrals from Google are down upwards of 60%.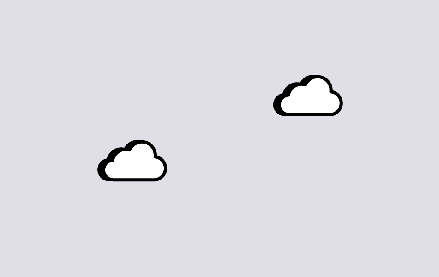 November 29, 2023 • 6 min read
Reducing carbon emissions from the digital ad ecosystem is an important priority, but various players are skeptical that much can — and is — being done to practice sustainability.