Digiday Dealbook: Companies announce hiring slowdowns, Amazon partners with GrubHub, new European laws affecting tech companies, and more
July 11, 2022 • 4 min read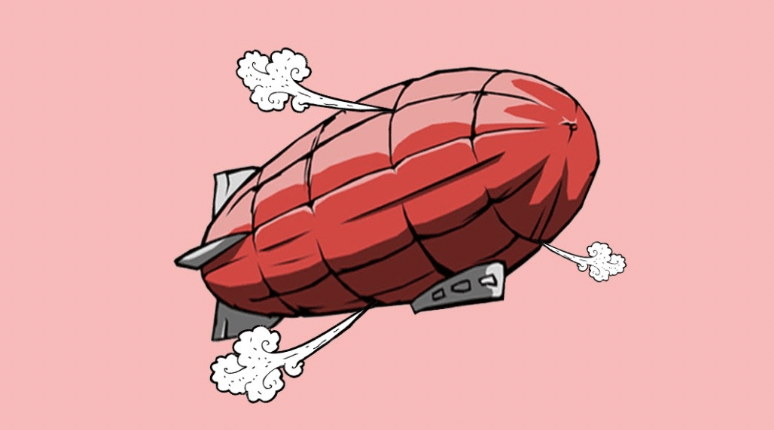 Ivy Liu
Welcome to Digiday's DealBook. Our focus is to create a quick and easy rundown of the deals, acquisitions and hires that took place last week. The goal is to inform and update you on the latest happenings in the industry at the top of your inbox each Monday. — Carly Weihe
— Big tech companies, with Meta, have announced the slow or halt of new hires given the economic uncertainty. Mark Zuckerberg called an internal meeting informing staff that the company would be lowering the expected number of new engineers this year. Meta is the latest company to be reportedly pulling back on hiring, following similar moves by companies including Spotify, Coinbase, Netflix, and more.
— Amazon announced its investment in GrubHub, a food delivery service owned by a European-based company, Just Eat Takeaway, which will give Amazon Prime users free access to a one-year premium subscription to GrubHub services which eliminates delivery fees. GrubHub is not Amazon's first attempted venture into the food delivery industry, with former CEO and Founder Jeff Bezos trying and ultimately failing in 2019 to get Amazon Restaurants off the ground. GrubHub faces a great opportunity to grow; it has struggled to gain majority traction in the U.S. given the slew of competitors.
— The European Parliament approved two big deals this past Tuesday: the Digital Markets Act which will require companies to gain consumer consent before targeting them with ads based on user data. In addition, it will also require interoperability for services like iMessage and WhatsApp. The second is the Digital Services Act, which will more heavily monitor the use of explicit content on platforms. If any company violates the terms of these acts, companies face a percentage fine of its YoY global turnover.
In other news…
Twitter may start to allow third-party companies to curate users' timelines. This new venture would mean third-party apps could control how information is shown and displayed throughout users' feeds. It would also allow Twitter to curate users' feeds better to match users' interests and groups.
Reddit acquired language processing company MeaningCloud to strengthen machine learning capabilities and evolve its algorithm. MeaningCloud, based in Europe, will combine with Reddit employees. This acquisition follows Reddit acquiring Spell, an artificial intelligence platform, this past June.
Netflix's head of television, Bela Bajaria, announced "business as usual" despite slipping away from the lead in streaming services. Now in fourth place in consumer satisfaction, following HBO, Disney+, and Hulu.
Spotify's European rival, Deezer, entered the stock market after going public after a merger with SPAC I2PO. After its first day on the market this past Tuesday, Deezer saw its stocks plunge nearly 30% on the first day.
The Channel Company, a provider of global news, insights, and strategy, acquired the technology division of Incisive Media. Incisive Media technology will allow Channel Company to merge many of the companies' technological insights.
Advertising suite Verge Group has acquired Dataseat, an app development company. This partnership will allow Verge Group to continue improving its app advertising experience.
Additionally, below is a list of industry hires and promotions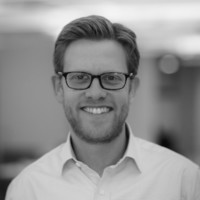 Kepler, a digital and databases services company, promoted Joshua Lerman as CEO

He was previously the global president at Kepler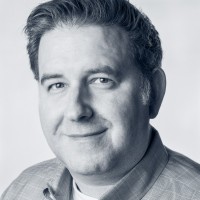 Leavened hired Adam Rogers as President

He was formerly the managing director/general manager of North America at Ekimetrics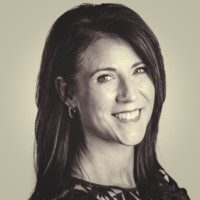 Luckie & Company promoted Mary Winslow as its first CMO

She was previously the svp of strategic solutions at Luckie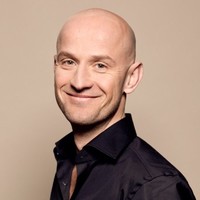 https://digiday.com/?p=454642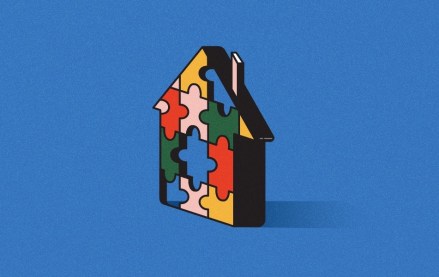 September 22, 2023 • 4 min read
Apartment Therapy's president Riva Syrop took the stage at the Digiday Publishing Summit to discuss the convergence of commerce and sponsorship revenue within its Small/Cool event.
September 22, 2023 • 4 min read
Media execs took stage at the Digiday Publishing Summit to discuss the growing importance of ROI in ad campaigns this year.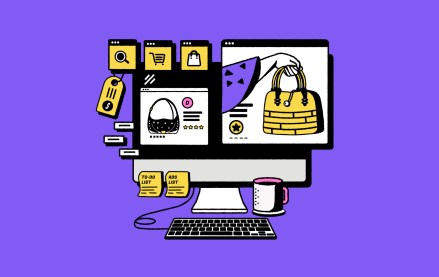 September 22, 2023 • 4 min read
CEO Satya Nadella said AI assistants will be as ubiquitous as PCs and will help users navigate across apps, operating systems and devices.