Raju Narisetti is svp of strategy at News Corp. Follow him on Twitter @raju.
Smart news organizations will move from a "tracking" mentality that simply lists what audiences are doing to focus on what any such insight could mean for both journalism and the business of journalism. Newsrooms need to embrace the kind of number-crunching more common to marketers.
That means a focus on conversion: how to turn browsers and readers into loyal customers, and using data to uncover tactics that help surface better news recommendations. It means embracing real-time analytics, sometimes starting off with expensive third-party analytics providers but, increasingly, through homegrown tools, which are vital for newsroom decision-makers to try and constantly fine-tune digital offerings.
The challenge in most established newsrooms remains the ability — and willingness — of journalists and editors to pay attention to data and to actually want to act on it without reflexively falling back on age-old and often mistaken notions that actually responding to reader-behavior is nothing but pandering. Talking about data in the morning news meeting is a great start but quick actions have to follow the rhetoric throughout the day.
I also worry about a growing movement to throw out or disdain valuable metrics simply because a vocal minority believes they are irrelevant. Take, for instance, the time, energy and money going into metrics that will measure so-called "impact." It is very admirable and who among us — especially who among our journalists with their healthy, competitive egos — don't want to crow about impact, hitherto measured perhaps just in changing a law or winning a Pulitzer Prize. But the danger of focusing solely on "impact" metrics is that they are currently far removed from the needs of our business and even terrific journalism brands, such as the not-for-profit ProPublica, while clearly potentially benefiting from others measuring the "impact" of its work, still needs to fund its journalism and newsroom with real money.
For mainstream brands such as WSJ, it remains vital to make sure we are measuring what matters — for our readers and advertisers alike — and not going into rabbit holes focused on hard-to-define-and-measure "impact" metrics. I am a fan of measuring loyalty (visits and repeat visits) and engagement (pageviews per visit) over seemingly shallow consumption metrics (often the much-maligned pageviews), but it is easy for armchair critics –and some newly minted analytics gurus in the startup community — to ignore the relationship between views and advertising needs. Or for newsrooms to ignore the fact that behind every pair of so-called "eyeballs," there is a reader who now has tremendous choice and who, with the click of a mouse, flick of a finger or a voice command, can travel anywhere in the world for alternative journalism options.
One of the biggest — and ongoing — mistakes media organizations, both in product and inside newsrooms, have made over the years is abdicating the responsibility of understanding the value of audience data. We have allowed entire industries of third parties to stick all sorts of widgets and recirculation traps on our sites in pursuit of short-term revenue while giving up hugely valuable audience data for good. A significant part of smart analytics and data has to be about preserving the value of the the valuable data our valued audiences give us.
I am a very firm believer that there is a Privacy Economy emerging, one where the news organization that knows, understands and protects its audience data — be it interaction with journalism or with advertising — will win in a mobile and digital advertising landscape where many believe that erosion of the value of readers (so-called CPMs) will continue unabated.
Image via Shutterstock
https://digiday.com/?p=52870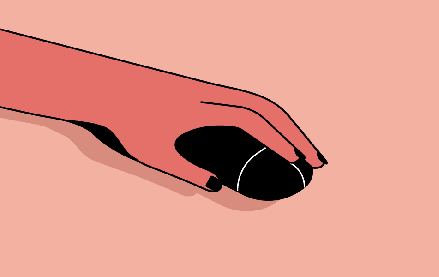 December 1, 2023 • 3 min read
People claim that the role of chief diversity officer is vanishing. However, AI is booming, and the CDO can help ensure responsible AI.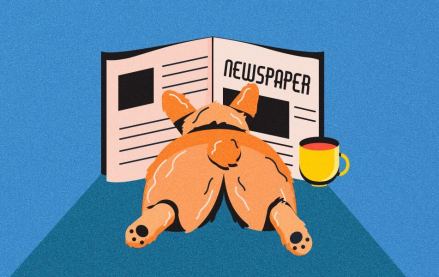 November 30, 2023 • 4 min read
Digiday+ Research found that publishers' programmatic ad revenue didn't quite live up to expectations this year, but they still see it as a growth area.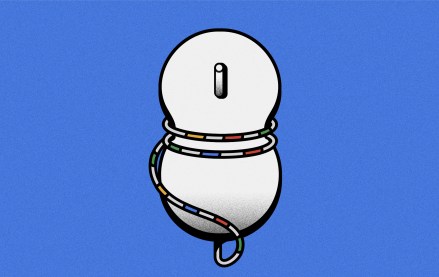 November 30, 2023 • 13 min read
For a couple of publishers, referrals from Google are down upwards of 60%.