'In a constant state of flux': For a CMO, it's no longer enough to just be a marketing expert
December 18, 2019 • 5 min read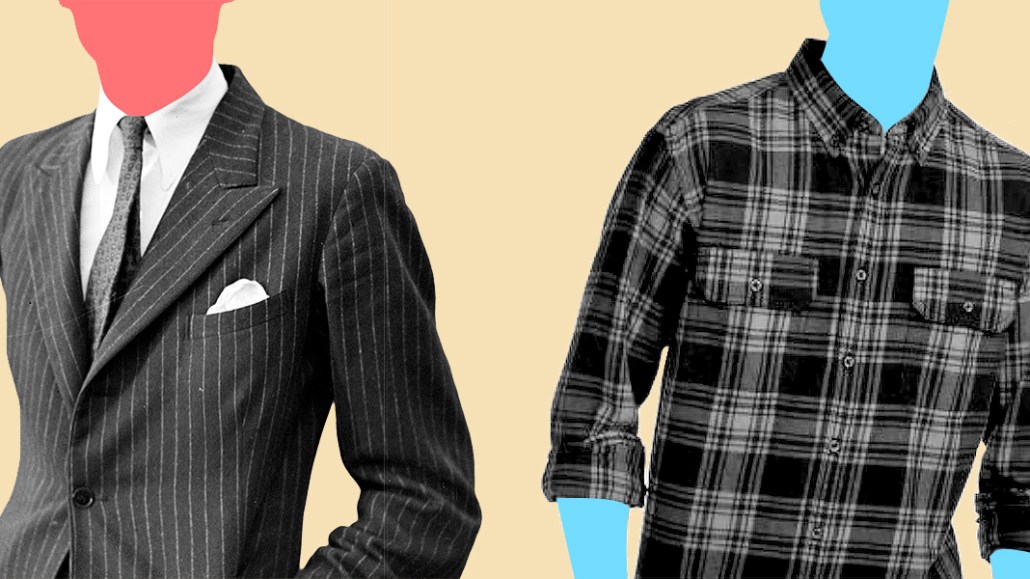 Coca-Cola's reinstatement of the CMO role isn't so much validation of the position so much as it is a sign of how volatile the role has become.
The brand named Manolo Arroyo as its CMO earlier this week, three years after it replaced the role with a newly-created chief growth officer position. Arroyo is responsible for both marketing and operations, while he will also continue as president of Coca-Cola in Asia Pacific. Simply put, it's no longer enough to be just a marketing expert for the top marketer at one of the world's bigger advertisers.
When Coca-Cola first scrapped the CMO role at the start of 2017 it appointed Francisco Crespo, who was president of the Mexico business at the time, to it. Part marketer, part commercial exec, the chief growth officer changed how Coca-Cola viewed marketing. Out went the company's relentless pursuit of maintaining awareness for its products in favor of an approach that supplemented prioritizing mass reach with a focus on other areas like e-commerce, personalization and content depending on whether the product was a market leader, challenger or category disruptor.
As chief growth officer, Crespo reset Coca-Cola's marketing around a broader remit that could more clearly articulate marketing's impact on the commercial fortunes of the business, from profit and loss to incremental growth of specific products. Three years on from his appointment, Crespo is due to retire, but his achievements were enough to convince Coca-Cola that it needed a designated CMO albeit with an expanded remit that pushes marketing beyond its traditional heartland of creative and media.
Both Crespo and his successor Arroyo have sales experience, understand how retail works and some knowledge of the company's supply chain given their previous jobs have involved managing entire regions. It's the sort of experience that can keep a senior marketer more in-step with their CEO at a time when marketing's influence in the boardroom is being questioned. While the arrival of a CMO is often hailed as a game-changer for a company's growth prospects, there's often a mismatch between their remit and what's expected of them. Two out of three CEOs distrust their CMOs, according to an Accenture study of 935 CMOs and 564 CEOs in 12 countries across 17 industries.
For a business that wanted to be bigger than its core brands, breaking with the traditional CMO role in 2017 was a necessity at the time. It meant there was a greater focus on delivering actual results to the business rather than just creative marketing campaigns, a view Crespo summed up in an interview with Marketing Week, "The basic elements of awareness and winning awards at the Cannes Lions Festival no longer satisfies us."
That Coca-Cola decided to bring the CMO role back so soon after it scrapped it suggests the business is still searching for the right mix of skills needed to oversee the full scope of marketing needed for the business.
The business has been trying to reposition itself as a "total beverage" company for several years but has struggled at times to act like one. Earlier this month, CEO James Quincey told CNBC the business waited too long to make a sparkling water brand ahead of its debut in the category next March with AHA. Bringing back the CMO role should minimize the chances of that happening again — or at least that's what Quincey hopes judging by his comments on the decision.
"We know consumer needs are changing faster and faster, and it is critical for the company to be agile in how it responds and adapts," said Quincey.
There has been a widespread reappraisal as a result of businesses weighing up how to balance growing pressure to get results on a short timeline with the importance of a long-term outlook. Adidas, Gap and Kraft Heinz are among of flurry of advertisers that have openly admitted their struggles to get this balance right. Consequently, CMOs have borne the brunt of the blame. Nine high-profile CMOs have left their businesses amid corporate restructures this year. Netflix, Kraft Heinz, Uber, Lyft, Reebok, J&J, McDonald's, Taco Bell and Dunkin' Brands have all lost CMOs — or their equivalent — in changes that have occasionally scrapped the role entirely.
"The CMO role is moving away from being the guardian of the brand to also being the guardian of the businesses that are playing around with it across different disciplines," said Kees de Jong, co-founder of ad tech consultancy Uncommon People. "Rather than having skills focused on brand positioning, CMOs are required to manage different specialist disciplines in a constant state of flux, whether that relates to people management or understanding the tech needed to grow a business."
Within some businesses the CMO role is being overshadowed by the growing importance or emergence of chief digital officer or chief data officer. Increasingly, marketers are working to own and commoditize their own data to sharpen their targeting and improve their analytics. The data officer facilitates that. The CMO only benefits from a strong data setup.
"In recent years the CMO has been generalized, marginalized and to some extent undermined," said Steve Hyde, the CEO of headhunting business 360xec.
Compounding the problem for senior marketers is that most companies are increasingly looking at better data management. With this shift in mind, Unilever created the new chief digital and marketing officer earlier this month. Executive vice president of Unilever Middle Europe Conny Braams takes on the role next month, which is a departure from the chief marketing and communications officer role Keith Weed had. Marketing generates vast amounts of data now which is increasingly of great value to CMOs, particularly if they're able to identify a metric for value to compete with the metric of cost, which seemingly encourages short-termism.
"We're seeing that the CMO position in predominantly e-commerce and digital businesses has been replaced by chief digital officers or non-traditional CMO roles like head of corporate marketing and chief revenue officers, said Paul Kasamias, managing partner at Starcom. "All of which tech and data at the heart of their roles, alongside the more traditional marketing activities."
https://digiday.com/?p=355063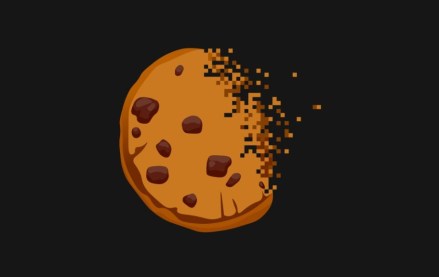 September 25, 2023 • 1 min read
During the Digiday Publishing Summit, execs from companies including Condé Nast, Dotdash Meredith and Thomson Reuters assessed the industry's readiness.
September 25, 2023 • 5 min read
Publishing executives shared their honest and unfettered opinions on the rise of generative artificial intelligence technology and its impact on traffic, IP protections, content production and jobs at the Digiday Publishing Summit last week.
September 25, 2023 • 5 min read
Here is A sampling of other AI-related news from last week.