Condé Nast Traveler is giving Snapchat the exclusive for its annual hotel "Hot List" to reach the messaging app's coveted young readers.
Starting at 9 a.m. Wednesday, the 13 winning hotels in the U.S. will be released exclusively on Snapchat; all 60 winners will be published on CNTraveler.com at noon.
It's the second such deal by a Condé Nast title in recent months. In February, Vanity Fair gave Snapchat a one-hour exclusive for its widely anticipated Hollywood cover. The cover lived on Snapchat for 36 hours in total.
With the Traveler deal, the snaps will live as the magazine's Snapchat story for 24 hours, rather than a standalone channel. There also will be a Hot list filter available from 8 a.m. to 1 p.m. that people can use to tag photos with.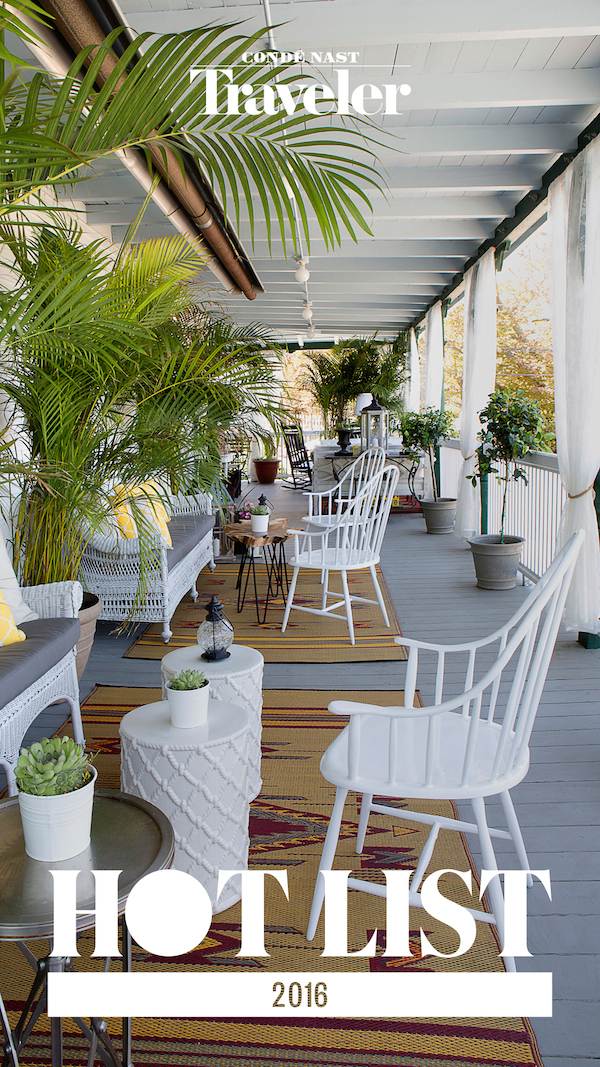 The Hot List promo comes as Traveler, like other publishers, has been ramping up its Snapchat efforts. Traveler got on Snapchat a year ago and has been using it more in the past few months, giving staffers and even contributors the keys for a day so they can send dispatches from a variety of places. One day in March, an editor offered a mini tour of Miami while visiting the city; another day, another staffer served up snaps of Austin during SXSW.
"It has evolved from something we were just exploring to something that feels like a storytelling tool," said Traveler's digital director, Brad Rickman. "It feels very editorial right now, every experimental."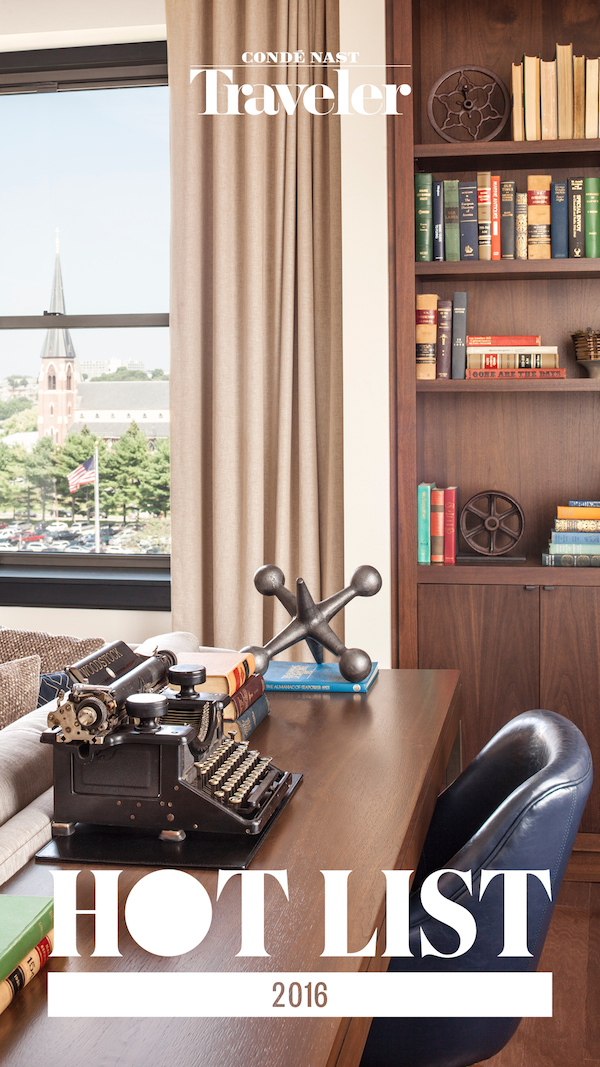 Traveler has a social media team of four, three of whom focus on Snapchat.
"We don't want to play catch-up," Rickman said. "The fact is, the landscape is changing. I don't feel like we have the luxury of waiting until the business model is solidified. Facebook has been shifting for a decade. It's not just FOMO, although that's very real as well. We are genuinely intrigued to see where it goes and where we can develop relationships and conversations."