Vine might be one of the top social video platforms, but unlike YouTube or Facebook, it doesn't provide an internal analytics dashboard for creators and advertisers to track performance. It's a void that digital studio Collab, which makes money connecting brands with Vine stars, has tried to fill with Rankzoo, a site that ranked the top stars on the six-second video platform.
Since its launch in 2013, Rankzoo has primarily been used by Vine stars to track how they are doing on the platform. Rankzoo ranked the top 1,000 Vine stars by followers, letting them see how they stacked up against each other as well as helping advertisers gauge who they might want to work with.
"When we initially created Rankzoo, there was no ranking system for Vine talent," said Collab co-CEO Tyler McFadden. "Viners were constantly checking their statistics but had to write it down on a piece of paper, check back a week later and then do the math on their own."
Rankzoo automated that process, but for the first two years of its existence, it was simply a listing. Collab has now expanded on it by launching an iOS app that provides more performance data.
The Rankzoo app features a new ranking system that equally weights the number of followers and "loops" creators have generated in their Vine life. The app took the site's lifetime leaderboard and expanded on it with statistics on how a creator has performed in the past day, week or month. Creators who enter their account into Rankzoo can also get audience and engagement averages for their posts, including loops, likes, comments and revines.
"Now when they are speaking with brands on doing a possible integration, they can say, 'I average 3 million loops, 40,000 likes and 10,000 revines per post,'" said McFadden. "This gives them a lot more data to use, which empowers them when working with brands."
Of course, in this way, Rankzoo is also meant for brands, which have equally limited options when it comes to analyzing Vine data. Social video analytics firm Tubular Labs provides monthly data on Vine, but outside of that, most advertisers actually have to go to Twitter to get a sense of how their Vine campaign has performed.
"One thing we in the agency world know about Vine is about how Vine videos are distributed outside of the Vine platform, and not necessarily how they are distributed or engaged with on Vine specifically," said Peter Sloterdyk, director of social media for Deep Focus. Since Twitter owns Vine and is the most common place to distribute embedded Vines, that has worked for advertisers so far.
And so, there is a clear opportunity for Rankzoo — but with the caveat that Vine stars need to adopt it if it will hold any sway over advertisers. "If it matters to them, then brands and agencies are going to have to pay attention to it," said Sloterdyk.
According to McFadden, Rankzoo already has cache among Vine stars. The site averages 20,000 users per month, most of whom are creators.
Looking ahead, Collab has brands in mind as it continues to build Rankzoo as a Vine analytics platform. Collab is building a version for brands that will provide more data about Viners. The idea is to build a predictive model so brands can know how much engagement to expect on a campaign.
And that's an important distinction to make, as Rankzoo is also a service for Collab. Each creator's page on Rankzoo has a button that allows a brand to connect with them, which means Collab gets to jump in and play matchmaker.
One issue Collab has to contend with is the growing sense among agencies that Vine has have fallen behind other social platforms. Part of that is because most influencers these days aren't staying on one platform; a Vine star is often also a YouTube star, Instagram star and so on.
"We've kind of moved away from recommending Vine folks," said Sloterdyk, "but I think the debut of Rankzoo has the opportunity to show the value of a Vine influencer and what they can do for a brand — certainly around reach — on Vine."
Image via GongTo/Shutterstock
https://digiday.com/?p=139819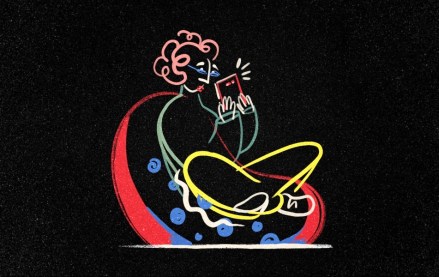 September 28, 2023 • 3 min read
•
•
The Financial Times has launched another lower-priced, subscription-based mobile app product a year after the debut of FT Edit to reach international readers.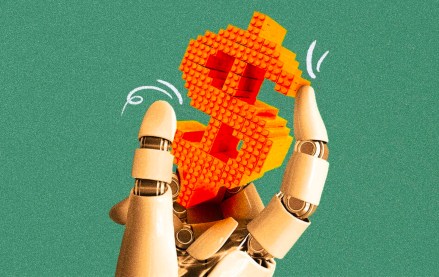 •
Publishers are starting to apply AI to their sales operations.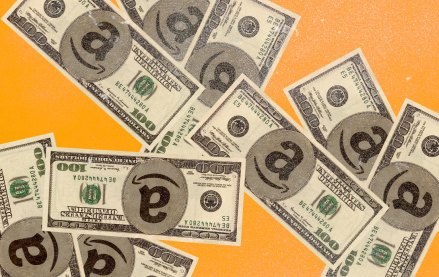 September 27, 2023 • 6 min read
•
•
The agency accused the e-commerce giant of conducting a range of anticompetitive behaviors that hurt both shoppers and sellers.