CNET is over two decades old. When it was founded in 1995, just 15 percent of the U.S. was online. Times change.
One thing that's not changed, according to Eric Johnson, general manager of CNET's media group, is the formula for making money in digital media. For CNET, it's about having a focus on a category (tech, games, autos) that advertisers care about and crafting content designed for an audience that's close to making a decision. Combine that with a strong brand and deep relationships with advertisers.
"If you're not focused on a vertical or have something distinguishing, it's really hard to build a business in this environment," he said on this week's episode of the Digiday Podcast. "Just building traffic for traffic sake is a losing proposition."
Here are lightly edited excerpts from the half-hour conversation.
CNET is about going deep.
Tech is a crowded category, growing more crowded by the month. CNET looks to differentiate by focusing on the consumer at the point of decision. That means the expert review remains paramount, Johnson said. On top of that it builds in news and other approaches, even a recent foray into fiction.
"We'll go deeper than anybody," he said. "We won't go into [smart] appliances without a team that can cover it soup to nuts."
Digital brands are expanding.
As part of CBS, CNET understands the power of other media. While it doesn't have its own TV shows, CNET works with CBS News to spread its brand. Two years ago CNET launched its own magazine, and it recently created a spinoff brand called Roadshow that's focused on autos.
"We're focused on doing things that make money," he said. "We make bets. We need conviction around them."
The owned site is still king in the age of platforms.
Many publishers are rushing to embrace the power of platforms for distribution and monetization. CNET takes a more conservative approach, dabbling in Snapchat and other platforms, but still seeing its owned properties as the hub where people ideally will come.
"Our core for the foreseeable future is going to be what's going on on our site from a revenue standpoint," he said. "It's impressive what [platform publishers] done on different platforms. There's no question there's value in building on others platforms. But they are at the risk of Facebook changing that algorithm."
CNET gaming property GameSpot has 30 percent ad block rate.
Many U.S. publishers shrug off the threat of ad blocking. It hovers at 10-15 percent of users, nothing to sneeze at but not existential either. This varies by categories. In gaming, ad block use rates are far higher. In fact, CNET's GameSpot sees it as high as 30 percent. So far, it's only mulling options for getting ads through, Johnson said, wary of losing comScore traffic credit with a hard-line stance.
"I still believe in the ad model if you're doing it the right way," he said. "If you can differentiate, there's still a ton of value."
https://digiday.com/?p=171399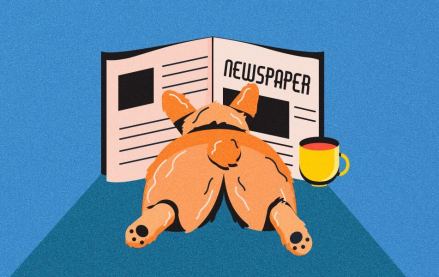 November 30, 2023 • 4 min read
Digiday+ Research found that publishers' programmatic ad revenue didn't quite live up to expectations this year, but they still see it as a growth area.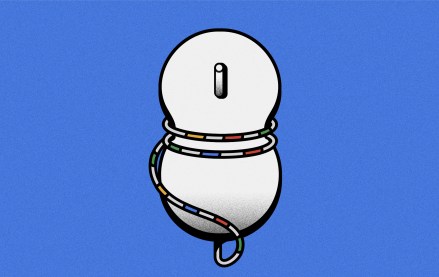 November 30, 2023 • 13 min read
For a couple of publishers, referrals from Google are down upwards of 60%.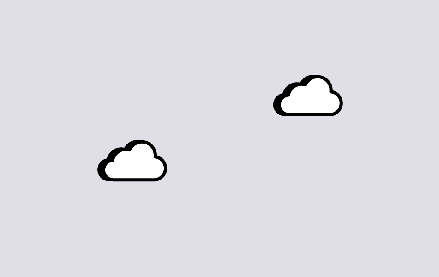 November 29, 2023 • 6 min read
Reducing carbon emissions from the digital ad ecosystem is an important priority, but various players are skeptical that much can — and is — being done to practice sustainability.