Digiday Research: Chasing revenue, news publishers are producing more evergreen content
March 4, 2019 • 3 min read
This research is based on unique data collected from our proprietary audience of publisher, agency, brand and tech insiders. It's available to Digiday+ members. More from the series →
Life as a news publisher isn't easy. Content can be expensive to produce, difficult to monetize, and often has a shelf-life of just hours or minutes as the news cycle spins quicker than ever.
In an attempt to offset those challenges, news publishers say they are now investing in more "evergreen" content instead, with the hope it will attract a steadier stream of traffic from search and social channels and better satisfy the demands of advertisers.
Sixty-eight percent of the news publisher executives surveyed by Digiday in February said their companies intended to produce more evergreen content this year.
Evergreen content isn't necessarily what news publishers do or know best, but it has its appeal. Whereas breaking stories can quickly garner lots of views, they also become irrelevant faster. Content with a longer shelf-life lends itself better to repeated social distribution and, of course, search queries.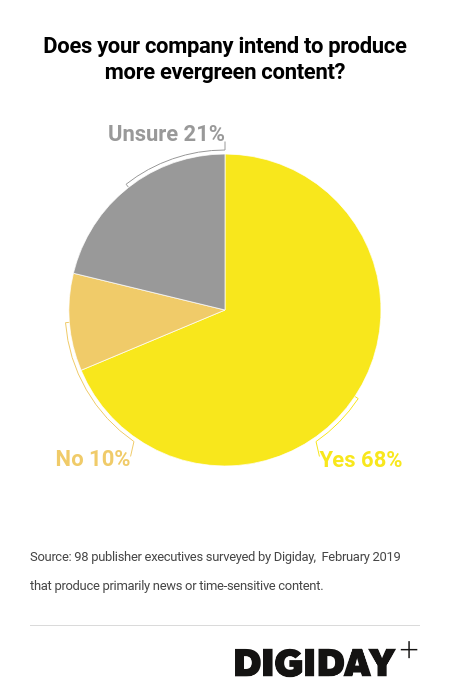 But producing content with longer-term appeal does not mean news publishers plan to pivot away from news. Rather, the hope is that more evergreen content can provide incremental traffic to shore up their less-predictable news gathering efforts. Of the news-based publishers who said they plan to make more evergreen content, seventy-nine percent said they still expect to increase their overall editorial outputs this year.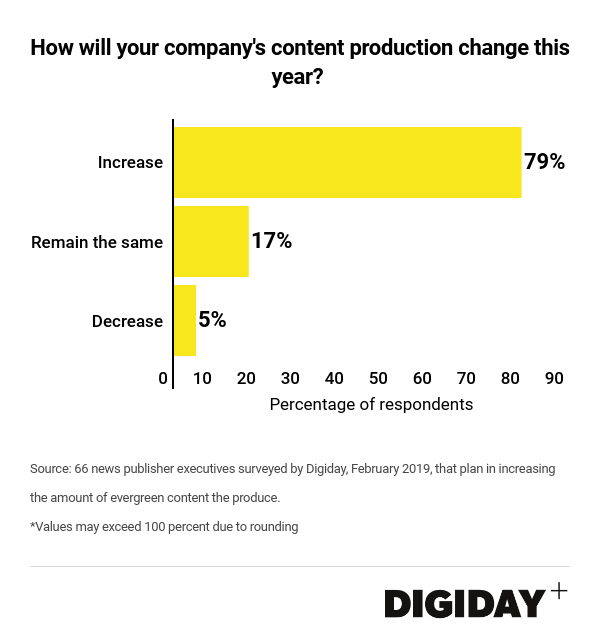 Another appeal of evergreen content for publishers: it's typically more advertiser-friendly. As brand safety concerns persist, and advertisers express a growing desire to avoid sensitive and divisive issues in the news altogether, publishers say they're finding it harder than ever to monetize hard news content. Ad buyers themselves report that clients are increasingly asking them to skip news sites altogether on their media plans. Earlier Digiday research found that 43 percent of media buyers avoid advertising next to news-related content.
PinkNews discovered that producing more long-tail content has allowed it to plan more proactively and form deeper relationships with potential advertisers than when just selling just programmatically according to Ellen Stewart, head of platforms at PinkNews. "It enables us to go to advertisers with a calendar of evergreen features. From there we can ask them if they want to partner on any of it and collaborate on more creative solutions," she said.
For those publishers courting commerce dollars, evergreen content can serve multiple purposes. Buying "guides" and product reviews can prove effective at generating both audience and commerce revenue for publishers while potentially reducing their reliance on ad revenue in the process. Major news publishers such as the New York Times, Insider and New York Magazine have all pushed into affiliate commerce with evergreen content in recent years with The Wirecutter, insider Picks and The Strategist, respectively.
A look into publisher revenues by Digiday this past fall found that 35 percent of publishers now generate e-commerce revenues, primarily through affiliate links. Additionally, 62 percent of publishers generating income from e-commerce said those revenues grew in the past year.
Other publishers said evergreen content can simply be resurfaced more frequently than hard news. "Adding evergreen content or headlines that highlight a specific lesson and are tied to a news event helped us differentiate our articles," said Allison Fass, vice president of digital growth at Mansueto Ventures, parent company of Inc. and Fast Company. Because so many publishers report on the same story, it can be difficult to stand out. By taking a different approach, both Inc. and Fast Company can still cover breaking stories while wringing more value out of them, she said.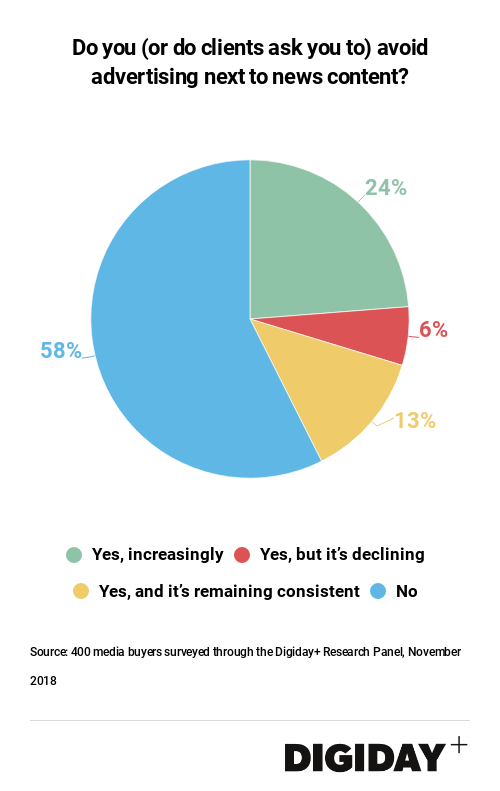 https://digiday.com/?p=324389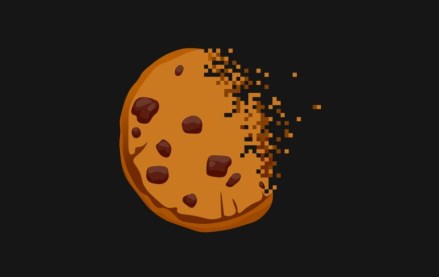 September 21, 2023 • 9 min read
Publishers who attended the Digiday Publishing Summit opened up about their top challenges, concerns and curiosities during closed-door, anonymous town hall meetings.
September 21, 2023 • 4 min read
WBD is seeing ad revenue growth from its YouTube channels and engagement on Threads surpass performance on X.
September 21, 2023 • 4 min read
Powering all of Amazon's hardware is an updated large language model, that could help connected devices actually be smarter.