Under Buzzfeed vet Will Hayward, Dazed combines agency offering
September 15, 2015 • 4 min read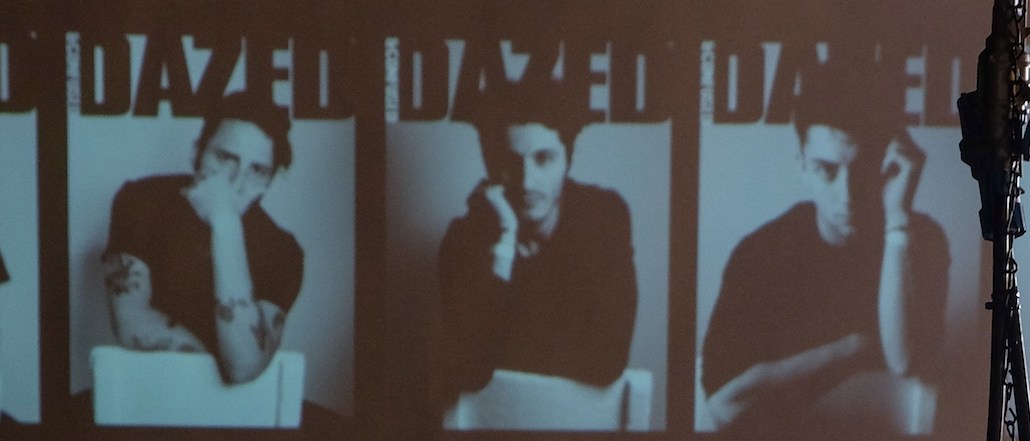 Dazed Group, publisher of style titles such as Dazed and AnOther Man, and Nowness, is merging its creative shops to give a clearer message to advertisers.
The London-based youth fashion and culture magazine publisher will unite its white-label business, which made content for advertisers, and its external Mad creative agency, under one roof.
Details are yet to emerge on full staff count for the new content division, called Dazed Media Studio (total staff count across the business is 150 people), but it marks the start of the more proactive stance with advertisers, according to its newly appointed chief commercial officer Will Hayward.
The 25-year old title, co-founded by Jefferson Hack and Rankin Waddell, has 3.5 million monthly visitors who it describes as "style leaders," and claims a global reach of 50 million across all its channels.
Digiday caught up with Hayward, who recently joined Dazed from BuzzFeed, to find out more about the consolidation. 
Talk us through the repositioning.
When Dazed launched the Gulf War had started, we were in the depths of the U.K. recession and gender bullshit, where everybody was slapping a pair of tits on everything to try and sell it. No one cared about young people. Dazed and Confused came out as a means to have a positive impact on society. Fast forward 25 years and from an editorial perspective we strongly believe young people are still underserved. There is a lot of bullshit out there and a lot of attempts to reach significant scale through pumping out articles, videos and posts. The content farms. The commoditization of journalism, if you like.
Generally Jefferson and Rankin both believe there can be a return to storytelling and news being part of movements and campaigns for things. The relaunch is about editorially recommitting to the magazine's founding beliefs. And we want the studio to create meaningful things beyond a just a piece of stuff with a label on it.
So what does a meaningful piece of work look like to you?
Ok, so it's really hard for young people to get into the fashion industry. We wanted to support young talent and we knew the Amazon team. So last month we launched Fashion Forum, funded by Amazon. Three hundred and fifty students paid £15 ($23) for a ticket to see some of the biggest names in fashion, and do a load of workshops. They were styled and had photos shot by Rankin to create their own Dazed cover shots. Rankin's day rate by the way is normally £50,000 ($76,735).
How do you replicate that editorially-led sponsorship model?
Since we don't want to pump out 500 pieces of content a day we will never IPO for $3 billion, but we think there is space and a desire for media brands that aren't just playing the volume game. We also think there is huge space for brands to work with a media business that doesn't just take their money and create a separate channel that, quite cynically, [claims] to support for example women or gay people, but only doing it because they want the ad money. We want to do things we care about and that make a difference.
How big a part will branded content play in how you monetize?
Content advertising is at the top of the hype cycle, and is about to crash and native advertising is just behind it. I guarantee in the next six to 12 months there will be a massive backlash against native advertising and content as people realize that only a small group of people do it really well. The rest are just running into the money and doing whatever they can to do it.
But you're focusing a lot on branded content.
Yes but it should be about focusing on doing good work that makes people feel differently about stuff. Some people do phenomenal advertising that probably classes as content marketing. But I guarantee you those people don't sit around and talk about 'content advertising' and 'native.' They just create great things people want to look at. Everyone else is running after these terms, not focusing on doing good work, but on making money. And that's where the problem lies.
It's like ad tech. We think ad tech has become a hindrance to the industry. Anything that stops someone enjoying what they come to you for is a problem. 
So you would never move into programmatic selling?
No it's safe to say you will not see us doing programmatic. We will never be on an ad exchange.
How excited are you about …
Game of Thrones?

Aside from that, which is obviously exciting, what about Instagram opening up its 30 second video formats?
We see Instagram as just as important as our magazine. A lot of people's experience of our brand will be entirely through that platform, it's huge for us. We launched a fashion Dazed account recently, and we will continue to launch more Instagram verticals.
https://digiday.com/?p=135763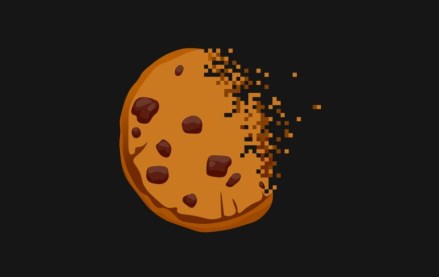 September 21, 2023 • 9 min read
Publishers who attended the Digiday Publishing Summit opened up about their top challenges, concerns and curiosities during closed-door, anonymous town hall meetings.
September 21, 2023 • 4 min read
WBD is seeing ad revenue growth from its YouTube channels and engagement on Threads surpass performance on X.
September 21, 2023 • 4 min read
Powering all of Amazon's hardware is an updated large language model, that could help connected devices actually be smarter.