The Daily Dot becomes the latest brand millennial whisperer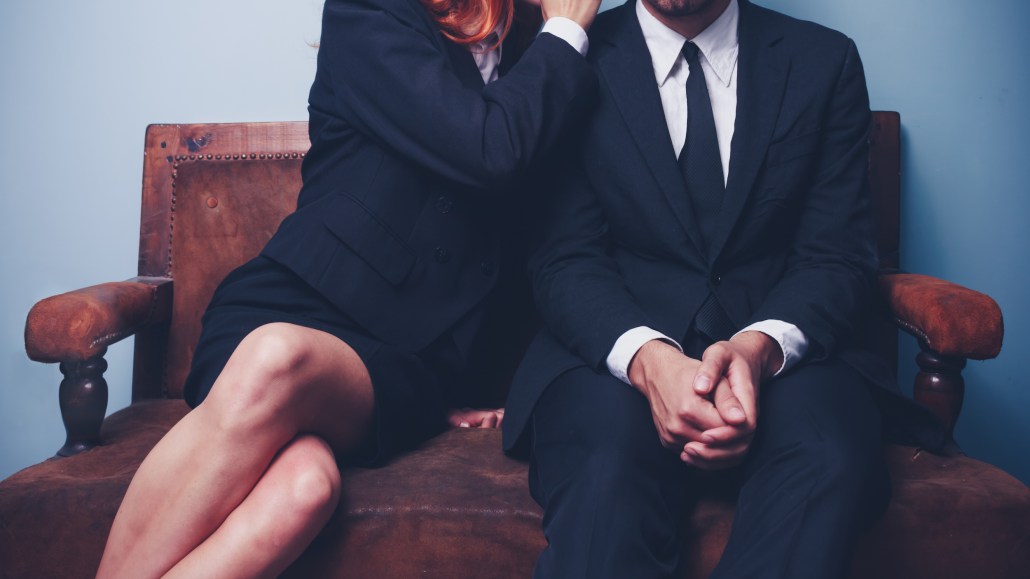 The Daily Dot is the latest publisher to offer up its expert understanding of the millennial mind to brands that need it.
The site, which calls itself "The Internet's hometown newspaper," tells the stories of the Web's communities with a flair for the viral and shareable. Now, as it passes 11 million monthly unique visitors, The Daily Dot is planning to go beyond selling ads to creating the actual ad content for marketers.
"The Internet generation is not accessible through traditional media," said Nick White, CEO of The Daily Dot. "We can reach those people better than anyone else because we're the only ones exclusively covering what they're passionate about."
The Daily Dot is joining the ranks of a growing number of publishers trumpeting their understanding of how today's digital-savvy audiences consume and share content. Vice, which calls itself "the voice of global youth culture," has made that pitch core to its offering, which has helped value the company at $1.4 billion. Same goes for BuzzFeed and The Onion, both of which are also using their expertise to double as millennial-attuned creative agencies.
Smaller media startups are jockeying for brand influence, too. Policy Mic, a millennial-focused politics and news site, has raised $13 million since 2012 premised on the notion that its "for millennials, by millennials" approach will be attractive to advertisers.
The Daily Dot, however, is targeting anyone with the "spirit of Internet culture", not just millennials. "An age group is not monolithic," White said. "Not everyone between the ages of 15 and 35 is the same, thinks the same, or cares about the same things. So the advertising to reach them is not the same," he said.
More broadly, acting like an agency is a means to an end for publishers eager to wean themselves off of the sinking display CPMs that constitute the bulk of their businesses. The pressure is even greater for venture capital-backed companies, which are encouraged to embrace industry fads to boost their valuations and satisfy investors.
The demand for this sort of expertise should be obvious to anyone who has spent time on Facebook or Twitter. The digital marketing hall of shame is lined with the efforts of brands that have tried and failed to market to today's tech- and media-savvy audiences. Campaigns like Chobani's #howmatters far outnumber more effective ones like Oreo's famed Super Bowl tweet.
But Generation Y is earning less than their parents did at their age — and the recession isn't necessarily to blame. So why the hard sell?
"For better or worse, it makes total sense," said Steve Goldberg, managing director at Empirical Media. "You have a group of people who are laser-focused on building audiences and engagement and have tons of experience in the kind of things that brands have tried hard to duplicate."
Steve Carbone, managing director at Mediacom, said that working with The Onion, for example, has helped his clients figure out how to tweak their messages for the site's readership. "They know that best because they know that site and that audience best,"  he said.
But with the number of millennial publishers rapidly proliferating, publishers may find it hard to stand out. "The challenge [for brands] is that there is a plethora of properties that all make claims that they not only understand the market but they are uniquely poised to engage with them," said Allison Howald, svp at PHD.
Goldberg argues that this ultimately puts more-established millennial publishers in a stronger position because they can invest more time and resources than their younger counterparts, which tend to have comparatively smaller cash flows.
"You have to make the choice between being a hobbyist and a player," he said. "And this is an area where being a player is the smarter way to go."
https://digiday.com/?p=78281