Word came this week that Bill Simmons was bringing his new publishing venture to Medium, and it was hailed as a reboot for Simmons after his highly publicized split from ESPN's Grantland.
But it also represents an ongoing reboot for Medium, too. Medium started in 2012 as a blogging platform. Two years ago, the platform was trying hard to be a publisher, going around hiring heavy hitter journalists like Steven Levy and Evan Hansen and running its own sites like Backchannel (Levy's) and Matter, a home for longform articles. For the past year, it's been beating a retreat of sorts — or, in a sense, returning to its roots — and Simmons' addition is just the latest sign.
Medium CEO Ev Williams himself has said he wants Medium to be more of a social network (like his earlier companies, Twitter and Blogger) than a publishing tool. "We are building a new kind of media product — where people can share their thoughts, perspectives, and ideas without an editorial filter, speaking directly to an impassioned, engaged, and influential audience," says one job post.
To that end, it's partnered with several publications including The Awl, Fusion and MSNBC to have them publish articles directly to Medium or, in the case of The Awl's personal finance site Billfold, to host its site outright. To sweeten the pot for these creators, Medium says it's creating native ad products to help them make money from their audiences.
The shift has come at the cost of its own sites, though. Last June, Medium offered buyouts to the editorial department and about one-fourth left. Among the departures were the editors of two of their publications, The Nib and Cuepoint. At one point last year, a former staffer said, Medium decided to move away from funding publications directly and instead fund initiatives meant to grow audiences in specific areas such as women in tech and the election. Last year, it closed down Re:form and Archipelago, a home for personal essays. Its remaining verticals have been roped into Medium's effort to generate more conversation with readers, with tactics like prompts at the end of articles.
Medium is even entertaining the sale of some of their publications, according to one person who was approached.
The result has been confusion among people who worked there (but can't speak on the record because of nondisclosure agreements they've signed.)
"They'll say, 'Do groundbreaking work,' but it's really about getting people on Medium," one lamented. "They don't really know what they want to do with paid content and publications." Others saw a disconnect between the company's tech roots and editorial culture, which don't always mix (look no further than the 2014 upheavals at The New Republic and First Look Media). The office culture was textbook tech company, with its hack weeks, weekend meditation retreats and flexible hours, but didn't necessarily gel with the needs of a regular publishing schedule.
"They just don't speak the same language," said one observer. It was exciting to be able to try new types of stories and rethink job roles, but it was also frustrating, another former staffer said. Medium's hierarchy-less system of governance, holacracy, made things feel directionless and slow to change. All the editorial publications were combined into a single team at one point, leading to some confusion in leadership and focus.
Medium had no comment on plans for its owned publications and said only that the forthcoming Simmons site, The Ringer, fits with its strategy to support bloggers and publishers and that "you'll see many more blogs and publications migrating to Medium going forward."
Meanwhile, a look at where Medium is hiring offers clues to where it's heading. It's looking for publisher development people to cultivate more publisher partnerships. It's also seeking people to reach out to stars from the worlds of entertainment, business and politics to make Medium their blog platform of choice. Bill Simmons should feel right at home.
https://digiday.com/?p=163767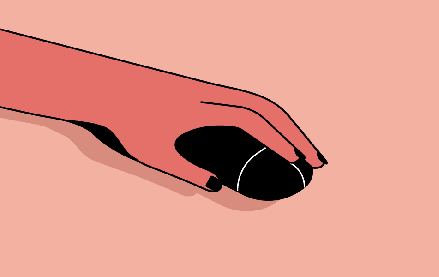 December 1, 2023 • 3 min read
People claim that the role of chief diversity officer is vanishing. However, AI is booming, and the CDO can help ensure responsible AI.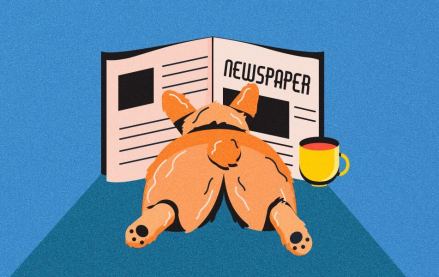 November 30, 2023 • 4 min read
Digiday+ Research found that publishers' programmatic ad revenue didn't quite live up to expectations this year, but they still see it as a growth area.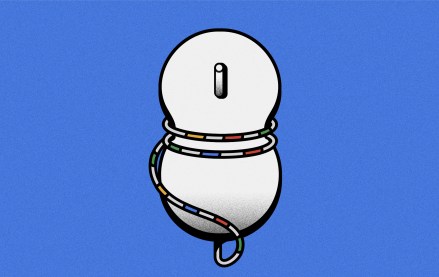 November 30, 2023 • 13 min read
For a couple of publishers, referrals from Google are down upwards of 60%.