What to know about new BI's new German owner Axel Springer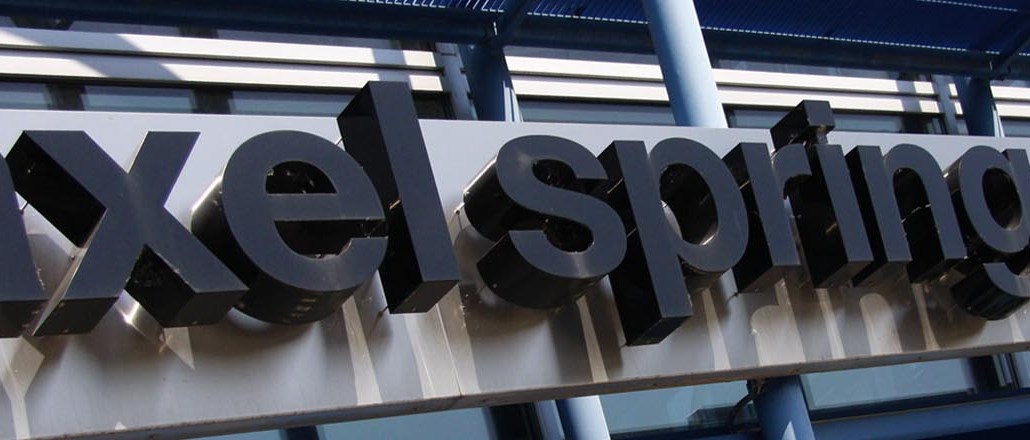 360b / Shutterstock.com
If you can't build it, buy it. That's one takeaway from Tuesday's news that German publisher Axel Springer is scooping up Business Insider for $343 million in exchange for 88 percent of the company. The move makes plenty of sense for Business Insider, which finally gets the exit it has built its business toward. But Axel Springer's motives for the acquisition are less clear. Here's a brief look at why the site was important enough for the German giant to whip out its checkbook, and what the deal means for the publisher.
First things first: Let's have a rundown on Axel Springer.
Axel Springer is a 70-year-old German media company best known for Die Welt and the populist newspaper Bild, the latter of which which gets 12 million daily readers, the highest circulation out of any European newspaper. But being a successful print company doesn't mean much when the print market itself is sinking, even in a relatively conservative media market like Germany's. Thus, in recent years, Axel Springer has set its sights on the Web, where it now gets 70 percent of its revenue. Much of that is on the back of its classified-ads business, which has become a successful part of its digital strategy.
So it's a print company that's trying to go digital. That's not exactly unique.
No, it isn't. But Axel Springer's position is complicated by the fact that it publishes almost exclusively in German, which has only 100 million speakers around the world. That puts major limitations on what it can do on the digital side, where there's far more opportunity for publishers that focus on English speakers.
"Plenty of Germans speak English, but there are a lot of things that Axel Springer wants to do that are hamstrung by the language constraint," said Ken Doctor, analyst at Outsell. "The whole world isn't going to learn German."
Axel Springer has failed at previous attempts to expand. It lost its bid for The Financial Times to Japan's Nikkei in July.
So why Business Insider?
Business Insider is core to Axel Springer's ambition to turn itself from a German-focused print company to a global digital one. Business Insider, which comScore says gets 76 million monthly readers — almost the entire population of Germany —  gives Axel Springer a dominant foothold in the English-speaking business news market and offers plenty of insight into what it takes to build successful digital media brands.
It's worth noting that this isn't Axel Springer's first investment in digital media companies. It has also poured cash into millennial news sites Mic, Ozy Media and NowThis. It also owns half of Politico Europe and has invested in tech companies such as Pocket, Blendle and mobile retail platform Retale. Axel Springer has also opened up shop in Silicon Valley in an effort to learn what makes digital businesses tick.
Mic? Ozy? Politco? Seems a bit scattershot.
That's likely by design. For media companies, strategic investments are only partially driven by their potential return. While Axel Springer could make some money if another company scoops up one of its investments, the bigger gain will come from sharing notes with those companies, according to Doctor.
"Even if those companies fail or those deals just break even and Axel Springer loses its investments, the kind of knowledge they're going to get working with these companies is just as important," he said. "It's about being on the boards of these companies and understanding from the inside what's working and what's not."
Photo: 360b / Shutterstock.com
https://digiday.com/?p=138356