Why you won't see many April Fools' headlines from top publishers
April 1, 2014 • 4 min read
•
•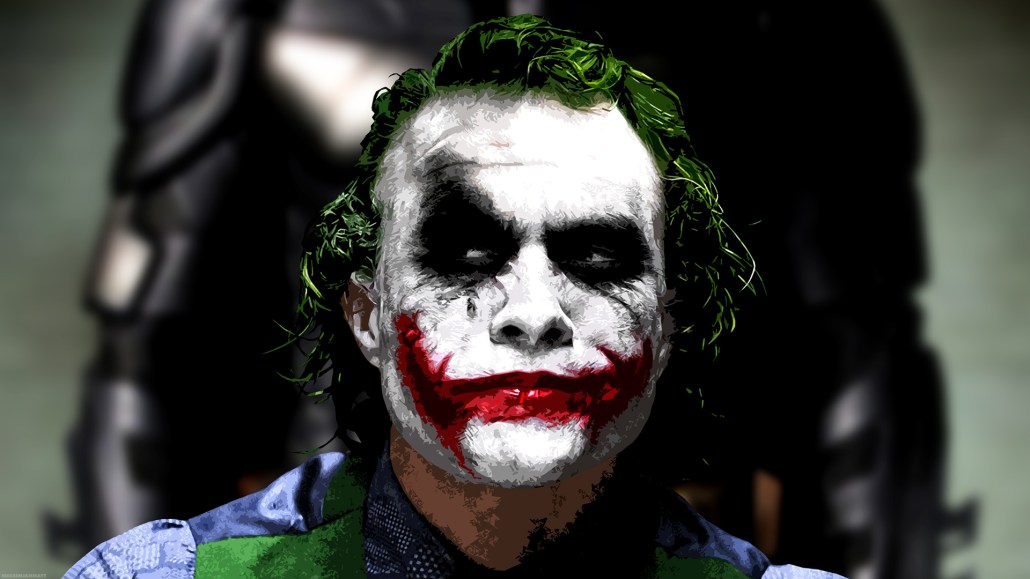 "April is the cruelest month," T.S. Eliot famously wrote in "The Waste Land." The poet was, of course, writing about April Fools' Day news headlines.
Today, being the first day of the fourth month, brings with it the annual handful of media gags both local and international. It is a tradition that stretches back generations and is unlikely to completely die out any time soon: As far back as 1933, The Madison Capital-Times announced that the Wisconsin state capitol had toppled following a series of mysterious explosions attributed to "large quantities of gas, generated through many weeks of verbose debate in the Senate and Assembly chambers."
More recently, National Public Radio has run hoax stories just about every year, like this 2012 piece about a New York preschool that was conducting DNA testing as part of its admission process.
But these examples may be more the exception than the rule. To be sure, when joke stories are well executed, they can deliver the chuckle they intended. But hard news outlets by and large tend to shy away from pranks that risk backfiring, alienating their readers or worse.
"Running satire on April Fools' Day is kind of like giving flowers to your girlfriend on Valentine's Day," said Roy Peter Clark of the Poynter Institute. "Any asshole can do it."
And the assholes most likely to indulge are the ones in charge of college newspapers, it seems. Hardly a year goes by where a few on-campus editors do not find themselves in hot water over a poorly executed gag. Now, with social media amplifying every young misstep, the most egregious backfired gags gain national attention.
For, instance, the 2012 April Fools' issue of the University of Missouri paper, The Maneater, went viral for all the wrong reasons. The editors were forced to step down over outrage when they changed the name of the paper to "The Carpeteater" for the day.

"April Fools' editions are fairly big on college campuses (although some schools are rethinking them after publishing issues offensive some)," popular media blogger Jim Romenesko wrote in an email to Digiday. He noted that it's a less-common phenomenon at "professional" news outlets though. "One reason, I suspect, is protecting credibility. Another is that news space is a premium, and editors don't want to waste it on silliness."
A quick survey of several newsrooms bears this out. "I can tell you we at the Chicago Tribune are definitely not planning any April Fools' prank or chicanery in the paper," reporter Kevin Pang said. "I'd like to think we got that out of our journalistic systems back in high school!"
Today in college newsrooms across America: Putting the final touches on an April Fools' issue that'll be on @romenesko tomorrow and forever

— Kevin Pang (@pang) March 31, 2014
Across the pond, it's a different story. The BBC news show Panorama famously ran a story in 1957 about a bumper crop for Swiss spaghetti farmers. In 1977, British paper the Guardian published a seven-page supplement extolling the virtues of San Serriffe, a small republic in the Indian Ocean.
"It's a very strong British tradition. Advertisers and broadcasters as well as newspapers do it every year, and there would be an outcry if we all didn't," said Janine Gibson, editor-in-chief of the Guardian U.S. "I was shocked to discover it wasn't such a tradition here."
Where you're more likely to see prank stories stateside is at niche publications that don't have the burden of being the hard news voice of authority. The April 1985 issue of Sports Illustrated, for example, contained a story about Sidd Finch, a new rookie pitcher who planned to play for the Mets. He could reportedly throw a baseball at 168 mph with pinpoint accuracy — 65 mph faster than the previous record — despite never having played the game before.
In 1994, an article by John Dvorak in PC Computing magazine caused a furor for describing a bill going through Congress that would make it illegal to use the Internet while drunk.
For his part, Poynter's Clark said he'd actually like to see more humor in mainstream news outlets, just not on one day a year. "I like news organizations to take chances, but do it regularly. Do it once a week," he said, singling out The Wall Street Journal's once-inventive A1 features column as an example. "What happens on April 1st is that a group of people who are not particularly skilled at humor writing or satire suddenly feel, 'well this is the feast of fools.'"
A case in point for those keeping score at home: Digiday is fully aware that T.S. Eliot was not referring to April Fools' Day in "The Waste Land." He was obviously talking about taxes.
https://digiday.com/?p=70004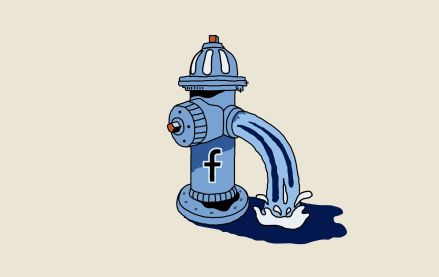 October 4, 2023 • 5 min read
•
•
Publishers are still feeling the effects of a change Facebook made in May that caused a steep decline in referral traffic. Nearly four months later, publishers aren't sure when — or if — that traffic will come back.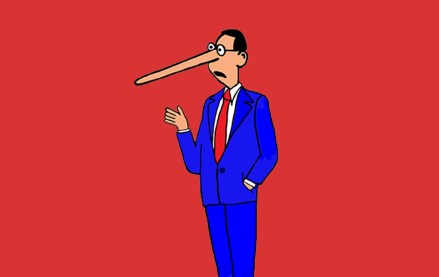 October 3, 2023 • 7 min read
•
•
A new definition for MFAs is available but the vague nature of the guidelines is leading to a lack of standards that might prevent adoption.
October 2, 2023 • 1 min read
•
•
The publishers who attended DPS were focused on the potential upsides of applying the technology to their operations while guarding against the downsides.