Appssavvy is doubling down on games and social media. The company, born as a rep firm for Facebook and iPhone apps, has recently pivoted its business toward building a scalable ad model focused on social games, as well as social media properties. It seems that with the advent of Apple's iAds, and the rise and fall of so many gimmicky Facebook apps, has made the concept of an app rep firm less relevant. Plus, appssavvy recently cut ties with Zynga, its biggest client, which is increasingly looking to handle its own ads sales efforts.
Thus, Appssavvy is looking to create an ad platform that enables advertisers to tap into the social, activity-centric nature of social games and social media sites — without requiring any laborious integration or development. On Friday the company will unveil Adtivity, a new ad product designed to serve ads within multiple social games, sites and platforms right after users complete some sort of activity.
For example, in the game Mall World, published by 50 Cubes, after players dress up a virtual manequin in the clothes of their choice, they might encouter an oversized ad unit from Coke, one of the brands participating in the initial test. Other ads can be delivered following poll questions, check-ins, likes, or any other actions common to social games. The company has signed deals with 30 publishers, including gaming companies like 6waves, 50 Cubes and iWin as well as social media brands like Friend.ly and Poll Daddy.
Essentially, Appssavvy is taking a model that has worked well in the past for casual games: delivering traditional display and video ads during natural breaks within games. But the difference, according to executives, is that these ads will be delivered immediately following an activity.
"We're reaching somebody when they are most engaged," said Robert Victor, Appssavvy's chief marketing officer "And we're not selling banners anymore. We are out of that business. With Adtivity we're not creating new activity, but we are creating new inventory. It's similar to casual game model but you are much more lean-forward in these situations. "
"I'm not totally sold on that," said Colin Sutton, head of OMD's social arm OMD World. "The proof will be in the results. But this is a much needed pivot for Appssavvy.  And they are no longer dependent on other companies to feed their family.There is a much bigger opportunity here."
Victor sees that opportunity extending to almost any social game, and hundreds of brands, given the size of the social gaming audience and the ad placements themselves. "Something like the McDonald's campaign in FarmVille is great, but it's totally unscalable. This is."
That part Sutton is buying. "To really do something in Zynga right you need at least a million dollars," he said. "That doesn't work for a lot of brands. But with this, you could get in social games for $100,000 or even $50,000."
https://digiday.com/?p=2664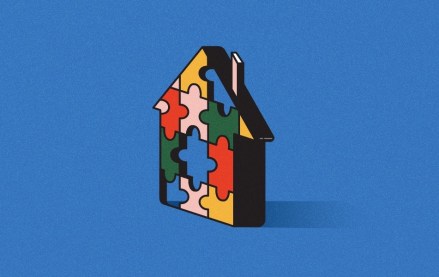 September 22, 2023 • 4 min read
Apartment Therapy's president Riva Syrop took the stage at the Digiday Publishing Summit to discuss the convergence of commerce and sponsorship revenue within its Small/Cool event.
September 22, 2023 • 4 min read
Media execs took stage at the Digiday Publishing Summit to discuss the growing importance of ROI in ad campaigns this year.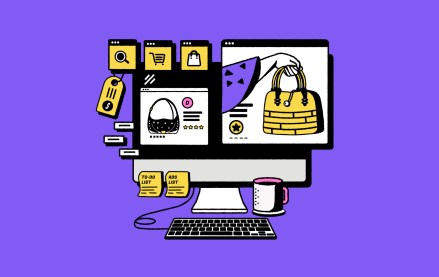 September 22, 2023 • 4 min read
CEO Satya Nadella said AI assistants will be as ubiquitous as PCs and will help users navigate across apps, operating systems and devices.