'Apps are the new magazines': Why Bloomberg's doubling down on apps
December 14, 2016 • 4 min read
•
•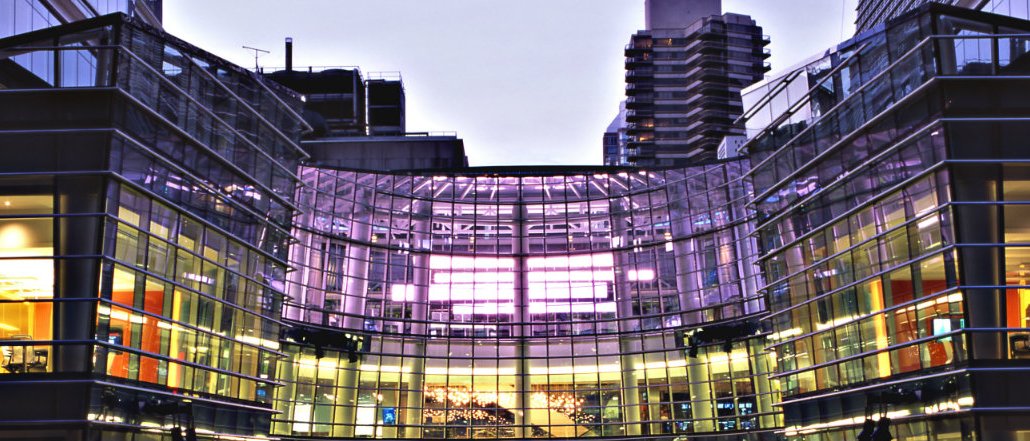 Forget the mobile web or social platforms: Bloomberg Media's betting its mobile future on apps.
Starting with its redesigned flagship mobile app, Bloomberg plans to launch several new apps in the coming year with a focus on delivering personalized content to users in a more seamless and controllable fashion than what's currently available on the mobile web and inside social platforms.
"Apps are the new magazines and newspapers," said Scott Havens, global head of digital for Bloomberg Media. "I know if I have brand affinity [for a publisher], it's because I get what I need and I find it a useful part of my daily media diet — that's the underlying philosophy for the app."
Six months in the making, the new Bloomberg app has a completely overhauled interface. It replaces the previous app's pared-down, black-and-white design with more color and imagery. And instead of a "hamburger"-based navigation menu, the new app comes with tabs on the bottom of the screen — similar to the current Facebook app. (This is intentional as Havens said the previous setup wasn't working that well. "Who better to copy than the biggest platform in the world?" he said.)
There are also practical reasons for the new design. The previous version of the app did not do a good job of highlighting Bloomberg's media and markets content — the new one does. For instance, the media tab curates Bloomberg's library of on-demand videos, radio streams, podcasts and even its TV channel. On the home tab, Bloomberg also posts markets data as banners at the top of the screen, which users can click on to quickly access the markets page.
The ad experience has also been given more thought as advertisers will now have the option to run ads in-between pieces of editorial content as users scroll down the page. This set-up also allows for sponsored posts to be embedded within the page.
The goal of the new design is to increase usage. The app currently receives 2.5 million unique visitors per month, a number that's remained relatively flat for some time now, according to Bloomberg. "The rise of mobile and social and our lack of investment in redoing the app over the past few years contributed to us treading water," Havens said.
The company hopes to double or triple the audience in the coming year. One way the publisher plans to do it is by introducing so-called day-parted content. Within the main tab, users will now get a personalized stream of three to five relevant stories depending on what time of day it is — morning, afternoon or evening — and where they're accessing the app (users in Europe will get the afternoon diet while U.S. users get the morning feed).
The app was built by Bloomberg's 20-person mobile apps team, which includes four full-time mobile editors. This group will also work on a new video app that will "rethink" how on-demand video and live video can function in streaming environments, Havens said.
Overall on mobile, the mobile web still dominates apps in terms of pure scale. Research released earlier this year by comScore found that among the top 1,000 mobile apps and mobile sites, mobile sites averaged three times as many users as apps and were growing twice as fast. That said, apps still dominate in terms of prolonged usage, averaging 87 percent of mobile time spent in the U.S. for the last two years, according to comScore. What's more, the same report said the number of U.S. apps with 5 million downloads or more grew by 8 percent year over year — all suggesting there's a healthy market for publishers that choose to develop apps instead of focusing on mobile web or publishing inside social apps.
"You can't outsource your future as a publisher," Havens said. "We're not walking away from social platforms; there are a lot of potential app downloads that can come from Facebook. But we want to bring users into a direct relationship. To forego that is essentially waving a white flag."
https://digiday.com/?p=214240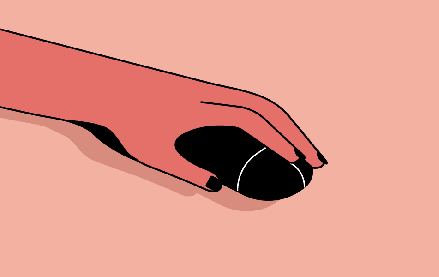 December 1, 2023 • 3 min read
People claim that the role of chief diversity officer is vanishing. However, AI is booming, and the CDO can help ensure responsible AI.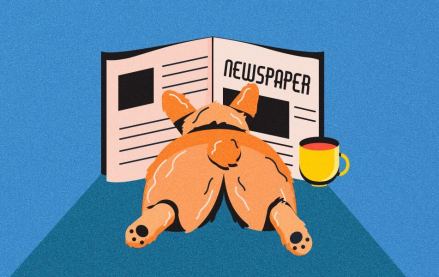 November 30, 2023 • 4 min read
Digiday+ Research found that publishers' programmatic ad revenue didn't quite live up to expectations this year, but they still see it as a growth area.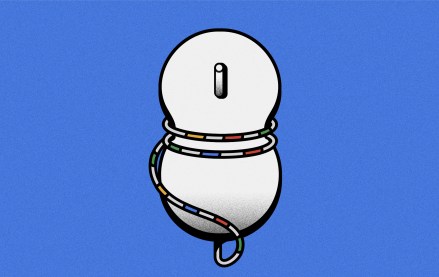 November 30, 2023 • 13 min read
For a couple of publishers, referrals from Google are down upwards of 60%.