Apple's latest anti-tracking changes present fresh headache for publishers
September 21, 2020 • 4 min read
•
•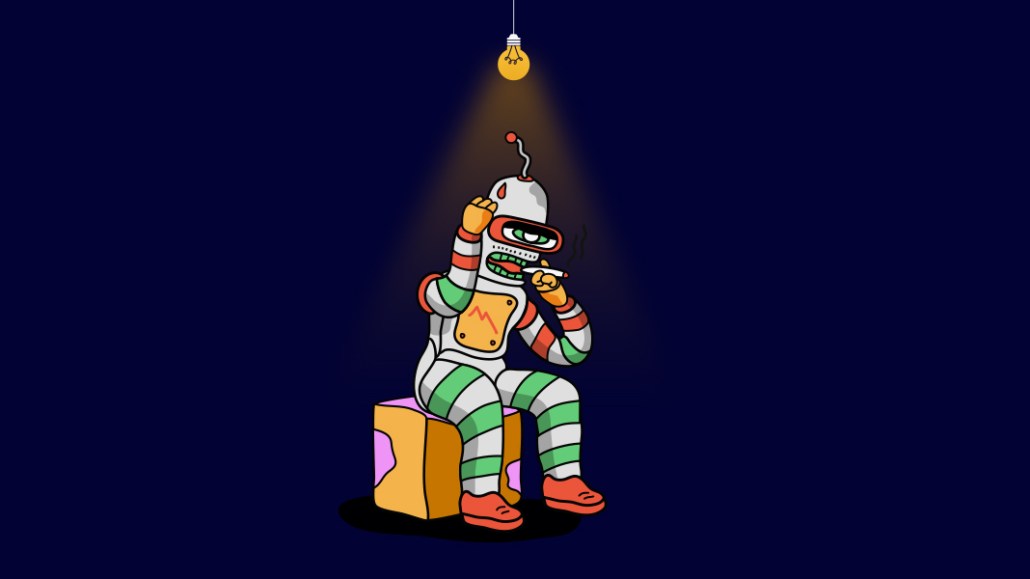 Ivy Liu
Apple may have offered a brief reprieve before it implements its latest IDFA-related app-privacy changes, but its latest iOS 14 update still comes with two new surprise anti-tracking features that once again have the potential to further disrupt publishers' ad businesses.
In the new update, which went live on September 16, Apple's Intelligent Tracking Prevention feature — which blocks cross-site tracking on Safari — is switched on by default for all browsers. Further down the pike, Apple will also roll out a change that reflects a relatively new ITP workaround.
Apple did not respond to requests for comment.
While many non-Apple browsers like Brave and Firefox already have built-in anti-tracking features, this new update also affects the world's most popular browser, Google's Chrome. While Apple is still working through some kinks that have allowed third-party cookies to work in some instances when the feature is switched on, all browsers on iOS and iPad OS will have ITP switched on by the end of the year.
Some 55.2% of Mac OS users are on Chrome, which has a 4.9% share of the iOS browser market, according to Netmarketshare. The vast majority, 93.1%, of iPhone users opt for Apple's Safari, while 37.9% of Mac users browse the web on Apple's browser. (Mac only has a 9.4% share of the desktop operating system market.) At present on MacOS, ITP only affects Safari. However, in the next software version — Big Sur which features an iOS/iPadOS app compatibility mode, expected at some point later this year — ITP will affect any of the apps running in that mode, according to Cory Underwood, a platform engineer at data company Search Discovery.
As with all of Apple's recent privacy updates, the latest ITP tightening is likely to negatively affect publisher revenue as they will have less information about visitors to their websites who use Apple devices.
"The impact on a given publisher is dependent on how much share of each OS they have on their site," said Paul Bannister, chief strategy officer at Cafe Media. "These are all definitely data points that each publisher should understand about their audience so they can anticipate and measure the impact."
CPMs for Safari users have fallen off by around 60% since ITP was introduced in 2017, according to ad tech firm Index Exchange.
Ad rates on Safari still haven't improved some three years later, said Andrew Casale, Index Exchange CEO, who added that if Chrome performed similarly on Apple devices, CPMs would drop at the same level for that subset of users.
"Marketers are [still] spending their money and growing their budgets, but they're just not spending it on the open web," said Casale. "They're taking that money and moving it into [walled gardens]. It's scary when these changes happen: It's not that money isn't being spent — it's being moved somewhere else."
Later this year — at a so-far unspecified date — Apple is also expected to put the kibosh on a technique some publishers and ad tech companies used as an ITP workaround. Called CNAME cloaking, the technique was a way for vendors such as Criteo and Adobe to get around Apple treating them as third-party trackers. Instead, those vendors are afforded more persistent cookies that aren't capped by ITP to a week.
In a hypothetical example, an ad tech company that does analytics — AnalyticsRUs — gets its advertiser client —AwesomeShoes—to add their company to its subdomain. So in this example, Analytics.AwesomeShoes.com would map to AnalyticsRUs and enable it to do cross-site tracking. (There are nonadvertising-related reasons why you'd want to use this CNAME technique. AwesomeShoes might want its blog site — blog.awesomeshoes.com — to map to awesomeshoes.wordpress.com, for example.)
As with Apple's other privacy changes, there are potential negative consequences for publishers — and other companies who rely on web traffic, such as retailers. Those include, "a loss in accuracy regarding attribution, measurement, campaign performance and retention traffic statistics," said Underwood. "Optimization platforms may resegment traffic more often, resulting in the same customer seeing multiple experiences."
Antoine Bourlon, a research and development engineer at marketing measurement platform YRGLM predicts that vendors currently using CNAME will switch to other types of domain name systems that are harder to detect or use server-side programs to set more persistent cookies.
But it'll likely present another game of cat and mouse,
"This may work [for] one or two years until the lifetime of all cookies — except [those storing login information] — is limited by ITP," said Bourlon.
Cafe Media's Bannister said if past history is anything to go by, it's likely Apple will keep moving to restrict ad tracking mechanisms as it continues to set its agenda around privacy.
His advice to publishers: "Look at your numbers, understand what the differentials are for mobile Chrome versus Safari — but be vocal about the fact that this is worse for you: 'This is hurting me as a publisher making great content'," Bannister said.
Update: Big Sur will include an iOS/iPadOS app compatibility mode; any apps running in that mode will be affected by ITP. This article has been updated to clarify that it is apps running in this mode that will be affected.
https://digiday.com/?p=378204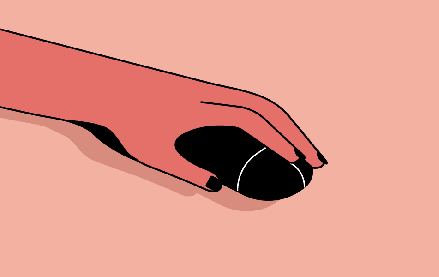 December 1, 2023 • 3 min read
People claim that the role of chief diversity officer is vanishing. However, AI is booming, and the CDO can help ensure responsible AI.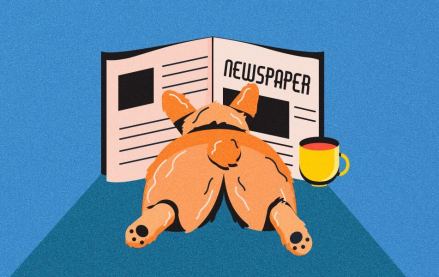 November 30, 2023 • 4 min read
Digiday+ Research found that publishers' programmatic ad revenue didn't quite live up to expectations this year, but they still see it as a growth area.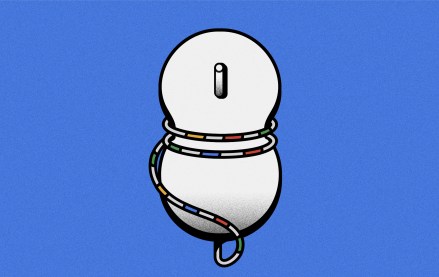 November 30, 2023 • 13 min read
For a couple of publishers, referrals from Google are down upwards of 60%.