Apple News opens a Twitter account to lure new readers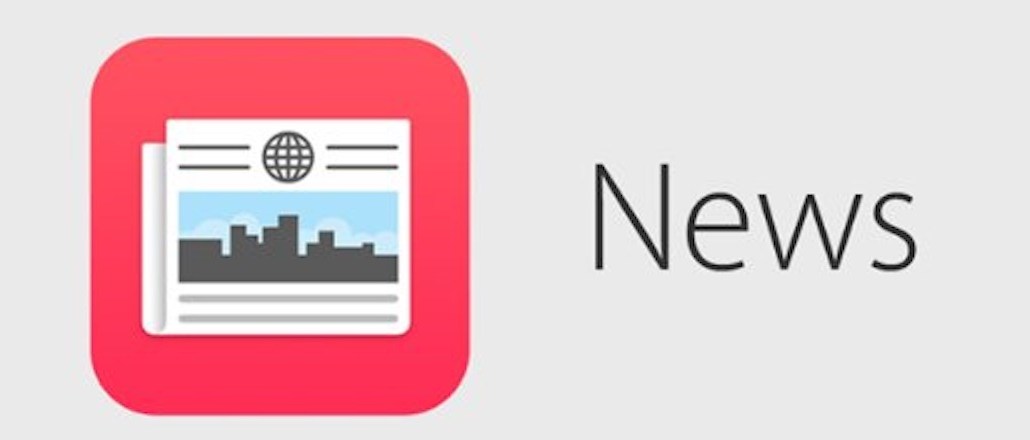 Apple News really wants people to use it, so it's taking to Twitter.
The fledgling news app opened a Twitter account Tuesday to share stories with links that opens the app when viewed on mobile. @AppleNews has racked up 12,500 followers and, according to its bio, is run by editors in the U.S. There's also an Australian-centric account with 118 followers.
It's Apple's latest attempt to attract attention to the news app.
So far, publishers have been far from impressed with the six-month-old news app, with complaints ranging from the "underwhelming" amount of traffic it's bringing in to the murky data Apple is providing them. To soothe their frustrations, Apple told publishers it will begin integrating comScore data into publishers' dashboards and promote it more.
In December, it began bombarding people with push notifications to "follow the day's important news" and opens Apple News. People called the tactic "spam, plain and simple." Apple also started an advertising campaign with billboards and promoted ads on Facebook last month last month to boost adoption.
Apple is warming up to social media. While Apple proper doesn't have much of a presence, its offshoots, like Beats 1 and iTunes do. Plus it launched a Twitter-based support hotline last month. Yet, it's still playing cagey since it didn't respond for comment for this story.
https://digiday.com/?p=170989