Digital Trends found a highly profitable niche among tech review sites without relying on Facebook
September 15, 2016 • 3 min read
•
•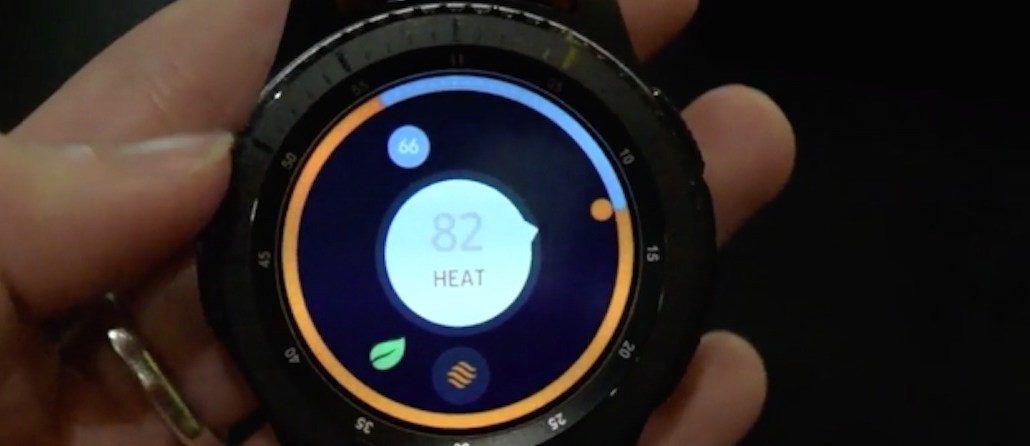 Digital Trends, a tech news site, had mostly flown under the radar until it was reportedly in talks last month to sell to Condé Nast for $120 million (it didn't come to fruition and neither side would comment). The 10-year-old company operates out of Portland, Oregon, far from the New York media epicenter. But it has become solidly profitable without chasing speculative Facebook or video strategies as many other publishers have.
Digital Trends is growing — the 100-person company grew 11 percent in the past year, to 11.4 million unique visitors in July, per comScore (like many small sites, Digital Trends' own Google Analytics numbers put its traffic much higher, at 25.7 million uniques for the past 30 days). By comScore's measure, Digital Trends was 10th in the tech-news category, behind such properties as the Purch network, CNET and The Verge and ahead of USA Today Tech, Yahoo Tech and Business Insider's Tech Insider. It expects to do $30 million in revenue this year, with profits of $8 million to $9 million — healthy 26-30 percent margins for a publication in 2016.
"Being profitable has always been at the forefront of what we want to do," said Ian Bell, a marketer who co-founded the site with Dan Gaul, a former engineer at Microsoft, out of a personal interest in using technology. "You have to be a little more strategic, and if you fail, you fail a lot quicker."
Instead of chasing Facebook traffic, Digital Trends became adept at using Google to drive three-fourths of visits to its car and gadget reviews. It does this by covering the life cycle of a product launch, from the announcement to the hands-on review to the accessory recommendations to instructions on recycling your old device. That strategy has helped Digital Trends keep people on the site — its average number of pageviews per visit ranges from 2 to 3.5, which is higher than other tech review sites such as CNET, The Verge and Ziff Davis Tech, according to SimilarWeb data.
"We've identified the cycles a reader might go through when they're out researching a product," said Bell. "Most people are getting that from a number of places instead of a single source. When you're able to cater to a multitude of desires a reader has, you've got many more touch points for them and reasons to come back."
That's not to say Digital Trends is ignoring Facebook or video. A small video team produces about 40 videos a week (compared to 75-plus stories a day), with plans to do more, as funding allows. The site is trying to increase its Facebook, Reddit and direct traffic so it can reduce its reliance on Google while showing advertisers it has a strong direct connection with readers. This year, new clients have included Dell, Chevy Volt and Home Depot.
"I'm eager for Facebook to grow," said Jeremy Kaplan, the site's editor-in-chief. "It's hard to connect just on Google." The efforts are paying off: 15 percent of Digital Trends' traffic now comes direct to the site, up from 4 percent two years ago.
Digital Trends also goes for an accessible writing style that's service-oriented and celebrates the fun side of products. A good example is a recent video that had NFL Rookie of the Year Marcus Peters trying out fitness watches while Marshawn Lynch heckled from the sidelines. "We're very anti-snark," said Bell.
One area Digital Trends could be seen as vulnerable is in its reliance on advertising. Digital Trends has focused on custom ad sales; 75 percent of the site's direct sales have a custom ad component. About 10 percent of its revenue comes from e-commerce, and it has started to get into events this year. But while other sites seamlessly blend product reviews with buy buttons, Digital Trends isn't looking to make a lot of money this way. "When you're a product review site, you have church and state," Bell said. "It's not that important to our revenue that we'd want to compromise our editorial."
https://digiday.com/?p=195715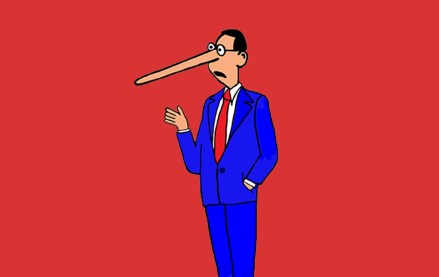 October 3, 2023 • 7 min read
•
•
A new definition for MFAs is available but the vague nature of the guidelines is leading to a lack of standards that might prevent adoption.
October 2, 2023 • 1 min read
•
•
The publishers who attended DPS were focused on the potential upsides of applying the technology to their operations while guarding against the downsides.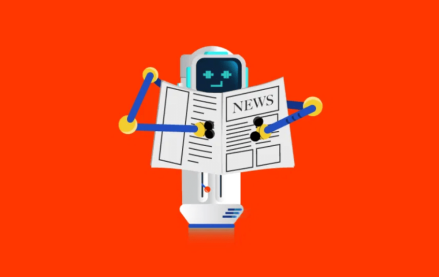 October 2, 2023 • 4 min read
•
•
Now that ChatGPT users can surf the internet for information, some publishers are reconsidering the weight of the issue.