Everything you need to know about Europe's data privacy regulations
October 25, 2019 • 4 min read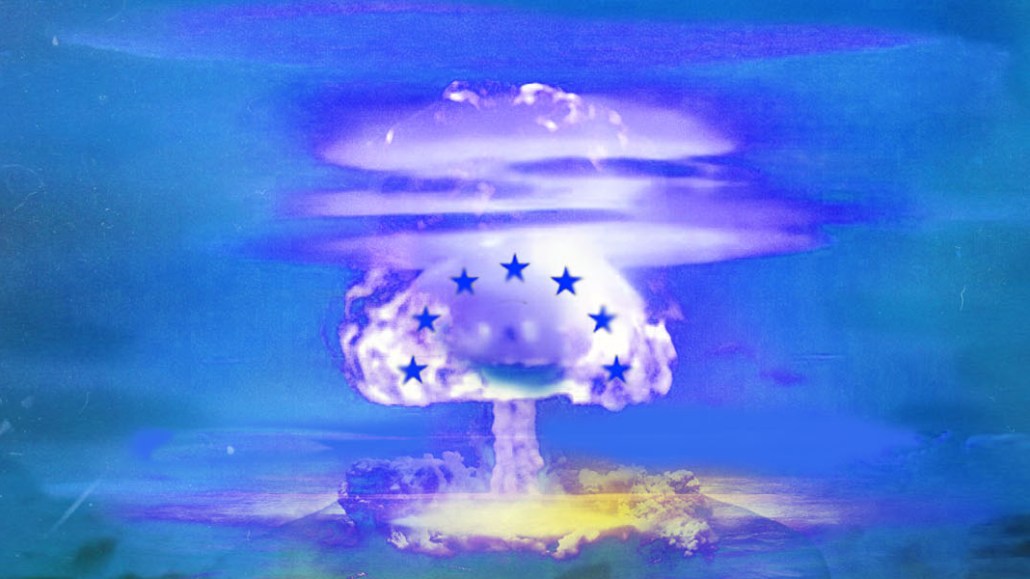 Data privacy regulation is getting messier. Regulators' attempts to prioritize consumer privacy and curb unlicensed use of personal data in the name of business monetization has spawned a bunch of different laws and accompanying acronyms that are getting harder to untangle.
To align with the consent needs required under the General Data Protection Regulation, existing laws have had to be revised — like the Privacy and Electronic Communications Regulation. Meanwhile, businesses are preparing for the U.S. version California Consumer Privacy Act. Now, along comes the ePrivacy Regulation, a stricter revision of the current ePrivacy Directive (also known as the Cookie Directive).
Each law is different yet all are intrinsically linked by common factors. To avoid mining through the legal jargon, we've broken down the essentials of what you need to know about the differences and similarities between GDPR and the ePrivacy Regulation.
Who the laws affect
This is one of the areas that separates the laws. GDPR was set up to govern the use of personal data across every single sector, from medical, health, finance, charity sectors to publishers, advertisers and marketers. That makes it a far broader law than the ePrivacy Regulation which addresses specifically the use of cookies. That means the potential fallout is far more worrisome for any businesses that use cookies for advertising. News publisher trade groups warn the regulation will be catastrophic in its present form. (Trade groups, it should be said, always issue dire warnings about regulations.) The ePrivacy Regulation also applies specifically to messenger services like WhatsApp, Skype, Facebook Messenger, which telco companies have lobbied should face the same regulations they do. The reason they can get mixed up is because GDPR and ePrivacy regulate different things that may overlap: personal data and personal electronic communications.
The rules of consent
The key difference between GDPR and the ePrivacy Regulation is the latter requires "informed consent" to process data using cookies. There are some exceptions being negotiated which relate to not needing consent for areas like cyber security and audience measurement, and also to complete certain transactions such as completing online purchases, according to policy advisor sources. GDPR has wiggle room, with six legal bases given to collect and use people's data. Two main ones are used within advertising: legitimate interest and consent. All consent must be informed and freely given, so users need to understand what and to whom they're consenting to. Although, the ePrivacy Regulation has no "explicit" consent stipulation, which GDPR reserves for processing particularly sensitive data like sexuality, political leaning, ethnic origin.
RIP cookies
This is where the rubber meets the road. The ePrivacy Regulation is all about the cookies. Some rules still need to be worked out around treating different types of cookies differently. But as the rules stand, third-party cookies will be severely restricted.
"Online news content is freely accessible to all because of its underlying cookie-based advertisement business model," said Iacob Gammeltoft, policy adviser at News Media Europe. "If advertisement cookies are undermined, journalism could ultimately be pushed behind paywalls, making it only available to those who can afford it."
The consent gatekeepers
Under GDPR, publishers and any company that has a direct relationship with the end consumer also controls the consent-request process. They can choose how they communicate their consent needs to consumers, which ad tech partners they are willing to disclose to the user in order to gain consent and for what specific purposes, like ad targeting, campaign measurement or analytics. Under the ePrivacy Regulation proposals, this is more complex because users must set their preferences in their browser settings. That has caused publisher trade bodies concern that publishers may be cut out of the dialogue and instead the browsers will be the consent gatekeepers. There has been to-ing and fro-ing on this for months, with the result that this article has been deleted from the current version. But according to policy advisor sources, a large number of European Union member states want to reintroduce it. That has sent shivers down the spine of publishers across Europe.
"It [ePrivacy] would also further promote the development of so-called walled-gardens, strengthening the position of dominant players," said Gammeltoft. "As for the proposal to introduce browser settings, it brings about more issues than it claims to solve, it is both inconsistent with the GDPR and technically difficult to implement."
However, publishers can in fact ask for consent, and if given that should prevail over what is said in the browser settings.
Expected timeframe
GDPR took years to implement, and it will be years still before the full extent of its enforcement will manifest, as data protection regulators slowly make their way through cases. It's looking likely that the ePrivacy Regulation will also come under the remit of country-specific data regulators, and there is no set timeline yet as the final parts are still being finalized. Bottom line: Despite the dire warnings, it will be years before any of the ePrivacy Regulation is fully enforced. The fines will be in line with GDPR: 4% of global annual revenue or €20 million ($22 million), whichever is higher.
https://digiday.com/?p=350577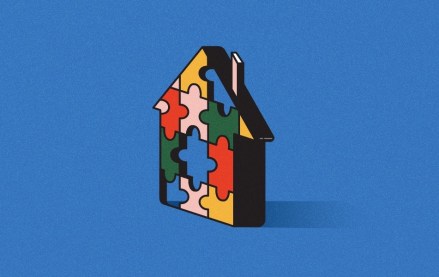 September 22, 2023 • 4 min read
Apartment Therapy's president Riva Syrop took the stage at the Digiday Publishing Summit to discuss the convergence of commerce and sponsorship revenue within its Small/Cool event.
September 22, 2023 • 4 min read
Media execs took stage at the Digiday Publishing Summit to discuss the growing importance of ROI in ad campaigns this year.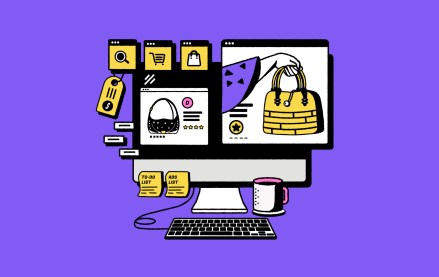 September 22, 2023 • 4 min read
CEO Satya Nadella said AI assistants will be as ubiquitous as PCs and will help users navigate across apps, operating systems and devices.