New research conducted by IgnitionOne, a digital marketing company, suggests that while advertising on Facebook has the potential to be an 800-pound gorilla, in its current state, it's more like an overgrown chimpanzee.
According the report, which examined second-quarter online advertising, marketers are wading into Facebook's ad waters cautiously. Spending among existing Facebook advertisers is up 22 percent, year-over-year, suggesting that many first-time campaigns don't yield hoped-for results. But the lure of an enormous audience is great; across all advertisers, year-over-year spending increased 281 percent.
Volatility in ad spending is an indication that despite its enormous subscriber base, advertisers still regard Facebook as an immature platform for advertising and they are still trying to understand how best to leverage it. According to the research, over the life of a campaign on Facebook, advertisers jump in feet first with significant spending, peaking at the five-month mark, then throttle spending back. This is a sign, according to IgnitionOne's president, Roger Barnette, that marketers are struggling to understand the medium and to adapt to its idiosyncrasies.
"I compare it to early pay per click 10 or 12 years ago," said Barnette. "Advertisers are in the testing phase."
Barnette says that advertisers are trying to strike a balance between the enormous inventory of advertising needed to take advantage of Facebook's inherent targeting opportunities and ads that have compelling content.
"Part of the problem is that ads are boring, which is not necessarily Facebook's problem," said Barnette. "To be successful in the space is to have to hyper-targeted ads to a specific audience. Users are used to seeing ads micro-targeted. Everything they read is targeted to them. They are not looking for the same kind of ads they see on TV. There are hundreds of ad variations, geo-targeted and demo-targeted. It's all part of the learning curve. Throwing an ad up is not a recipe for success. It takes some work."
https://digiday.com/?p=3960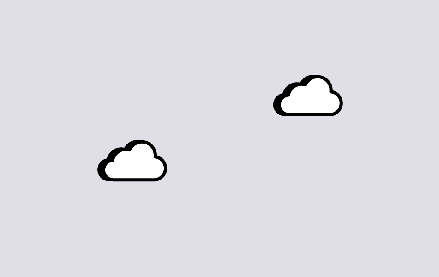 November 29, 2023 • 6 min read
Reducing carbon emissions from the digital ad ecosystem is an important priority, but various players are skeptical that much can — and is — being done to practice sustainability.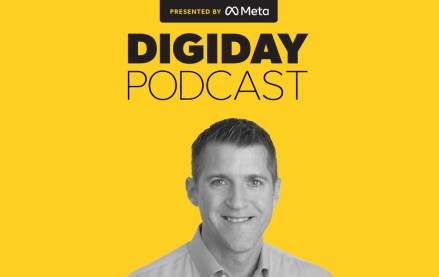 November 28, 2023 • 4 min read
Google's vp of global ads is confident that cookies will be gone from Chrome by the end of next year, despite all the challenges currently facing the ad market.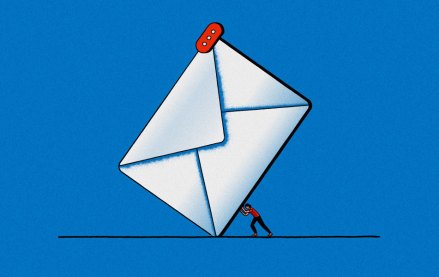 November 28, 2023 • 6 min read
Some email newsletter platforms' click-through rates are actually click-to-open rates, which are measured against the number of emails opened rather than the emails sent. But buyers seem to prefer it that way.