Adobe's Google Differentiator: Advertisers and Publishers Trust Us
December 15, 2011 • 5 min read
•
•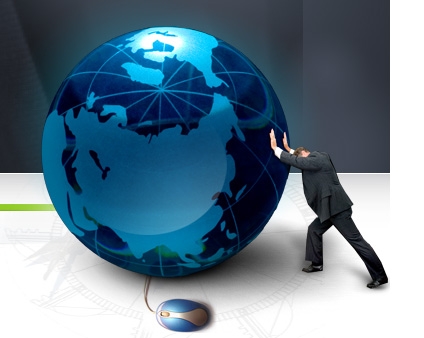 Adobe has been labeled as a sleeping giant in ad tech. It recently acquired Auditude, a video ad management and monetization company, data manager Demdex and search and display manager Efficient Frontier, along with its earlier acquisition of analytics giant Omniture. Adobe's spending spree has a sharp focus: building a formidable challenger to the major players in data, publishing and yield optimization. Brad Rencher, general manager of Adobe's Omniture, is a technology industry veteran with roots in the investment banking world. Rencher, after holding various positions at Adobe, joined Omniture in 2008 and is at the center of Adobe's charge into digital media campaign management and ad tech. According to Rencher, the company has big ambitions in marketing.
What's behind these recent acquisitions? 
We want to help advertisers and marketers run their businesses across every channel – display, mobile, video and social. In this day and age, there isn't a marketer or an advertiser that is just thinking about one channel. Every campaign is inevitably going to be multi-channel.
So is this part of a strategy for Adobe to directly challenge Google and the other major players on multiple fronts? 
We have very big aspirations for what we want to do in this market, and I think we are uniquely positioned because Adobe is looked at as trusted party by publishers and advertisers. We can come in from the optimization and technology standpoint to leverage their data. At the end of the day, we are data people. We have the content heritage from Adobe so we understand content creation, but we know that digital marketing is about actionable insights from data, and being able to act on that data to create better monetization. So you're going to see us not only bring in a fully integrated platform for advertisers and publishers to use in the market, but we will continue to be aggressive in building and buying other technologies. We have eight of the top 10 retailers in the world on our platform, for example, so from the buy-side and the sell-side we are in a very trusted position with major clients.
We use the phrase "ad tech clutter" a lot in this industry. What are some practical steps Adobe will take to make the process of dealing with ad tech more manageable for marketers and brands?
Yes, it's obvious when you look at the Luma landscape, with 1,500 logos crammed on a page, that there is real clutter. Critical areas in technology tend to evolve as point solutions — ad technology is included in this. Point solutions pop up to solve a particular issue for a channel or another part of a larger problem. This develops until each point solution develops an ecosystem of its own. The way I see it, marketers want technology companies to get out of their way. They don't want a social data company, only focused on social data and social performance in their way. Marketers and advertisers run their businesses in a multi-channel world and they want their data and their data assets to be multi-channel. So you are going to see, from us, a few suites that solve those problems — sort of "correction" technologies that will address these issues. Companies want a single throat to choke, and you are going to see these point solutions fade away.
So you're saying that point solutions are going to fade away, but they haven't yet. Is this up to clients to just demand less fluff and more value from ad tech vendors? What is Adobe doing about it?
Everything in this is eventually measurable. This can take the guess work out of determining what you need as a marketer and what you don't. But that comes at a cost of having a lot of data. Marketers can have so much data that it is overwhelming. So we are currently working on this here, it's in lab right now, I call it "the virtual analyst." It's basically our version of predictive analytics. Data and predictive analytics are going to change the way we think about marketing and doing their business. What we are going to do is help clients comb through these large data assets and help them find what's important, what they should pay attention to. So I think that our predictive virtual analyst is something that will help them do that — and we're really excited about it.
What are major big data issues that your clients are dealing with?
We're excited to see the term big data being used so much. We've been doing big data for more than 12 years. We've been in the analytics market since the late '90s. At this point, we're measuring 1.4 trillion transactions per quarter, and we completely renovated the architecture of our system last year so that our customers can deal with their data in real time. We recently acquired Demdex, for example, and this supports what we are doing with big data. What marketers want to know is who their audience is and how can they provide a customized experience on an individual level whether that customer is using a tablet or visiting a website on a laptop. They want to know how to manage their data assets. They need to not only be able to measure their data but be able to layer in other third-party data assets as well to complete that customer profile. We're going to bring our virtual analyst product to market soon to deal with many of these big-data questions in addition to what we are already offering our clients.
https://digiday.com/?p=411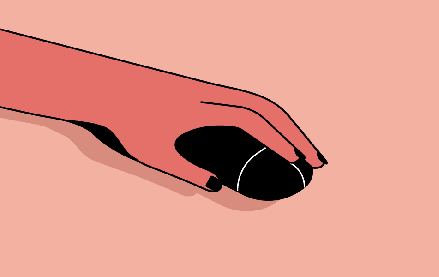 December 1, 2023 • 3 min read
People claim that the role of chief diversity officer is vanishing. However, AI is booming, and the CDO can help ensure responsible AI.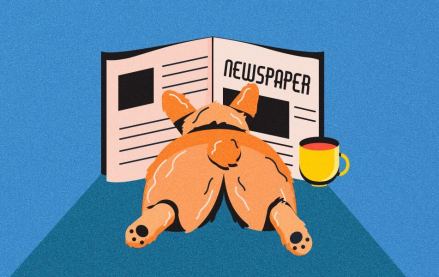 November 30, 2023 • 4 min read
Digiday+ Research found that publishers' programmatic ad revenue didn't quite live up to expectations this year, but they still see it as a growth area.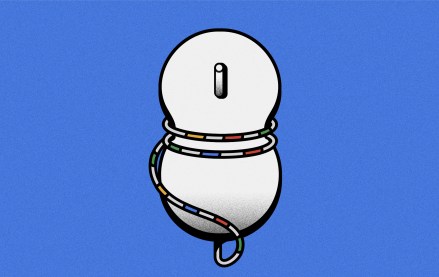 November 30, 2023 • 13 min read
For a couple of publishers, referrals from Google are down upwards of 60%.