Everything has a price: Publishers weigh options for buying their way out of blocked ads
September 28, 2015 • 4 min read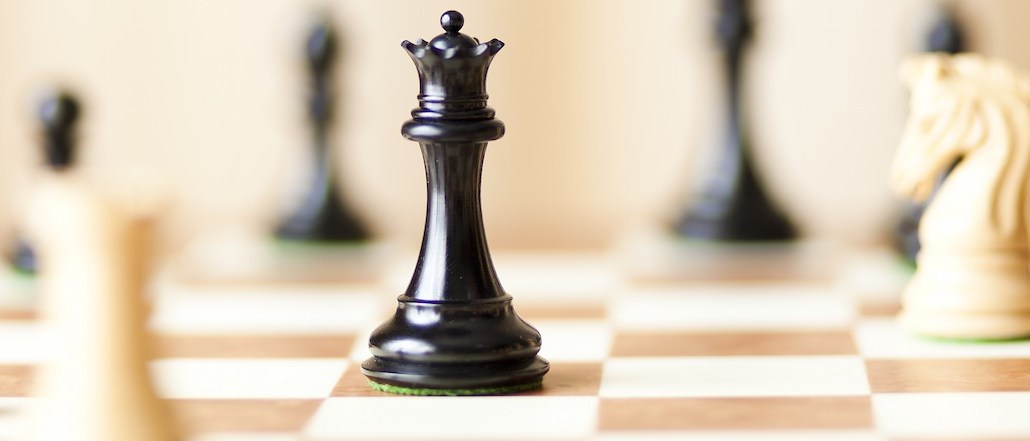 Publishers may bemoan the fact that a growing part of their audience is using ad blocking software. For publishers interested in going around those blockers, though, there's a growing number of vendors that will happily charge them for the service.
But the rise of these workarounds could have unintended consequences for publishers and advertisers.
For starters, the companies vary widely in their approaches. Eyeo GmbH, the German maker of leading ad blocking software AdBlock Plus, which charges publishers including Google, Amazon and Taboola to unblock their ads if they meet its long list of "acceptable ads" criteria. (Given that AdBlock Plus is the one blocking ads in the first place, critics say AdBlock Plus is spreading the disease and peddling the cure; AdBlock Plus insists it's trying to create better ad formats. But anyway.) Another vendor, PageFair, an Irish startup, sells technology that lets publishers restore flat banner ads.
Other vendors take a more promiscuous approach.
New York-based Sourcepoint, founded by ad tech vets including former Google exec Ben Barokas, lets the publisher unblock whatever ads it wants with a free service it launched in June. It claims to have upwards of 12 publisher users in the biggest 100 comScore-measured sites, which it wouldn't name.
"Our position is, you decide what you, the publisher, want to unblock," Sourcepoint co-founder and general manager Matt Adkisson said. "We don't want to be making judgments on what the publisher wants to serve. We really just want to empower the publisher to serve the ads and get out of the middle." It might seem obvious that some ads are worse than others; Adkisson said it's too hard to generalize based on the format, placement or content because there are good and bad examples of each. "If you look at Taboola, that used to be considered clickbait. A text ad can be clickbait."
Another New York startup, Secret Media, unblocks video pre-roll ads, working with 15 media companies in Europe and 10 in the U.S., which it wouldn't name. In the past year, it claims to have distributed 1,500 campaigns for at least 500 brands. Founder and CEO Frédéric Montagnon said Secret focuses on skippable video ads because unblocking one of them is better for the user than seeing lots of banner ads, and is much more lucrative for the publisher than a banner. Video ads, however, with their potential to slow down the time it takes a Web page to load, are one of the factors contributing to people's ad fatigue and decision to block ads in the first place.
Also pitching publishers is AdSupply, a 3-year-old Culver City, California-based ad network, which lets publishers bypass ad blockers with its high-impact ads. The company has about 20 publishers using the service. While those interstitials and page-unders it runs would seem to be the type that are most objectionable to Web surfers, CEO Justin Bunnell says the company tries to strike a balance by capping their frequency and avoiding audio and flashing ads. "We try to find a middle ground between something they'll notice and something they'll find annoying. It's a difficult balance."
The profit-making rankles some, not least Interactive Advertising Bureau head Randall Rothenberg. Last week, he decried "unethical technology companies seeking to divert ad spending into their own pockets."
Publishers wading through these options have to balance the temptation to reclaim revenue and the impact on the reader that's blocking ads.
"My fear is that some of these companies would try to push through the same bad experience that caused the user to install the ad blocker in the first place," said Jeff Burkett, senior director of sales operations and product strategy at The Washington Post. "If a publisher is going to use this sort of technology, they should push through an experience that will be more acceptable to a reader who has clearly expressed that they don't want an intrusive, jarring ad experience."
Being aggressive in showing ads is "rattling a hornet's nest," said Scott Cherkin, executive vp of product and business development at Complex Media. On the other hand, unblocking the most basic ads may require the advertiser to create a whole other ad to reach a smaller portion of the audience. "It's a new build for the client," he said.
Some, including Digital Content Next, which represents premium publishers, say the whole ad block problem points to the need for publishers to come up with principles on what are acceptable ads. That idea might get resistance from some. "Maybe over time we work on standardization, but I think there's always a need for publishers to differentiate their offering," Cherkin said.
Image courtesy of Shutterstock.
https://digiday.com/?p=137845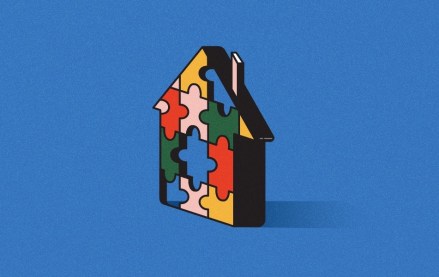 September 22, 2023 • 4 min read
Apartment Therapy's president Riva Syrop took the stage at the Digiday Publishing Summit to discuss the convergence of commerce and sponsorship revenue within its Small/Cool event.
September 22, 2023 • 4 min read
Media execs took stage at the Digiday Publishing Summit to discuss the growing importance of ROI in ad campaigns this year.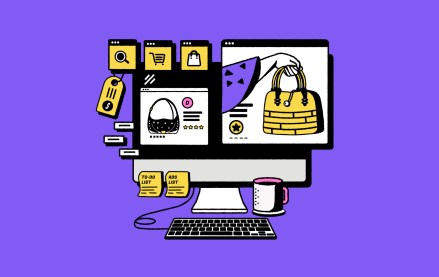 September 22, 2023 • 4 min read
CEO Satya Nadella said AI assistants will be as ubiquitous as PCs and will help users navigate across apps, operating systems and devices.