Pieter Walraven is co-founder and vp of product at Pie.
In case you haven't noticed, we're in the midst of a content bombardment.
Everyone and their mother has jumped on the content marketing bandwagon, and according to Google trends, the interest in 'content marketing' is on an all-time high.
Filtering the best stuff from our clickbait-clogged streams and inboxes has become incredibly time-consuming. It's a real problem as the fragmented landscape has made it hard to have conversations around what's interesting.
Luckily there's been an uprise of platforms that facilitate discussions around the best of what the Internet has to offer. Below are five marketing communities worth checking out if you're keen to learn from other smart people in the industry.
Check out growthhackers.com if you're into growth and tech related marketing. The forum uses the effective Reddit-like upvote mechanic to surface the most popular and engaging content that members share. Boasting some highly experienced members, this community is worth your time as it's full of practical advice and discussions around the very best and latest marketing content available on the web.
Self-proclaimed "#1 Marketing Community For Inbound Marketers," inbound is great for the broader digital marketing areas such as SEO, Google Analytics, social media marketing, and blogging. It, too, uses a Reddit-like voting mechanic to make sure members can easily find the best stuff that's shared. Inbound is a very lively community with lots of activity and some interesting AMA's (Ask Me Anything) by senior digital marketeers and startup founders.
This members-only network has an acceptance rate of 38 percent (how very marketing of them) and "lets you share what you're reading for work." The content and discussions seem to be particularly focussed on Silicon Valley, startup growth and practical product management learnings. The Quibb network contains some amazing early adopters with deep experience, such as Ryan Hoover and Andrew Chen who actively share articles and often chime in with their thoughts.
Get yourself an invite if you're interested in startup and Silicon Valley related discussions. You can apply via Twitter or get an invite from someone you know.
Reddit, 'The front page of the internet' basically invented social curation. The marketing subreddit has over 21k subscribers and is a great place to quickly get feedback from fellow professionals and ask marketing-related questions. Topics discussed are a bit more broad compared to most other marketing communities, and a lot more alliterative: product, pricing, promotion and placement. Persuasion, PR and propaganda.
Go here if you need quick feedback on an idea or if you want to start a more general marketing discussion.
Hackernews — HN for the initiated — mostly caters to developers and entrepreneurs, but is also a great source for more technical marketing content and discussions. HN is a passionate community with a strong focus on everything related to digital, computer science and entrepreneurship. Besides pure tech, HN also contains lots of interesting geek culture, gaming, and design discussions.
This community is well worth your time if you're into the technical side of digital marketing. And if you're into cucumber testing … whatever that is.
https://digiday.com/?p=72205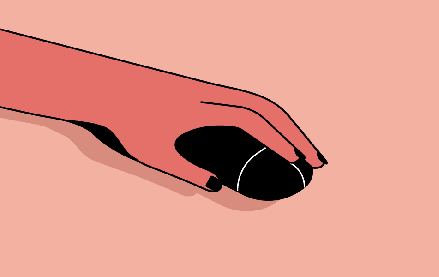 December 1, 2023 • 3 min read
People claim that the role of chief diversity officer is vanishing. However, AI is booming, and the CDO can help ensure responsible AI.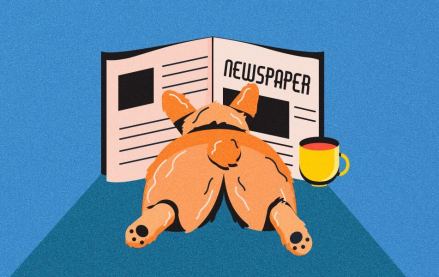 November 30, 2023 • 4 min read
Digiday+ Research found that publishers' programmatic ad revenue didn't quite live up to expectations this year, but they still see it as a growth area.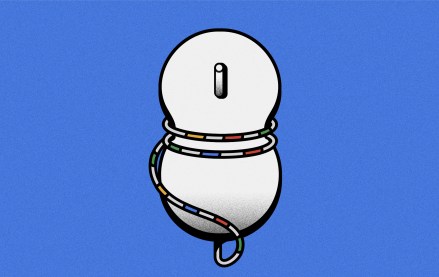 November 30, 2023 • 13 min read
For a couple of publishers, referrals from Google are down upwards of 60%.