'Your communities want to hear from you more than ever': How SAP CMO Alicia Tillman is leading through the coronavirus crisis
March 26, 2020 • 5 min read
•
•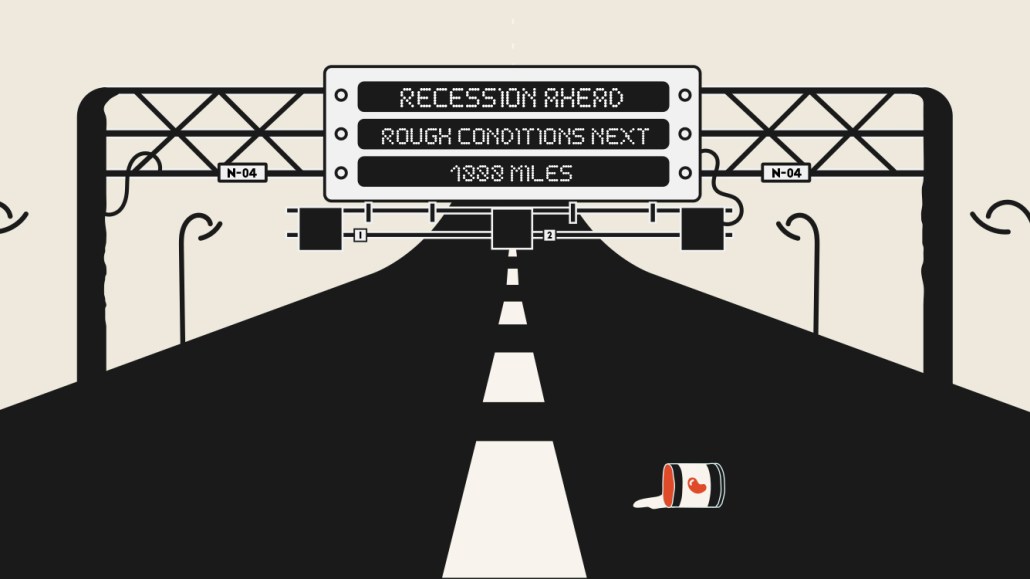 SAP felt the hit of the coronavirus outbreak early on this year, canceling three of its own customer events and a large presence at SXSW on safety grounds.
As the situation developed, SAP's CMO Alicia Tillman instructed her team to reprioritize the media mix around digital and short-term activations that can help its corporate customers out at their time of need. Tillman said she's rethinking whether TV will be part of its plans at a time when SAP's key priority is to show how it's available to help clients through this unpredictable period.
The conversation has been lightly edited for length and clarity.
Are you pausing advertising?
I wouldn't say so, no. It's important because we still have to maintain communication and, in a period of crisis and turmoil, your customers, your communities want to hear from you more than ever.
Do we need to be very thoughtful about where we are spending? Absolutely. Do we need to reprioritize around the areas of our business that are most relevant now … absolutely.
It's a shift in a really short period of time and, within that, being financially sensitive to stopping spending where it's not relevant.
How are you balancing short-term vs long-term planning?
My thinking has changed quite significantly. There's a tremendous focus on how we need to pivot and be relevant in the short-term.
We are thinking about how we use this short-term period to reshape what has been a physical approach with events, with digital wrapped around that. Looking at the long-term, how do we lead with digital and wrap physical around that?
Short-term it's about doing what is best and most relevant and then having a body of people within your team really beginning to reshape what our operations are going to look like once we come out of this. It's very unrealistic to believe that things are going to go back to the way they were.
How are you adapting to your customers' lives and businesses being upended?
There are two topics in particular that we're hearing [from customers]: Employee management and how are we helping our employees adjust to a work-at-home environment so they can remain healthy and productive.
The second is supply chain: How do we continue to keep our business running; the goods and services we need to have manufactured then distributed appropriately across our portfolio of partners.
We created a product called Remote Work Pulse. It's free, easy to implement and it's a way for companies to get an immediate pulse of how their employees are feeling, the challenges they are faced with at home and what tools they need from their companies to be productive.
Has your media mix changed?
We have a heavy dependence on social media right now because it's a very quick way for us to communicate broadly. [We are using] native and contextual advertising to promote [Remote Work Pulse] within articles that are focused on remote working.
On the topic of supply chain, we have opened up one of our products within our business network. We have over $4 trillion in commerce that runs through our network in any given year. We wanted to [let] buyers and suppliers — with no fees — post what they need (if you're a buyer) and what you have to offer (if you're a seller). We've used social media to promote this heavily and used some print. Similarly, on native, [we're using] contextual targeting around certain keywords that are relevant to buying and selling and supply chain management.
Where do you stand on advertisers adding 'coronavirus' to their keyword block lists?
[Coronavirus is] the top and only story the media is focused on. Businesses need to know what's going on to be effective in leading their companies. Our point of view on that is that communication, especially around how you can help, has to be priority No.1 of all companies right now. 
We are certainly sensitive to striking the right balance around our actions so that they are not misunderstood [and] wanting to make sure that it's clear what we are doing and what our offer for help is.
Being part of stories that are focused on where businesses are helping and, certainly within the media that we know business leaders are often reading, is important.
Is TV part of your plans at the moment?
We often focus on TV when it comes to talking about our new brand focus and priorities for the year. We have not yet launched that.
We are spending a lot of time thinking about whether or not it is the right medium for us [now]. It hasn't been a high category, even in better times, of something we were over-indexing [in] … it's been part of our mix but relatively small overall. 
Have your KPIs changed?
Our marketers are held accountable for contributing to revenue. There are many tactics we put in place throughout the year to be able to achieve those revenue contributions quarter after quarter.
How we do that in the current climate has changed. I think we have to not get so focused on the numbers that we've been held accountable to, that were stood up about four months ago, and focus on doing the right thing based on what customers need from us right now. As we make our way and as we evolve, then we will look at how we need to shape marketing performance in this new normal.

https://digiday.com/?p=362550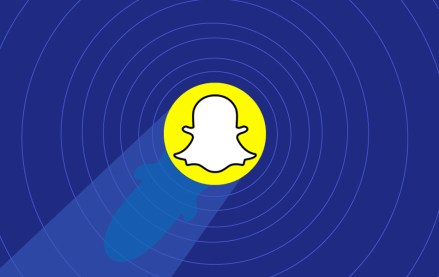 September 29, 2023 • 3 min read
•
•
"We are not diminishing the importance of AR," he said. "In fact, we are strategically reallocating resources to strengthen our endeavors in AR advertising and to elevate the fundamental AR experiences provided to Snapchat users."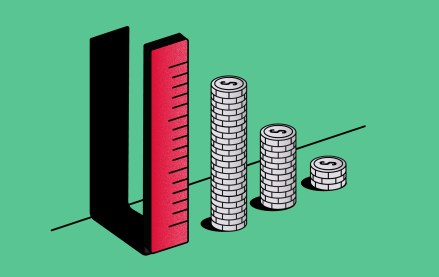 September 29, 2023 • 4 min read
•
•
In Q4 of this year, Activision Blizzard Media is launching in beta a new measurement tool dubbed the Attention Measurement Scorecard. The goal: to raise brands' and marketers' confidence in in-game advertising.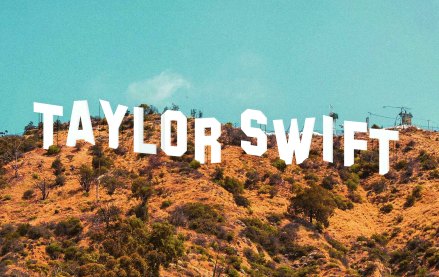 September 29, 2023 • 4 min read
•
•
The concert film will likely help build on cinema advertising's momentum after Barbenheimer.