Wikipedia is one of the largest and most influential websites in the world, so negative comments posted there about brands can give those brands major headaches.
Unsurprisingly, that's led some companies to try to game the system. It is not uncommon, for example, for marketing and PR professionals to write entries in a less-than-objective manner – either to promote their own companies or to disparage competitors. Unless another editor or administrator alters it, the content remains intact.
Overall, the site's community of editors has done a decent job of weeding out the worst self-promotional offenders, or at least moderating their contributions. But according to the Wikimedia Foundation, Wikipedia's parent entity, the tactics being used to force content onto the site are becoming more advanced and more widespread. Last week, it sent a cease-and-desist letter to a public relations company called Wiki-PR, for example, which it said violated the site's terms of use by making it appear "as if certain articles are written by unbiased sources, when in fact those articles are authored by Wiki-PR for money."
It's this type of "astroturfing" activity that Wikimedia is struggling to identify and contain.
"Editing-for-pay has been a divisive topic inside Wikipedia for many years, particularly when the edits to articles are promotional in nature," the Wikimedia Foundation's executive director, Sue Gardner, wrote in a recent statement. "Paid editing for promotional purposes, or paid advocacy editing as we call it, is extremely problematic. We consider it a 'black hat' practice. Paid advocacy editing violates the core principles that have made Wikipedia so valuable for so many people."
According to some active members of the Wikipedia community, the problem is getting worse. As Wikipedia's influence and audience continues to grow, companies are willing to go to greater lengths to have content posted on their behalf or to expunge negative content from the site. To make matters worse, editors don't necessarily know that what they're editing is essentially just marketing copy. They can be somewhat naive when it comes to brands and corporations.
"I would say 75 percent of corporate participation is not necessarily in Wikipedia's best interests," said David King, a consultant who helps brands position themselves of the site. "A very large portion of company pages are written by the companies themselves. It's astroturfing, and for Wikipedia, that's a huge credibility issue," he added.
But according to King, that doesn't mean brands shouldn't be allowed to contribute at all. If the content is overwhelmingly and unfairly negative, then a company should be entitled to question it and post their own suggestions for alterations. The problem is, brands are incapable of being objective when it comes to writing about themselves or their competitors, making that a difficult situation to police.
"The job of marketers is to advocate for their organization, so writing objectively is an awkward position for them to be in, especially if they have to include negatives," King admitted.
Wikimedia itself acknowledges that it wants companies to participate but to do so in an ethical, transparent and useful manner. As for the "sockpuppetry" problem of third parties posting for brands, the foundation admitted it's not yet sure how to fix the problem but cited the Wiki-PR episode as evidence of its intent to figure out how.
"The Wikimedia Foundation takes this issue seriously and has been following it closely. We will continue to closely monitor this situation and provide further updates in the coming weeks," it said.
Image via Shutterstock
https://digiday.com/?p=57100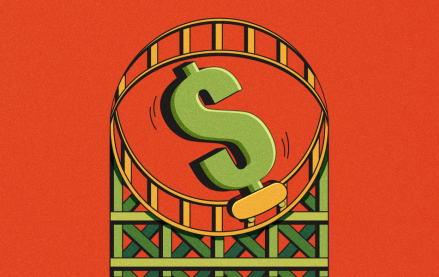 December 7, 2023 • 5 min read
In this week's Digiday+ Research Briefing, we examine the challenges facing programmatic advertising, how publishers, brands and retailers are giving up on X, and how publishers and brands are rapidly increasing their use of AI, as seen in recent data from Digiday+ Research.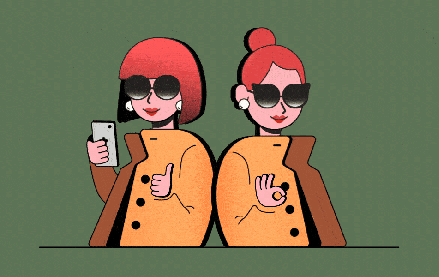 December 7, 2023 • 4 min read
The creator economy is on its way to becoming more like the programmatic market than many advertisers realize.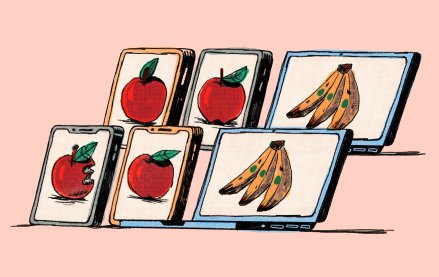 December 7, 2023 • 3 min read
Marketers for major CPG brands in particular have been managing a trickier relationship with those retailers.