All agencies are dealing with a similar challenge of how to build technology into their organizations. The answers won't be the same for each agency, according to WPP Group's Possible Worldwide CEO Trevor Kaufman. What's clear is all agencies need to find their way.
Kaufman is convening a group of 28 technologists working within WPP, representing 14 agencies, over the next three days in New Orleans for the first meeting of its kind for the holding company: agency tech folks talking shop and figuring out how to work together. Such gatherings are par for the course for creative chiefs within holding companies, but tech has never been at that level. Kaufman, the founder of WPP digital shop Schematic, spoke to Digiday about WPP's approach to building tech in agencies and the imperative of of agency cooperation.
Do agencies struggle to attract tech talent?
Absolutely. It's for all the reasons you'd expect. Some agencies that are digitally focused have an easier time. With traditional agencies it's harder. While those agencies hire digital people, they'll never be on the same stature as the chief creative officer. You're not going to build a tech group and be on the same level as [BBDO chief creative officer David] Lubars or [Droga5 creative chairman David] Droga. In digital agencies it's easier but they're still part of a larger machine. It takes a particular type of person, like a technologist who is very design focused. It's not the only business of our business. When trying to recruit, I talk about the diversity of businesses they get to work on. But it's always going to be a struggle.
Is it just a cultural challenge to get traditional agencies to put tech people on the same level as the creative stars?
I don't think it'll ever happen. As long as Cannes is the currency they're working on and focusing on in their business and it's a reel of creative that's going to distinguish them, it's going to be hard to pay tech people at the same level. And their business isn't there today. Your average creative agency isn't building content asset management systems for clients. For them to elevate tech to that level is hard.
How would you differentiate the WPP approach to digital?
I think [WPP Digital CEO] Mark Read has done a tremendous job in putting a strategy in place. It's digital in all our agencies. We've enabled big traditional operating companies to make digital acquisitions and then also have specialist digital companies. There's also key partnerships like our Google partnership. That's all borne fruit. The challenge now that we have digital in our agencies and specialist digital agencies — how do they play together? The key is what digital means. Grey, Ogilvy, Y&R are capable of extending a big idea into digital media. They can come up with a communications idea and make sure it exists in digital media. The different approach in digital agencies is our stuff, because it originates in interactive, takes its life from people interacting with it. The whole idea of it is people are involved in some kind of value exchange. It's a really different mindset. The difference between communications and interactions is relatively clear. The best solutions work when traditional and interactive agencies work together. That's hard to do because there's a bit of a land grab.
How do you overcome that?
The challenge is we have a lot of us. The cooperation and coordination can be difficult. When we get it right, it's great. But it's difficult because people are organized into small tribes. We have enormous brands but we have a lot of them. It doesn't do an agency any good to have sibling companies get more work and become more primary in a client relationship. It doesn't even really do more good if it's a WPP company. Some see it easier to use companies outside the network to partner with because they have more control. That's something we're working on. Look at Team Ford. We're trying to replicate that as much as we can. It works well when we lay out the ground rules ahead of time. I think [WPP CEO Martin Sorrell] very cleverly relies on that to be bottom up rather than top down. There are many number of instances like that that today versus three years ago. It's a much more collaborative place.
https://digiday.com/?p=6265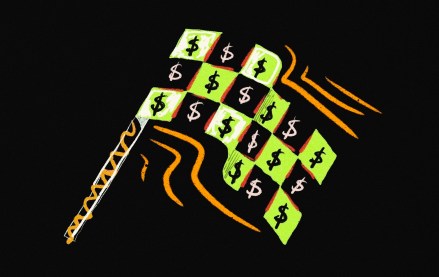 September 26, 2023 • 3 min read
With three Grand Prix races in the U.S. this year – Miami this past May, Austin in October and Las Vegas in November – the interest from U.S. marketers in Formula One has increased this year, according to agency executives, who say they expect that growth to continue next year.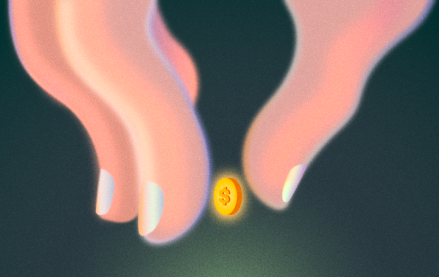 September 26, 2023 • 6 min read
A Digiday+ Research survey found that brands and retailers report using Facebook less over the last few years, all while the platform's value to their revenues and brands has increased.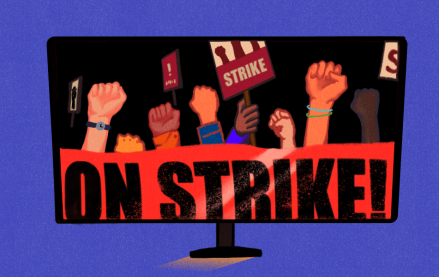 September 26, 2023 • 5 min read
The timeline for a return to business as usual – whatever that may mean now – is yet to be determined.