Why Google and Samsung partnered with TikTok personality Addison Rae for '90s nostalgia-filled campaign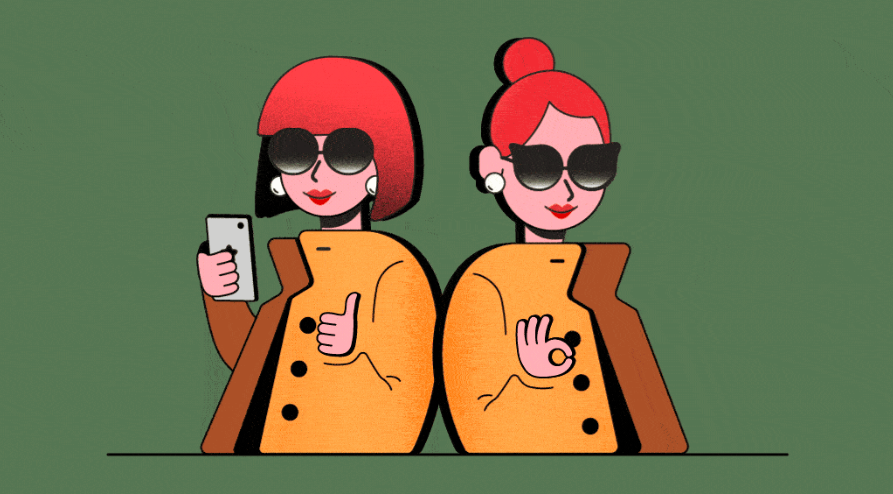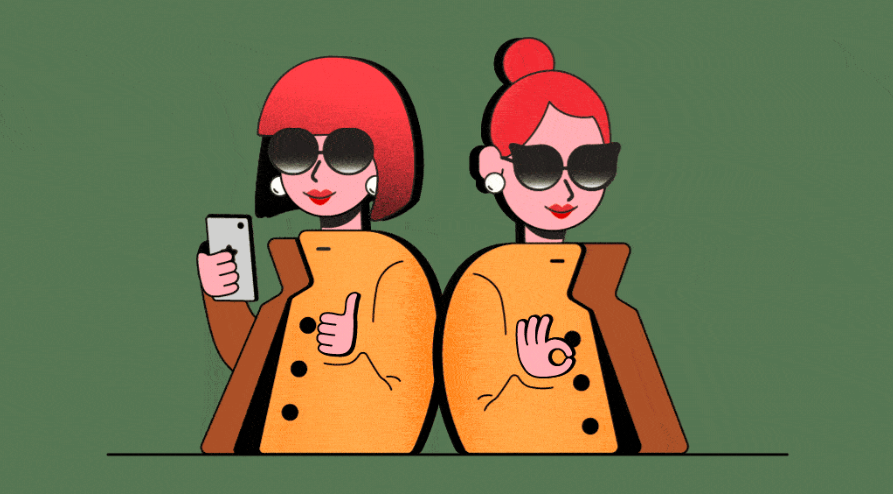 Ivy Liu
This summer, Google and Samsung have released their latest co-marketing effort with the tech and hardware giants taking advantage of early aughts nostalgia as well as using TikToker Addison Rae as a muse for the Gen-Z crowd.
In their newest ad campaign featuring Rae, Google is telling the story of how people can create magic when they use their Samsung Galaxy Android-powered devices in conjunction with Google apps and services on their mobile devices.
"We continued this collaboration into 2022 with Google-led campaigns to drive purchase intent for Samsung's premium devices, including the Galaxy S22 Series," said Adrienne Lofton, vp of platforms and ecosystems brand marketing at Google.
The latest co-marketing effort showcases how Google services can be used on Samsung hardware. In the ads, set to Backstreet Boys music, Rae uses a Google feature — the hum to search for a song capability — on a Samsung phone to promote both companies.
Google and Samsung are clearly tapping into the presently popular — and brand safe — nostalgia-based marketing trend. of this and tapped into it for the latest effort. "Storytelling has always been how we bring our mission to life, and we're at our best if we can do it in light hearted and highly relatable ways," said Lofton.
This isn't the first time that the two have worked together. Samsung and Google partnered in late 2021 to promote Samsung's Galaxy Z Series foldable phones with the The Future Is Unfolding campaign. Google's brand and products were paired with Samsung's foldable devices in that campaign. Google and Samsung declined to share results from that campaign
It is unclear how much of its advertising budget is allocated to the campaign as Lofton would not share overall budget specifics. According to Kantar data, Google has spent a little over $210 million so far in 2022 on marketing efforts. Lofton also refused to comment on how the advertising budget was split between the social platforms and connected TV.
It has been part of Google's marketing playbook to work with other big brand to build brand awareness for both partners. As recently reported by Digiday, Google partnered with KFC to create a marketing strategy for its app as a part of their collaboration in which they helped develop a new version of KFC's app to consumers and enhance its brand and to make it easier for customers to purchase the chain's products.
In today's advertising, brands collaborate more with creators because it leverages their unique audiences and fan bases while reaching a new or hard-to-reach audiences. During the TikTok star selection process, Google sought out an influencer who they felt embodied the company's brand values of organizing the world's information and making it accessible and useful to everyone, as well as having a mass appeal for Gen-Z users who may be open to become an "Android switcher," said Lofton.
"Ads like this are trying to collaborate in a different way, pulling the creator into more traditional mass-market ad campaigns, but it leaves lots of the key benefits of working with creators on the table, such as speed, cost and agility since the content isn't actually being made by the creator," said Corbett Drummey, vp of brand collaboration at Lightricks, that develops video and image editing mobile apps.
According to Oberlo, 39% of TikTok users are between the ages of 18 and 24. Because Addison Rae's audience is primarily under 24, Google saw an opportunity to work with one of the most influential voices in the industry to demonstrate what it can do with connected watchers.
"Partnering with Addison will help cut through the clutter as she and other stars, like the D'Amelios, are some of the most recognizable faces to Gen Z," said Ryan Detert, CEO of artificial intelligence social data and conversion technology company Influential. "And with a nostalgic integration via the Backstreet Boys, they can capture Millennials that have a sonic affinity to a song from their youth. "
https://digiday.com/?p=460124