'When you get fired, it sticks with you': Jeff Goodby on the hardest part of his job
October 5, 2017 • 2 min read
•
•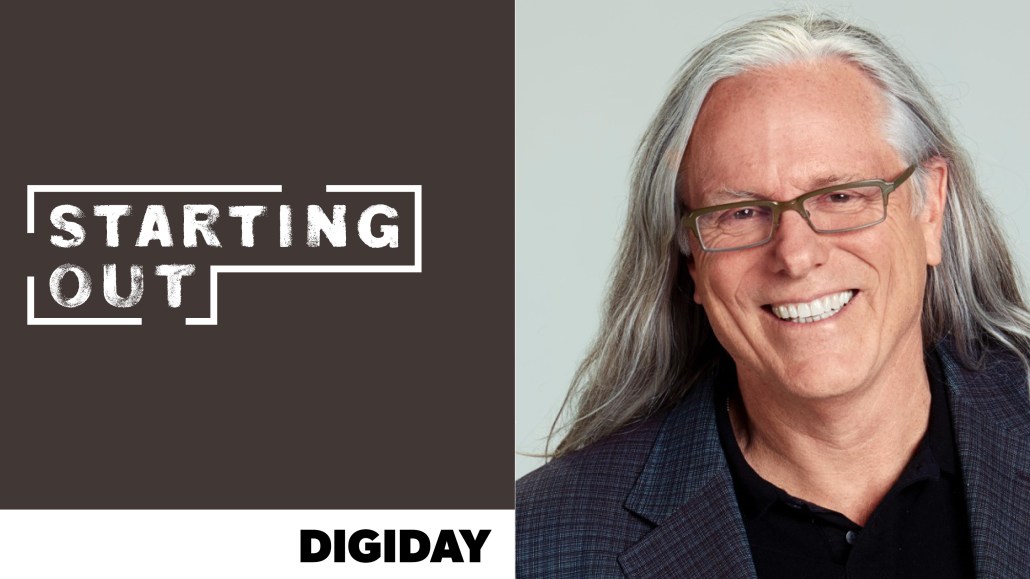 This is Starting Out, a brand-new podcast from Digiday that features some of the marketing world's biggest names talking about their routes to the top and the lessons they learned along the way.
Jeff Goodby, the chairman at Goodby Silverstein & Partners, has built a storied career in advertising. Goodby founded the agency with Rich Silverstein, whom he met at Ogilvy in the early 1980s. The agency grew, kept growing, had to shrink down, and is now back to growing again. On this week's Starting Out, Goodby reflects on what it means to fire people.
Edited highlights appear below.
Subscribe: iTunes | Google Play | Stitcher | RSS
I've luckily never been fired. [Silverstein] has been fired. When people get fired, it sticks with you. He's still pissed.
I've fired people. But you know, there's a really rational reason for firing people. It has to do with them not being the right person at that time for that job. It doesn't mean they're a bad person. Or, you know, you sometimes don't have the money to pay them anymore.
We have to try hard to take into account the circumstances of the person and give them good recommendations if they deserve it, and try to stay in touch with them and make sure they're OK. It's why when you do fire people or they leave, you don't burn bridges with them. They'll be back. Sometimes they'll be your client. Or you want them back. Always try hard to make people feel good about us at the end.
Structure also involves shrinking. We started with three people; in 2013, we were 900 people; now, we've shrunk back down to 300-something. That's what happens in advertising when you don't have the Chevrolet account anymore. Managing is not only managing to get bigger, but managing to get smaller, a little bit smaller, a lot smaller. That can be harder. It's not just about winning new accounts and hiring all your friends, and do it. It's great. Getting smaller is harder.
You're talking about people. Whenever we cut, we put pictures of people up on the wall so you're thinking of them. And not just going, "That's a name." I don't know; it just started happening. It really helps. It makes you not be cavalier about this stuff. It makes you take it seriously. There are people who are better at being cold and analytical about it than others. I'm not one of those people.
https://digiday.com/?p=257194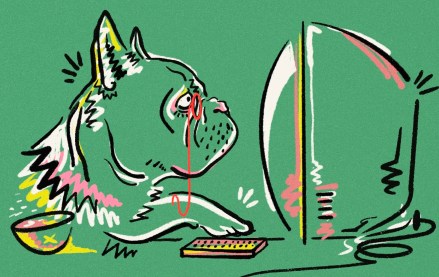 October 2, 2023 • 7 min read
•
•
When it comes to agencies, both of Meta's older sibling social media platforms may be past their primes.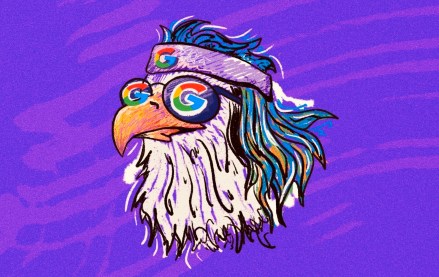 October 2, 2023 • 3 min read
•
•
The legal battle sees Apple and Google et al attempt to conceal their inner workings, developments that mirror the experience of their media customers.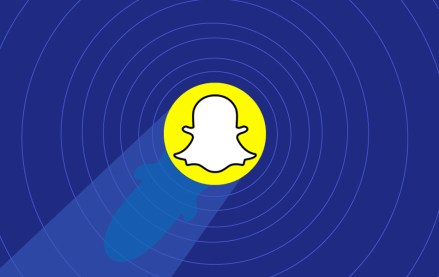 September 29, 2023 • 3 min read
•
•
"We are not diminishing the importance of AR," he said. "In fact, we are strategically reallocating resources to strengthen our endeavors in AR advertising and to elevate the fundamental AR experiences provided to Snapchat users."