'We're not in advertising mode': Anheuser-Busch CMO Marcel Marcondes on staying relevant
April 2, 2020 • 5 min read
•
•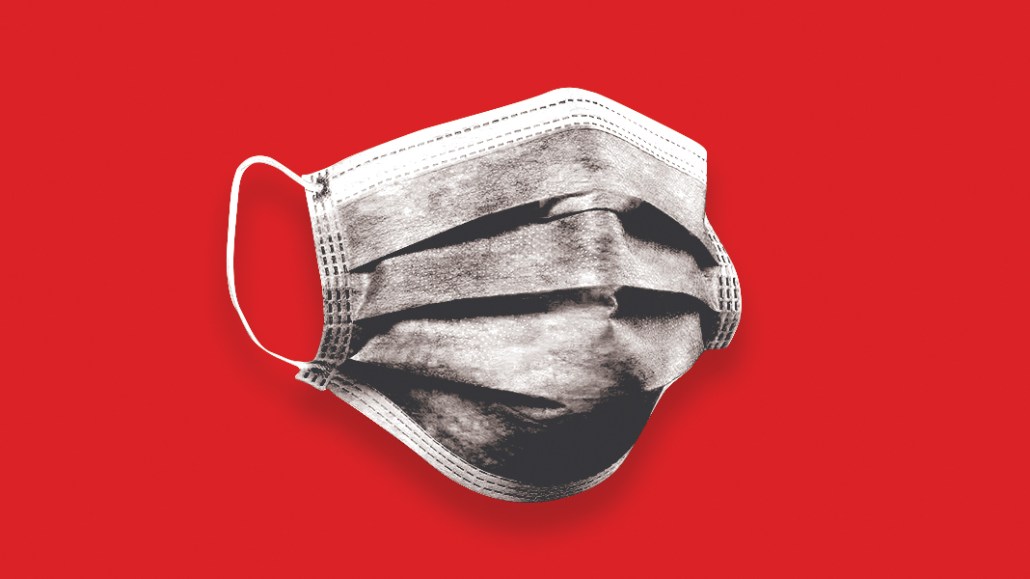 Last month, Anheuser-Busch announced that it would use its production lines to produce hand sanitizer to help consumers amid the coronavirus pandemic.
But that's only one way the world's largest beer company is changing the way it operates during this crisis.
As the situation has evolved, the company has developed initiatives aimed at helping consumers navigate the new norms of working from home and social distancing. The company is leaning on its owned and earned channels to communicate those initiative and pulling back on advertising, according to U.S. CMO Marcel Marcondes.
Digiday caught up with Marcondes to hear about how the company is changing its approach to marketing, avoiding coronavirus content for advertising and more.
This conversation has been edited and condensed for clarity.
How has the coronavirus changed marketing for Anheuser-Busch?
This last couple of weeks have been very intense. We have been re-planning and re-organizing everything to adjust the entire business to the new reality. The world is going through a different situation. We have to adjust to the new norm. So that's what we did. To help us as we recalibrate our focus we came up quickly with three principles: Let's make sure we take care of our people, make sure we can drive normalcy for our consumers and let's make sure we will come up with tangible initiatives that will add value to society. 
Can you give us an example of that?
The first decision we made was to use our production lines to produce hand sanitizers because of the lack of hand sanitizers. The second initiative we came up with was the "One Team" program that we developed and announced with Budweiser along with the Red Cross. So we shifted our sports investment fund from sports because there aren't sports [going on] anymore to the Red Cross. We're also bringing together teams and leagues to make more than 20 venues across the country available for the Red Cross to work. [We have many other initiatives across all of our brands.]
So far, what has been the overall impact been business?
It varies by region because the country is still going through different levels in terms of maturity of the virus. We're still figuring it out. [We do know that] as people stay inside, take a moment to decompress, to relax, that sometimes they have a beer with their meals. So the in-home consumption for our category seems to accelerate.
What about marketing impact?
We're not playing in the advertising mode. We really want to make sure that anything we do and everything we've talked about will be extremely relevant for people so that we can add value to their new routines. This comes with some consequences. TV is being heavily disrupted because there's a lack of new content being produced. Everything's shutting down. Still, people tend to watch more TV and now they're spending more time at home. But what they're watching is the news. The news is all about the coronavirus, how many people are dying. So we have been shifting some media pressure away from TV.
So you don't want too much advertising alongside that. So more money going online?
Overall, we are using our media channels to make people aware of the platforms we're creating for them as they go to new routines. So we have more on digital now. That way we can talk on a one-to-one basis with our consumers about adding value to them and be out of the advertising mode. We are using digital in multiple channels. It depends on the platform.
Are you also putting coronavirus content on blocklists for your digital advertising?
Yes.
What do you mean by being out of the advertising mode?
Again, as I said, we're not in advertising mode. [There are] some exceptions, like the "One Team" content, which we had some paid media behind. We even went on TV to communicate that.
We are really thinking organic first. We're only bringing in paid media when necessary, when we really want to amplify something we have to say because we've seen that whenever you come up with something that is really relevant to people, it goes, they share it.
So you've reduced spending. How much?
I don't think I can share that info. Being very honest, I don't have the number yet. We're still recalibrating the plans for Q2. We haven't finished that.
How else should brands be operating right now?
You have to be consumer-centric, more than ever. Never be self-serving. There's no space now for anything that is not adding value to people. Brands have to do this in an authentic way and only jump in on territories that are authentic to what they stand for. That's why we're operating in a non-advertising mode. It's all about relevance. Then we put paid media behind things that make sense but it's a non-advertising mode. It's a different mode. Our brands exist to add value to consumers' lives in different ways.
Businesses are looking to keep as much cash as possible now. Some are doing that by pushing out payment terms with their agencies. Has there been any change in payment terms for you?
We're all working harder, as I told you. The business continues. Although we need a lot of resources for the short-term, we can't lose sight of the long-term because this [virus] will go away and we need to continue to drive the business. That's why we need our agency partners so this part of the business continues in a normal way.
Do you have a sense of what the overall economic impact might be for the company?
That's still to be determined. We're learning as we go. Consumer behavior changing. We are adapting everything we do [but] I think it's too early for any of us to come up with a prediction.
https://digiday.com/?p=363253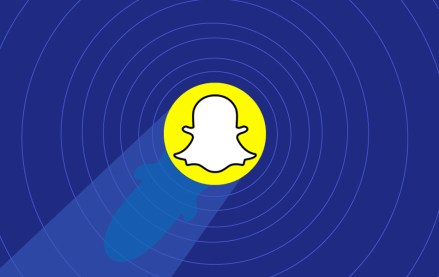 September 29, 2023 • 3 min read
•
•
"We are not diminishing the importance of AR," he said. "In fact, we are strategically reallocating resources to strengthen our endeavors in AR advertising and to elevate the fundamental AR experiences provided to Snapchat users."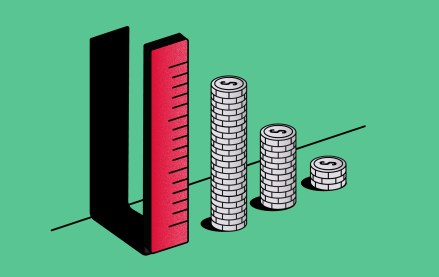 September 29, 2023 • 4 min read
•
•
In Q4 of this year, Activision Blizzard Media is launching in beta a new measurement tool dubbed the Attention Measurement Scorecard. The goal: to raise brands' and marketers' confidence in in-game advertising.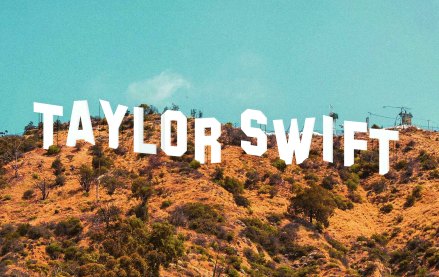 September 29, 2023 • 4 min read
•
•
The concert film will likely help build on cinema advertising's momentum after Barbenheimer.