Stick around long enough and you're bound to become hip, eventually. Teva — the velcro-and-rubber sandal brand, launched in the 1980s for the practical outdoorsman — is capitalizing on its new-found trendy status.
On Instagram, the hashtag #TevaUpgrade reflects the brand's new stylish direction, with pairs pictured on the feet of fashionistas, not dads on hikes. Collaborations with contemporary brands like Nasty Gal and Opening Ceremony have led to the creation of must-have Teva platform sandals and fresh colors. After a Marc Jacobs show in March sent models down the runway in flat, comfortable sandals, Glamour magazine happily spotlighted a pair of rose gold Tevas as an affordable way to copy the look.
Ugly sandals, so to speak, are having a moment, and Teva, alongside the formerly crunchy and now fashionable Birkenstock, is riding high on the trend. In the first quarter of 2015, the brand's net sales spiked 13.4 percent year-over-year.
After teaming up with San Francisco agency Heat, Teva has identified three channels to serve as platforms for its rebranding. Cool media partners, fashion bloggers and music festivals are exposing Teva to a fresh demographic and changing the way the shoppers see the strappy sandals.
Music festivals as the rebranding home base
At Coachella, Lollapalooza and Bonnaroo, every brand wants in. But for Teva, the events became the perfect launching point for a comeback.
"We identified a few different key things that our core target was into, and the uniting factor was music festivals," said Kirby Todd, Heat's social media director.
Teva ramped up its presence at Austin City Limits and Coachella in 2014 before diving headfirst into this year's full festival circuit. The #ReadyToRoo Upgrade Lounge, sponsored by Teva at Bonnaroo, showcased new sandals, provided care packages, and tied in the brand's current campaign hashtag, #TevaUpgrade.
"It's less that the Teva brand has become cool again but that what people do in Tevas has never been cooler," said Paul Munkholm, director of strategy at Kettle. "Outdoor music festivals have exploded in popularity, and today, they're full of the most sought after, fashionable demographic."
Media partners as platforms
Teva targeted media partners whose readers were coveted by the brand. Its collaboration with Nylon magazine served as a vessel for the younger, college-age crowd; a collaboration with Who What Wear reached the fashion obsessed; and its work with Complex served as a way to access fashionably minded men.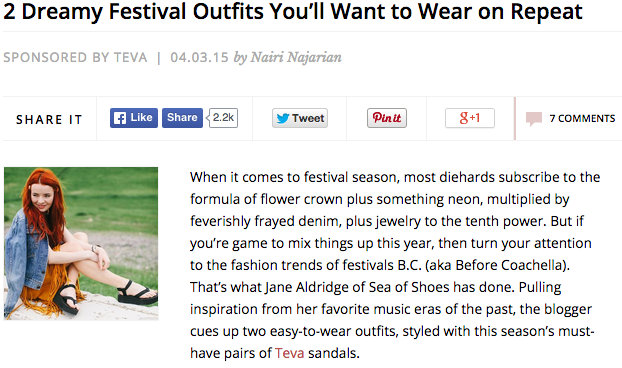 "We came up with the concept for the content we wanted to do, then approached the partners we thought could bring them to life," said Kim Shores, communications planning director at Heat.
The partnerships resulted in a video collaboration with Complex starring an up-and-coming musician that got about 3 million shares, and Instagram and blog coverage with Nylon and Who What Wear.
"When it comes to making a brand cool, the most important thing is figuring out who to leverage as the connector between what they were known for and the new space they want to be introduced to," said Geoff Schiller, CRO at Evolve Media."For Teva, they wanted to reach this new marketplace, but it was their audience they had to change, not their product." 
Basically, Teva can't change its reputation alone, but with the right connections — like Complex, Nylon and Who What Wear — a "brand pivot," as Schiller put it, is possible.
A team of on-the-ground bloggers as influencers
Music festivals are crawling with flower-crowned bloggers who are essentially there to get a good Instagram. Teva targeted the influencers who fit the brand's personality. According to Todd, that meant being "adventurous and outdoorsy," much like the Teva-sporters of years past. 
Teva recruited bloggers to generate pre-festival buzz, by having them document a road trip from New Orleans to Bonnaroo and create genre-inspired outfits coinciding with different festival headliners. Social engagement followed: The road trip coverage boosted Teva's Instagram follower count by 3,500 after a little over a week; followers on Pinterest increased by 70 percent. 
What has worked for Teva's rebrand is that they're selling the same shoe. Now, they happen to be selling them to more fashionable people.
"At the end of the day, it's functional footwear," said Schiller. "And they're delivering on that product but tweaking it to be more fashionable, so they haven't skipped a beat."
https://digiday.com/?p=123821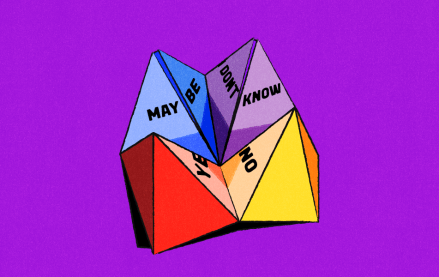 October 3, 2023 • 5 min read
•
•
Overall there's more due diligence from marketers when it comes to influencer marketing efforts now, according to marketers and agency execs, who say that there's been more rigor over the last year, and especially over the last six months.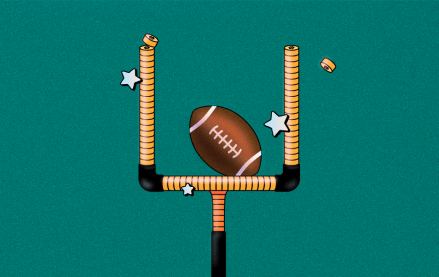 October 3, 2023 • 3 min read
•
•
The collaboration between the Los Angeles Rams and Snapchat goes back to 2020 as the Rams made became the first NFL team to conceive a Snapchat AR experience, affording fans the opportunity to virtually wear the team's recently unveiled uniform.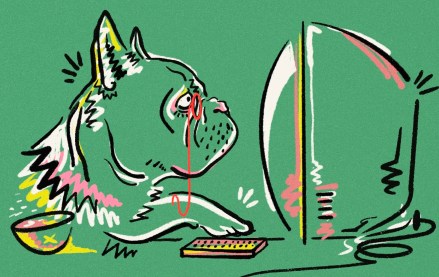 October 2, 2023 • 7 min read
•
•
When it comes to agencies, both of Meta's older sibling social media platforms may be past their primes.