How Stonyfield maintains a 'scrappy and risk-taking' internal culture
July 28, 2016 • 3 min read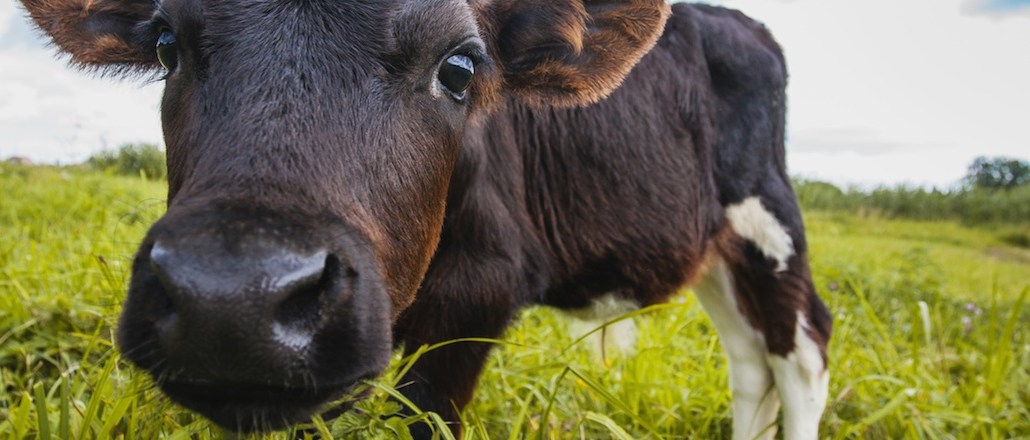 Stonyfield has never been big on traditional advertising.
When the organic yogurt brand first started in 1983, it used its lids to get the word out about the benefits of eating organic food. Today, that purpose is served by the brand's social and digital media efforts, which are "significantly more than half" of its marketing budget.
"Since organic products are expensive to make, non-traditional advertising is a way of life at Stonyfield," said Liza Dube, director of digital marketing at Stonyfield. "We don't dedicate too many dollars to traditional channels and focus on building an engaged social community online instead."
An in-house marketing team of 18 directs the brand's content strategy, "operating with an external agency mentality" for Stonyfield's various sub brands including YoTot and YoKids. The team works closely with its creative and agency partners but is often the first place for Stonyfield's various brand managers to bounce off their creative ideas.
Having a robust in-house marketing team has clear advantages, something that was reinforced just this week when the brand jumped on board the Pokémon bandwagon in under 48 hours. The team partnered with mobile advertising company Aki Technologies to use location data from Pokéstops — virtual landmarks where players collect items such as eggs — to target ads to people in other apps they may have open. The ads read "Time to catch a Stonyfield" and aim to direct players to stores carrying the yogurt, linking them to the store-locator feature on the brand's website.
"The biggest advantage of having an in-house marketing team is that it enables us to be nimble, to move quickly and to do things like the Pokémon Go activation," said Dube. "It allows us to be scrappy, risk-taking and adventurous."
Having constant conversations with its community across digital platforms, including Facebook, Instagram and other blogs, is another core tenet of the brand's digital strategy. While it does this across platforms, it often uses Instagram, for instance, to highlight recipes and tell its farmers' stories and, in doing so, personalizes itself and its range of organic products. It also works with influencers on a number of levels, from celebrity chefs to parenting and food bloggers.
Stonyfield's various campaigns also often keep in mind modern parents as its audience. Last year, for example, it launched a yearlong digital campaign with parenting site BabyCenter to target moms with email, video pre-roll and branded content highlighting how its products are nutritionally appropriate for various developmental stages of children. And just this summer, it kicked off its "It's all good" campaign, which includes fun quizzes and videos among other creative that celebrates all kinds of parenting styles.
"We want to reach our audience where it is," said Dube. "The idea is to create a digital ecosystem with little nuggets of our brand everywhere."
Some brands may find it hard to discount traditional advertising, but Stonyfield seems to have nothing to worry about. The organic food and sustainability trend is only getting stronger, with the organic food sales in the U.S. rising 10.8 percent between 2014 and 2015, according to the Organic Trade Association. Danone, Stonyfield's parent company, has also benefited from the trend in the U.S., with its overall net income increasing by 7.4 percent in 2015 to $1,408 million.
"We're an activist brand and have been championing this mission for decades," said Dube. "As long as we're communicating that and engaging our community, we have nothing to worry about."
https://digiday.com/?p=190422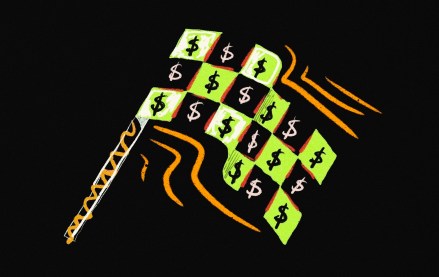 September 26, 2023 • 3 min read
With three Grand Prix races in the U.S. this year – Miami this past May, Austin in October and Las Vegas in November – the interest from U.S. marketers in Formula One has increased this year, according to agency executives, who say they expect that growth to continue next year.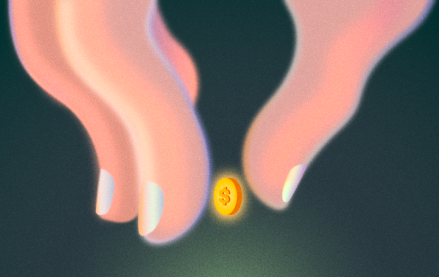 September 26, 2023 • 6 min read
A Digiday+ Research survey found that brands and retailers report using Facebook less over the last few years, all while the platform's value to their revenues and brands has increased.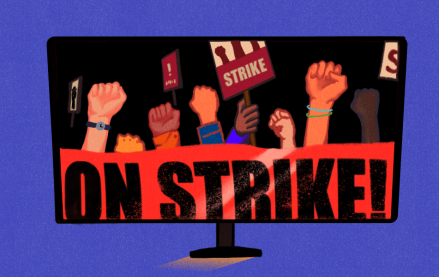 September 26, 2023 • 5 min read
The timeline for a return to business as usual – whatever that may mean now – is yet to be determined.